Vår serie nydesignade förpackningar återspeglar Filippa K:s fortsatta engagemang för hållbarhet, minimalism och lyx. Med en kompromisslös inställning till haptik och minimerad miljöpåverkan är våra förpackningar, påsar och kort konstruerade av hållbara material samtidigt som de passar ihop för att eliminera onödigt utrymme. Designen använder materialen i sina naturliga färger och texturer med rena logotyper för att minska bläckanvändningen där så är möjligt. Vita delar av förpackningen refererar till det rena men varma skandinaviska sommarljuset, som går igenom upplevelsen i en Filippa K-butik.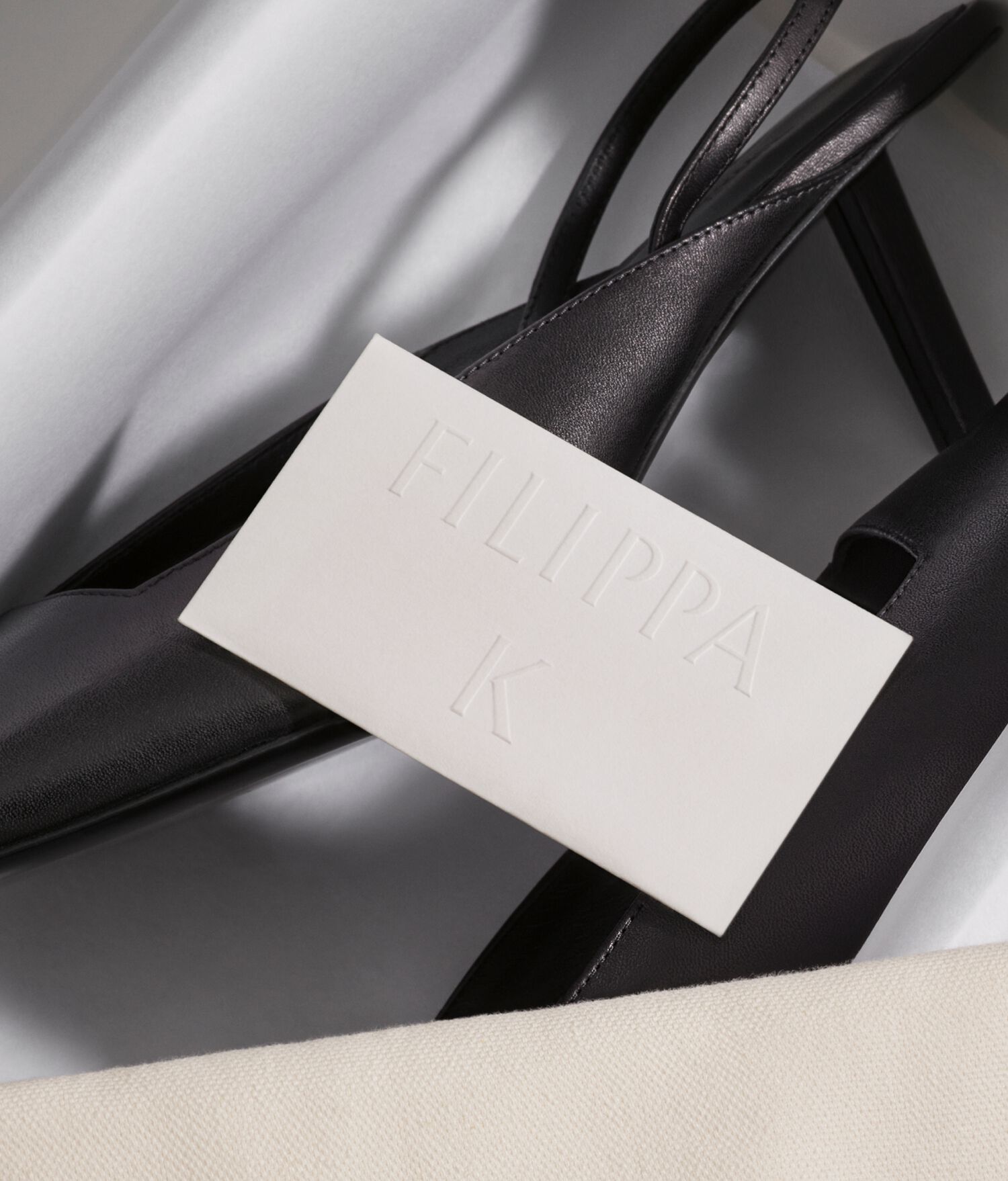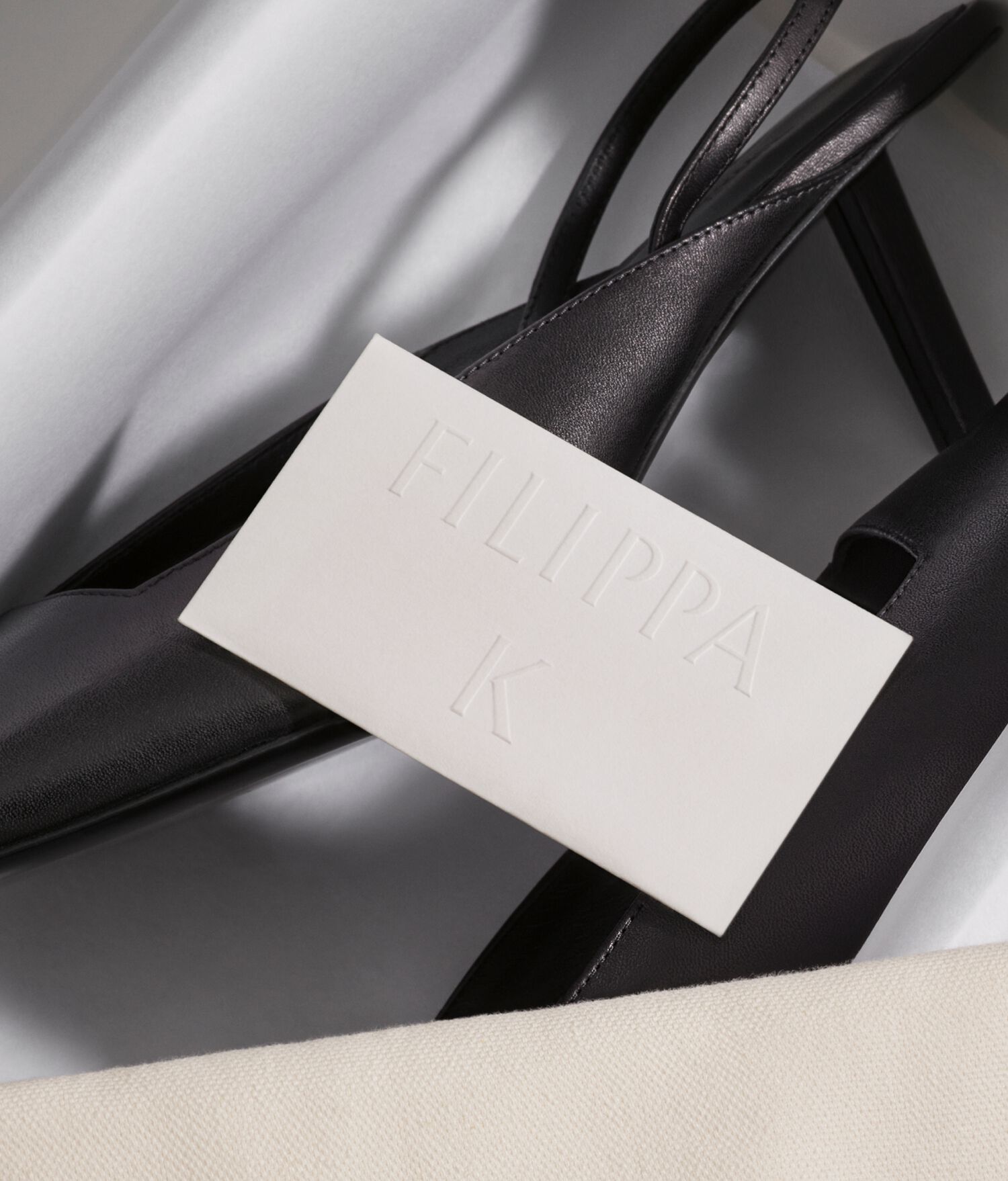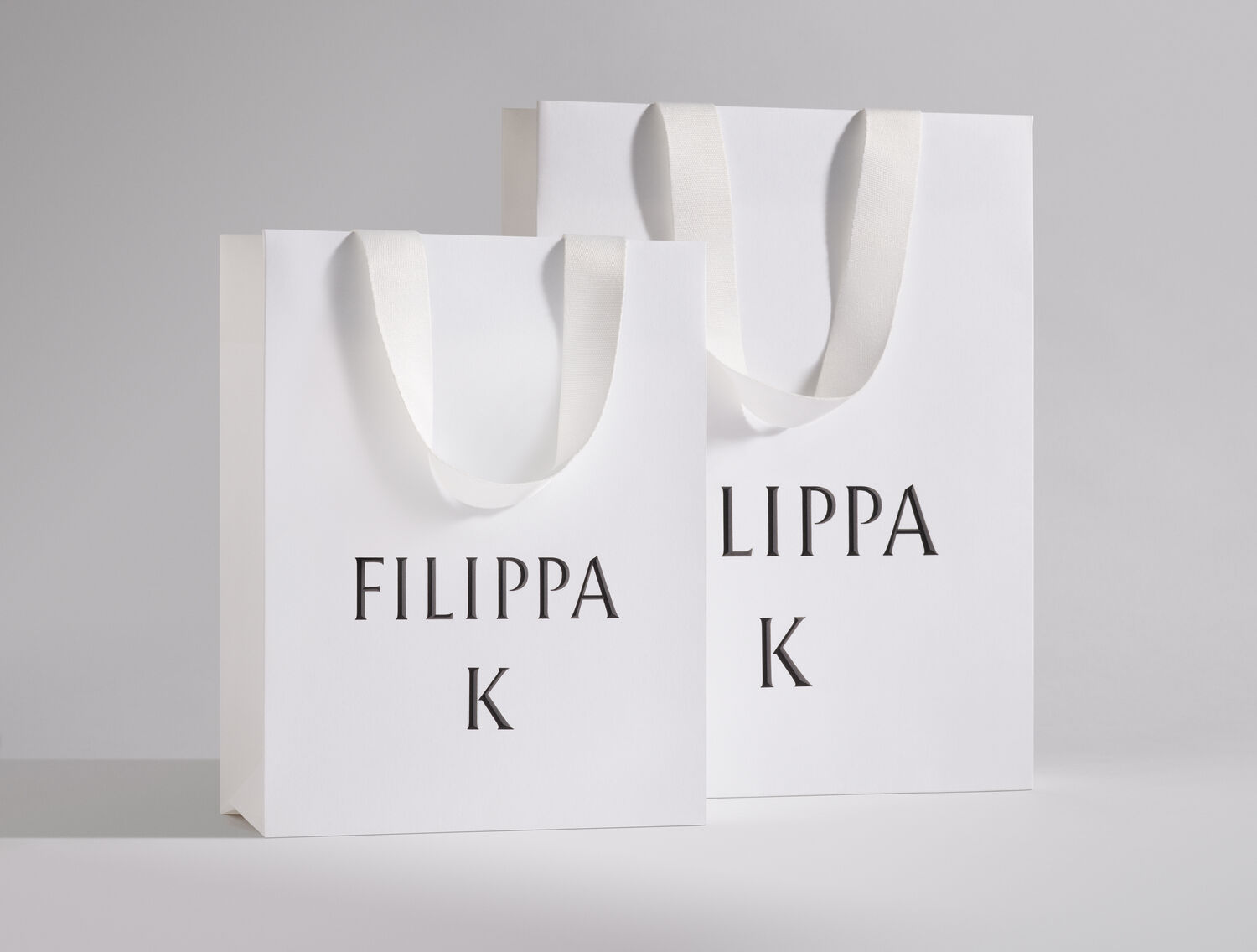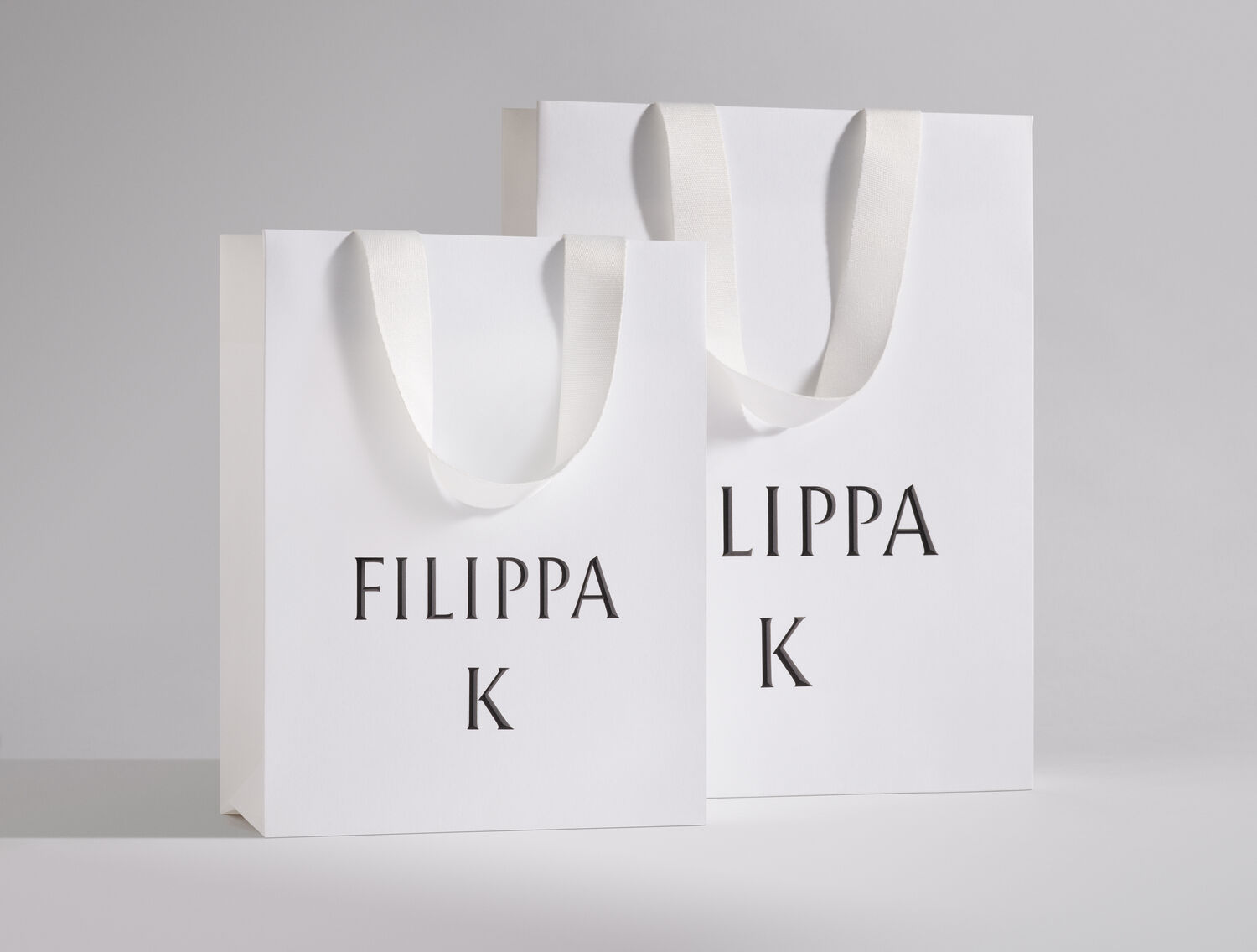 Butikspåsar
Vid köp i butik erbjuder vi nya påsar gjorda av strukturerat FSC-certifierat återvinningsbart papper med en tredimensionell prägling av Filippa K-logotypen.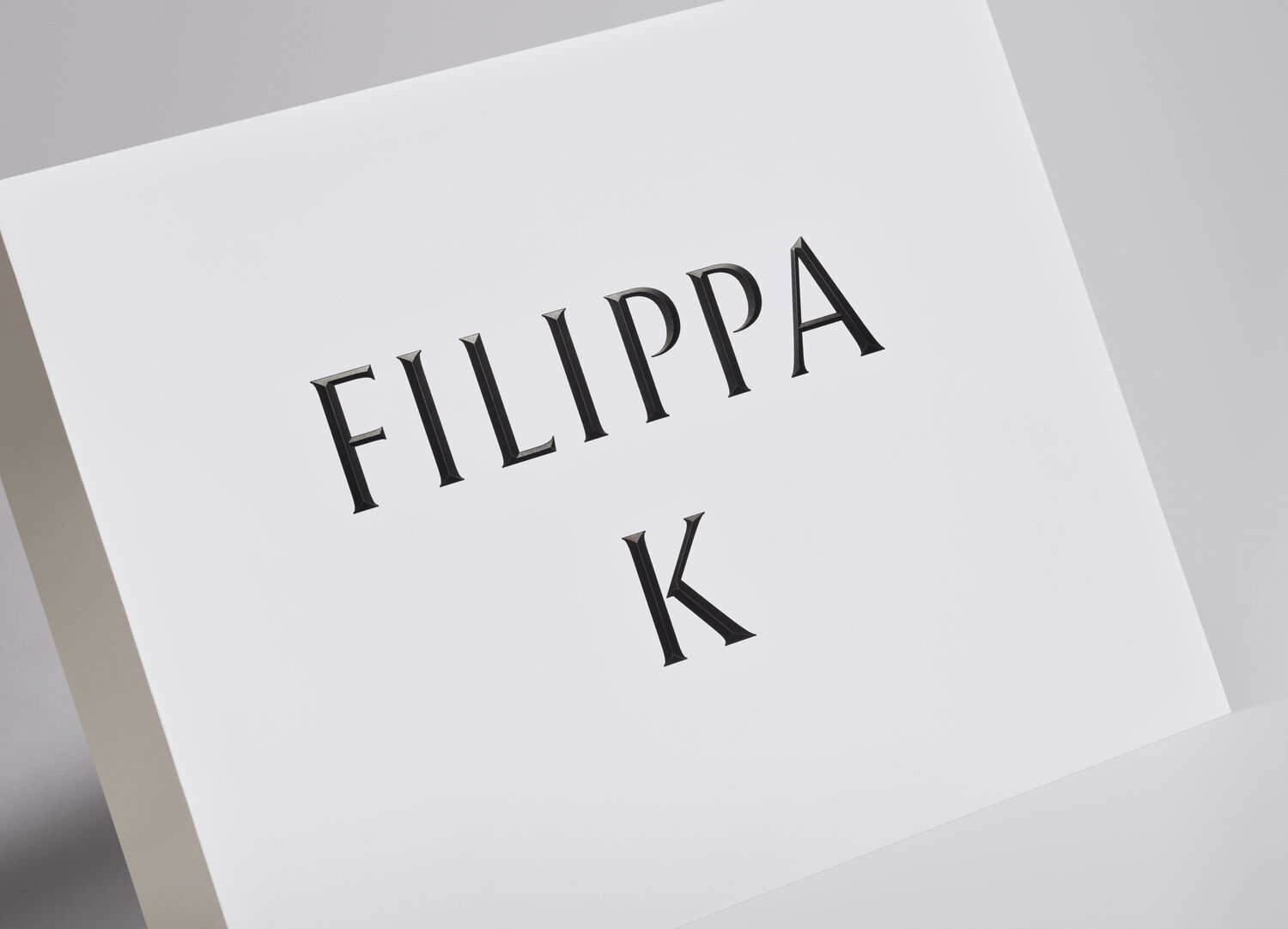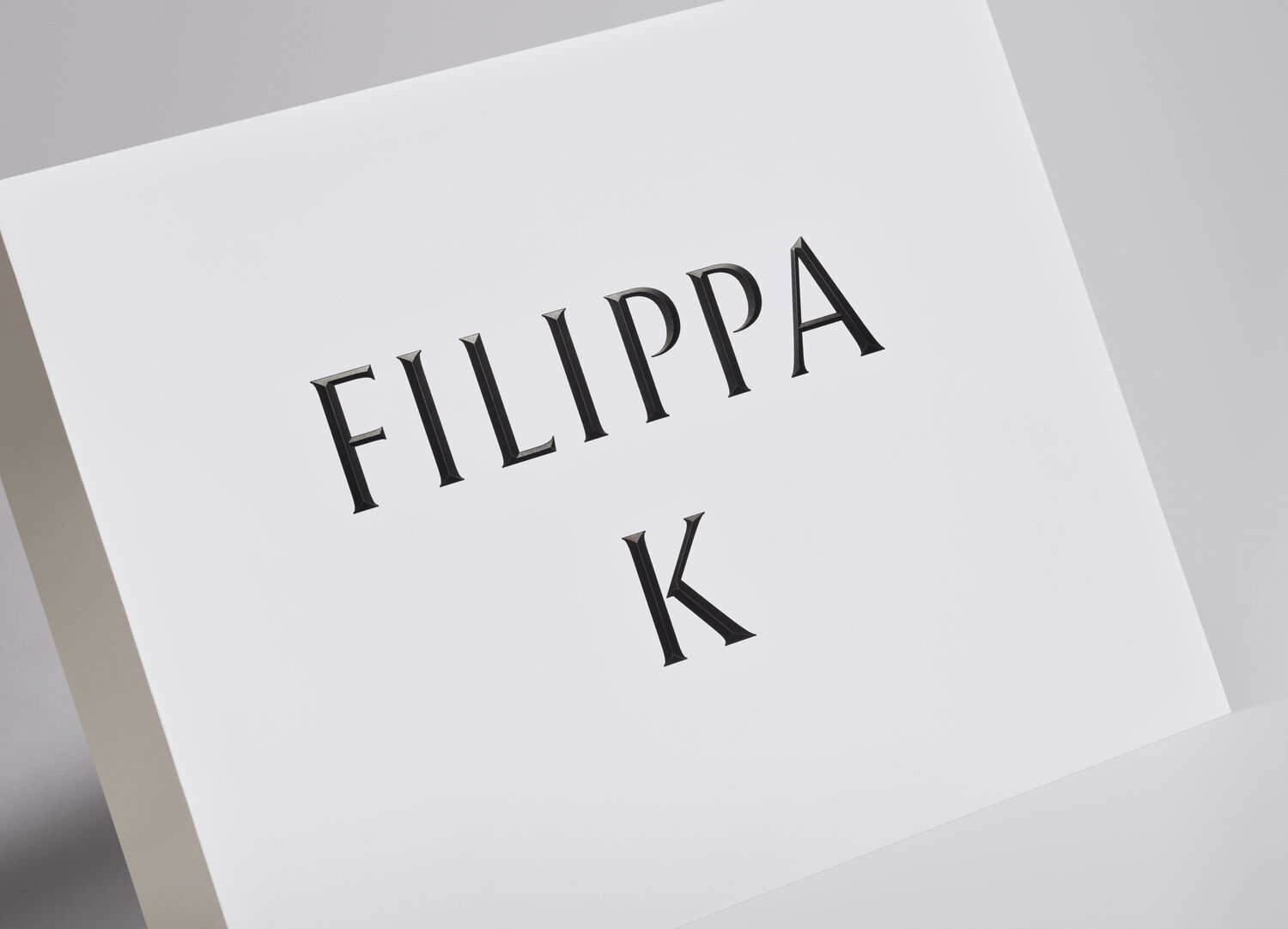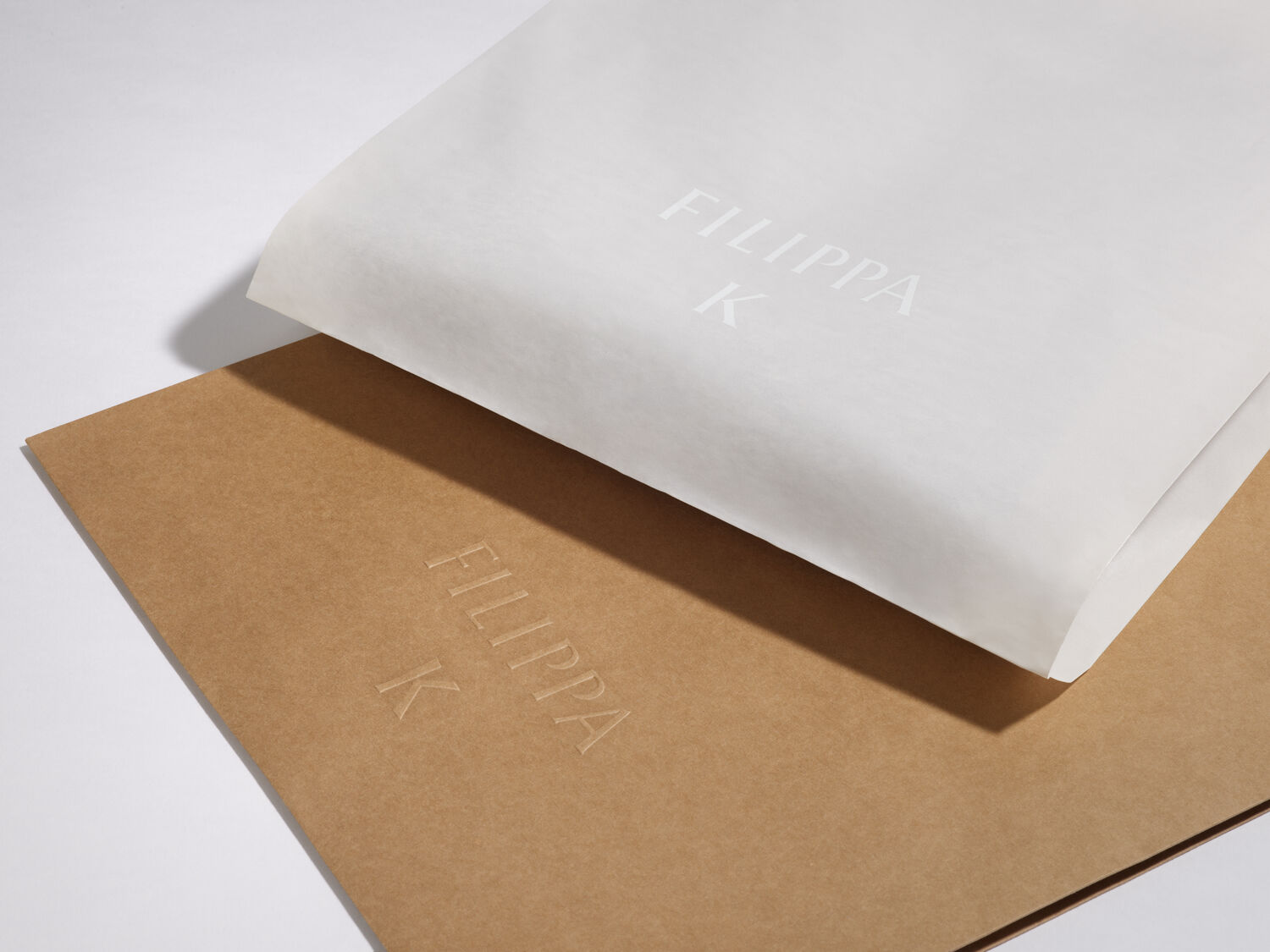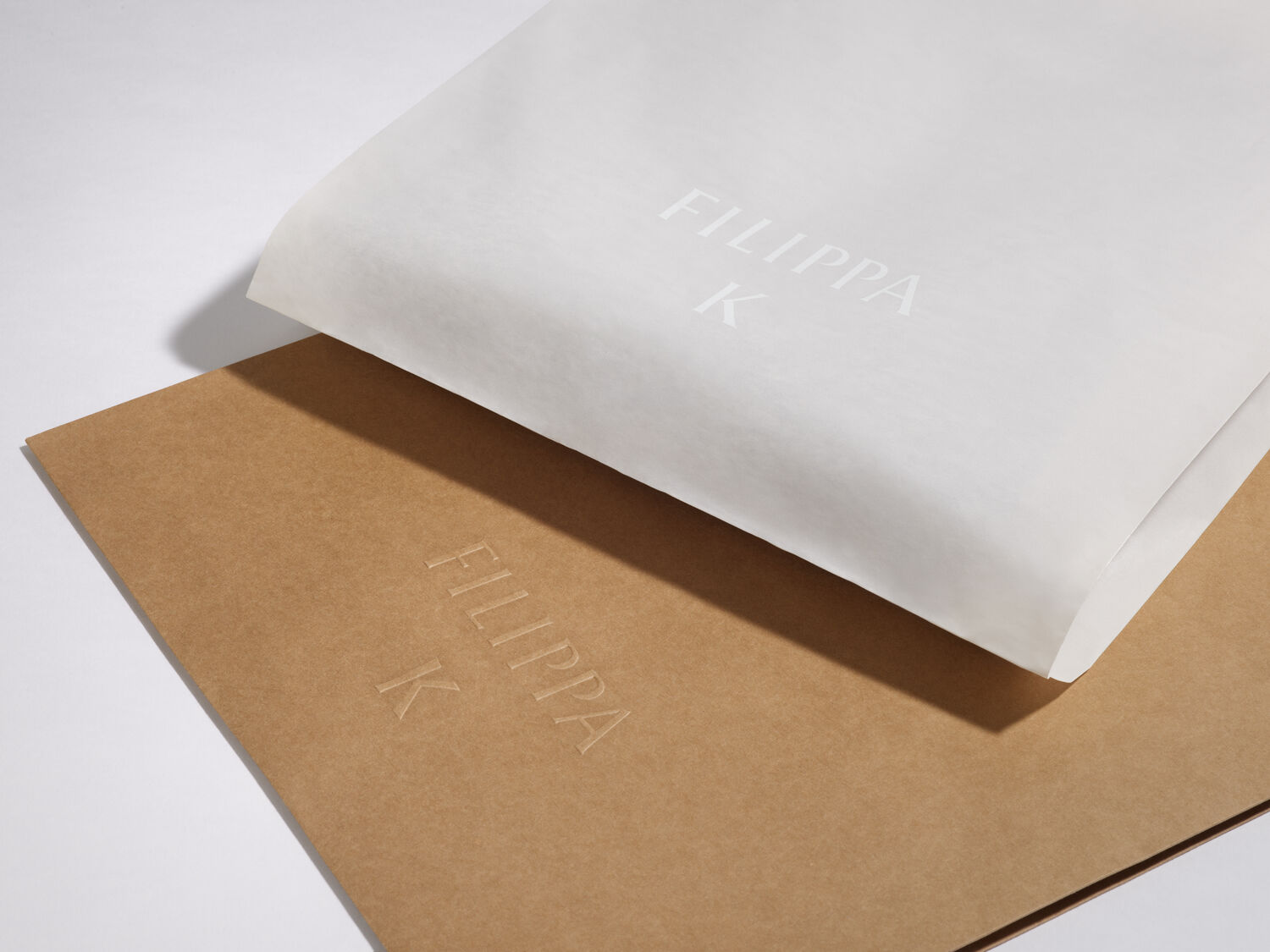 Leveransförpackning
Fraktpåsar för lättare varor erbjuder ett alternativ till lådor som hjälper till att minska transporteffekterna. Från och med 2023 kommer köp från filippa-k.com att levereras i påsar gjorda av obestruket FSC-certifierat mixpapper med återvunnet innehåll. Vi introducerar även fraktkartonger för större varor tillverkade av återvunnet material med screentryckt logotyp.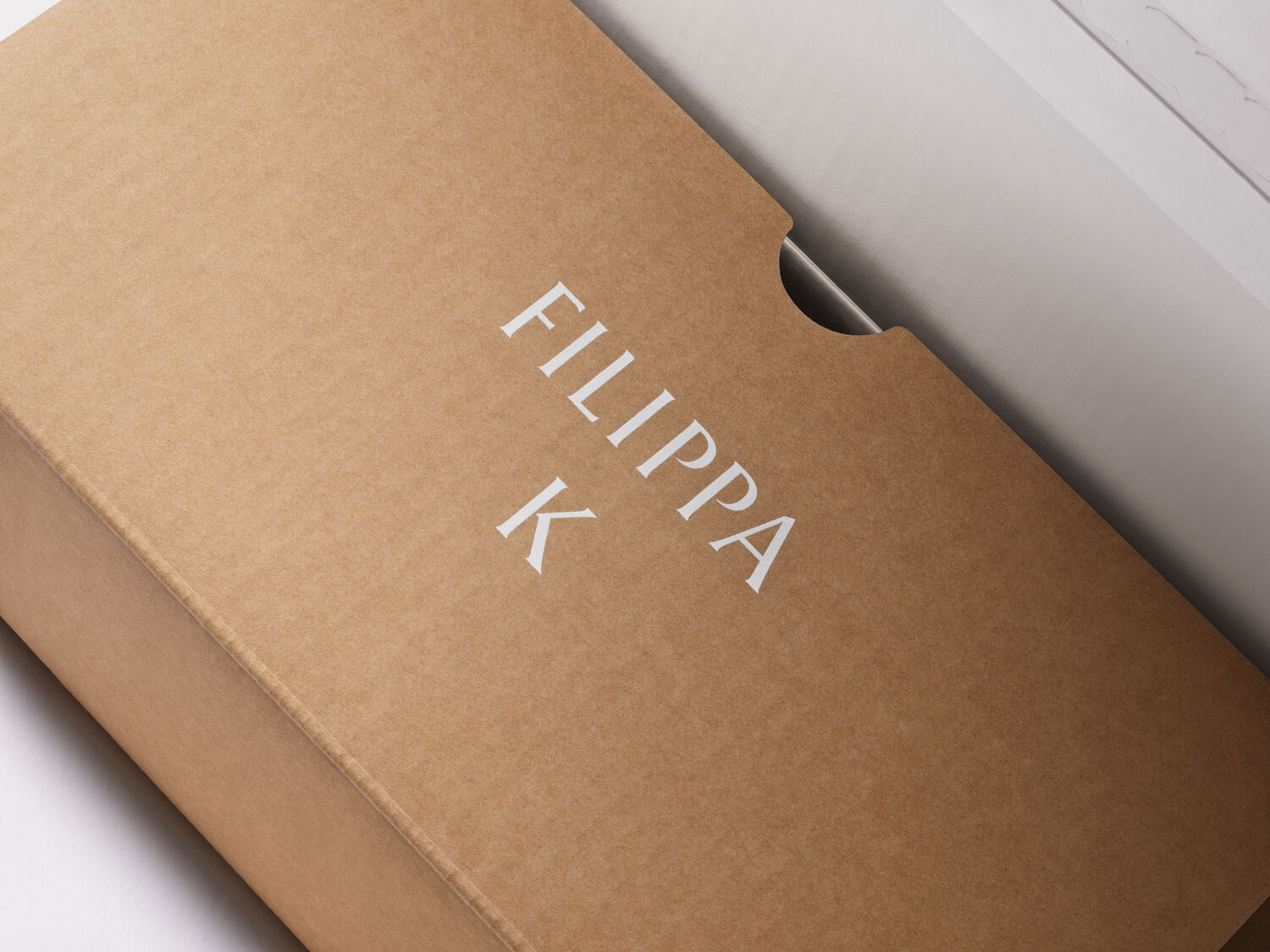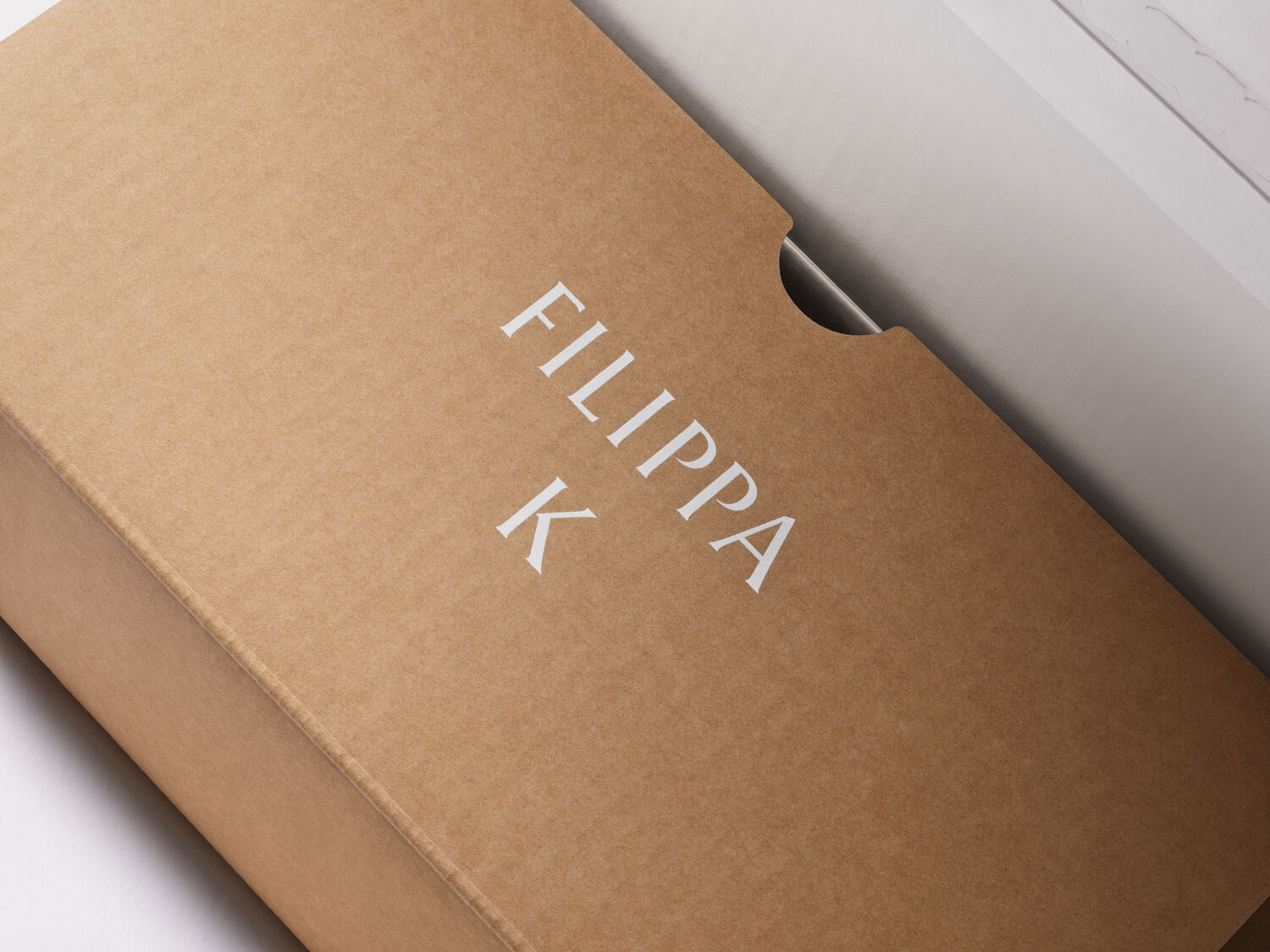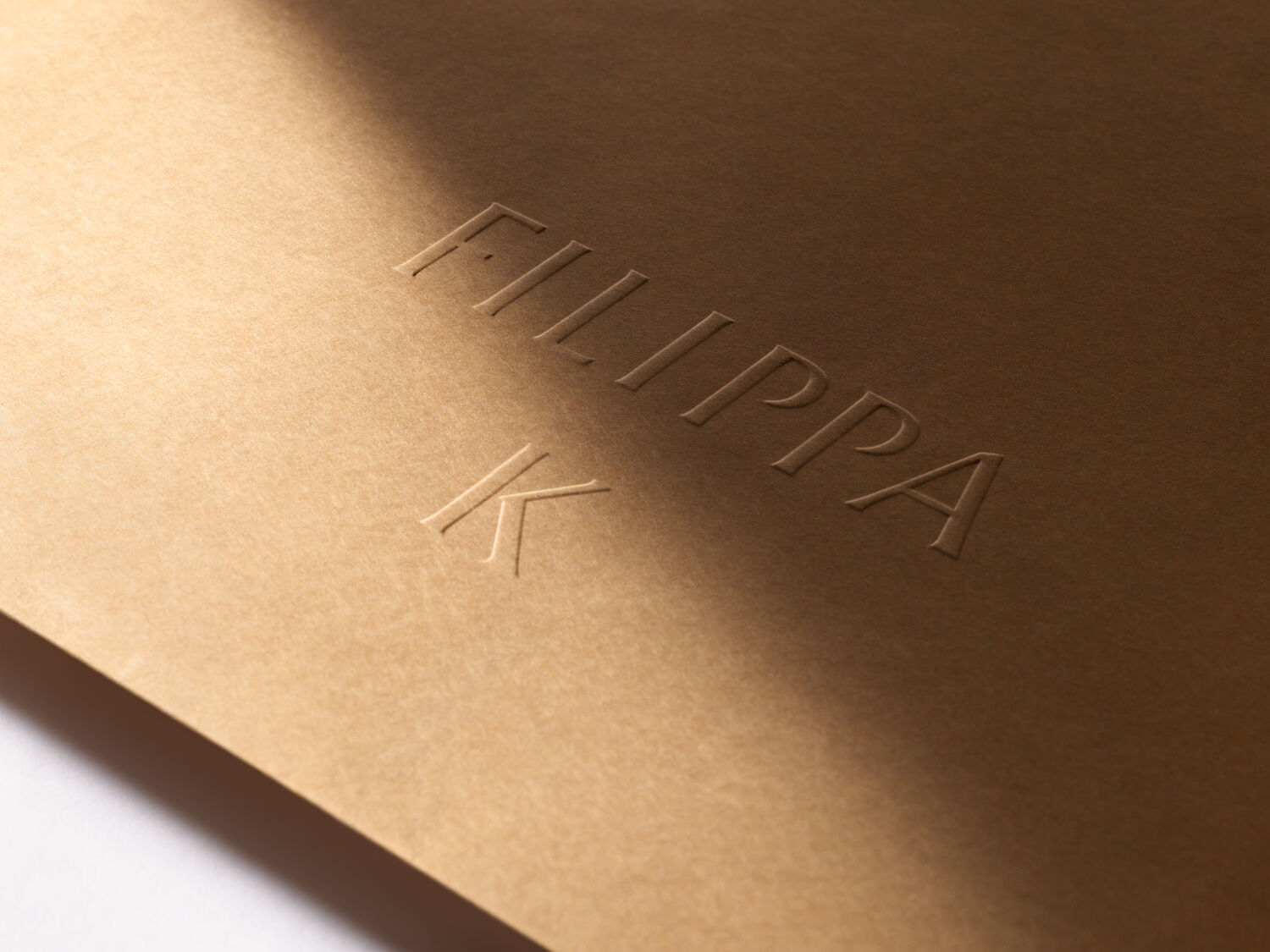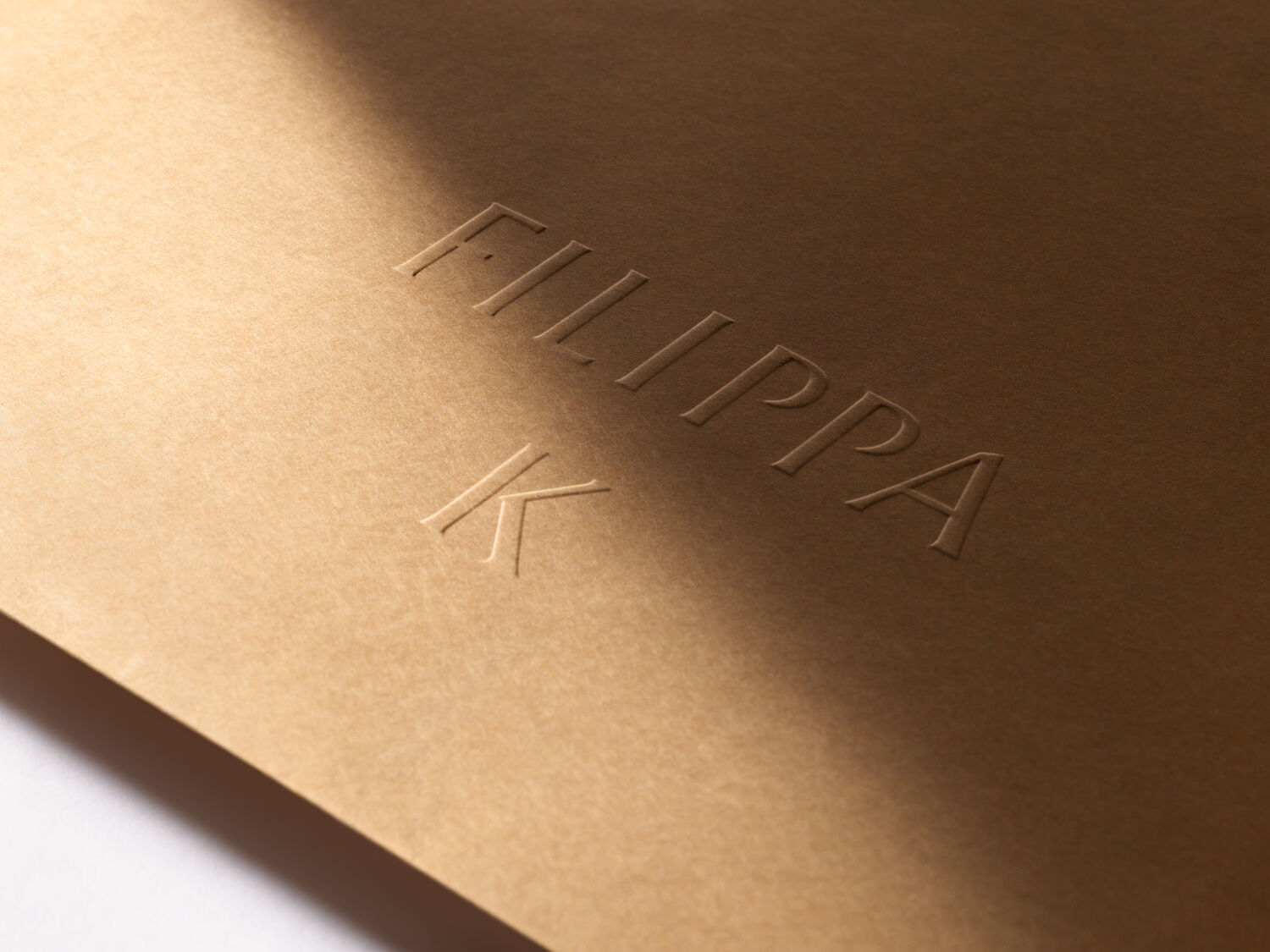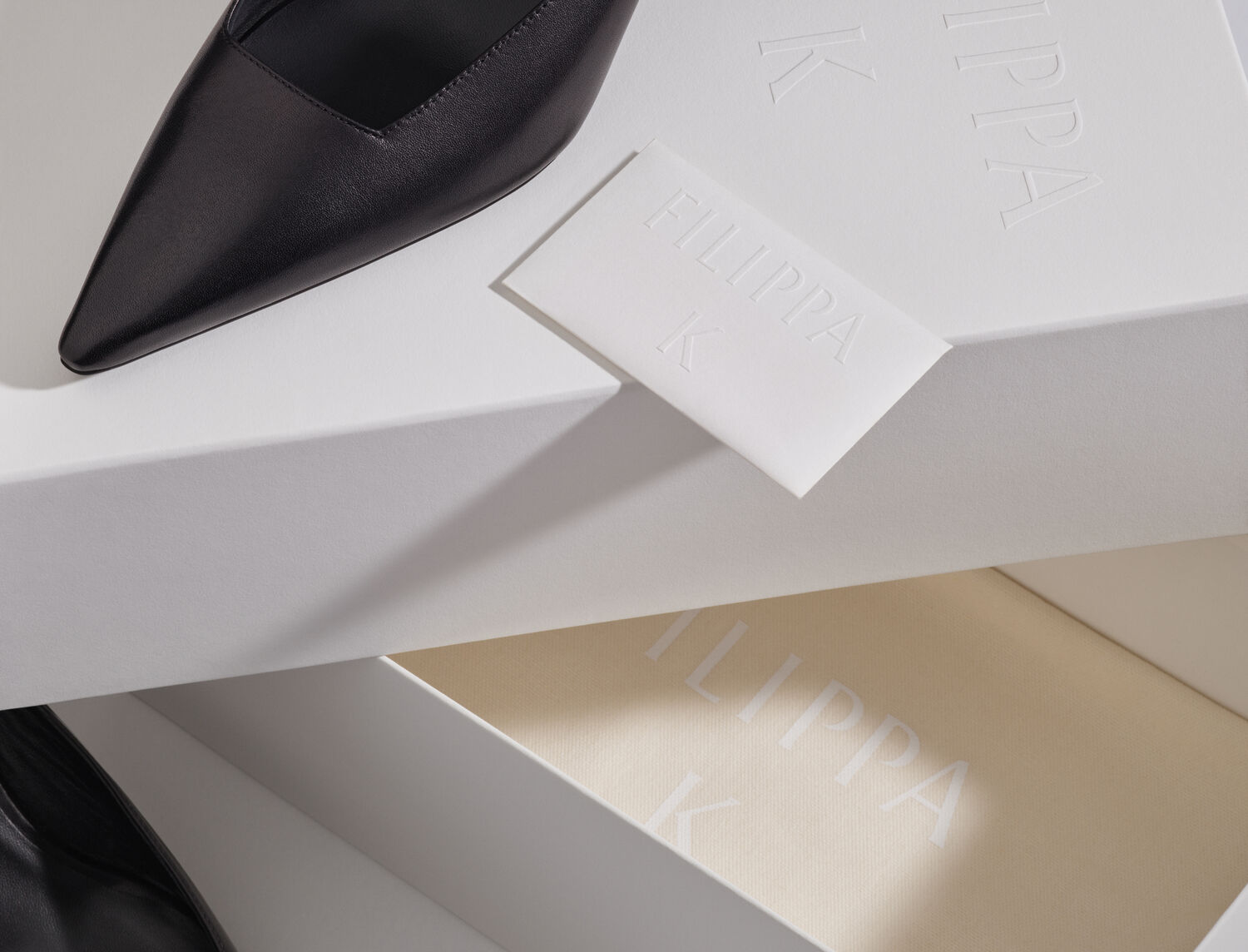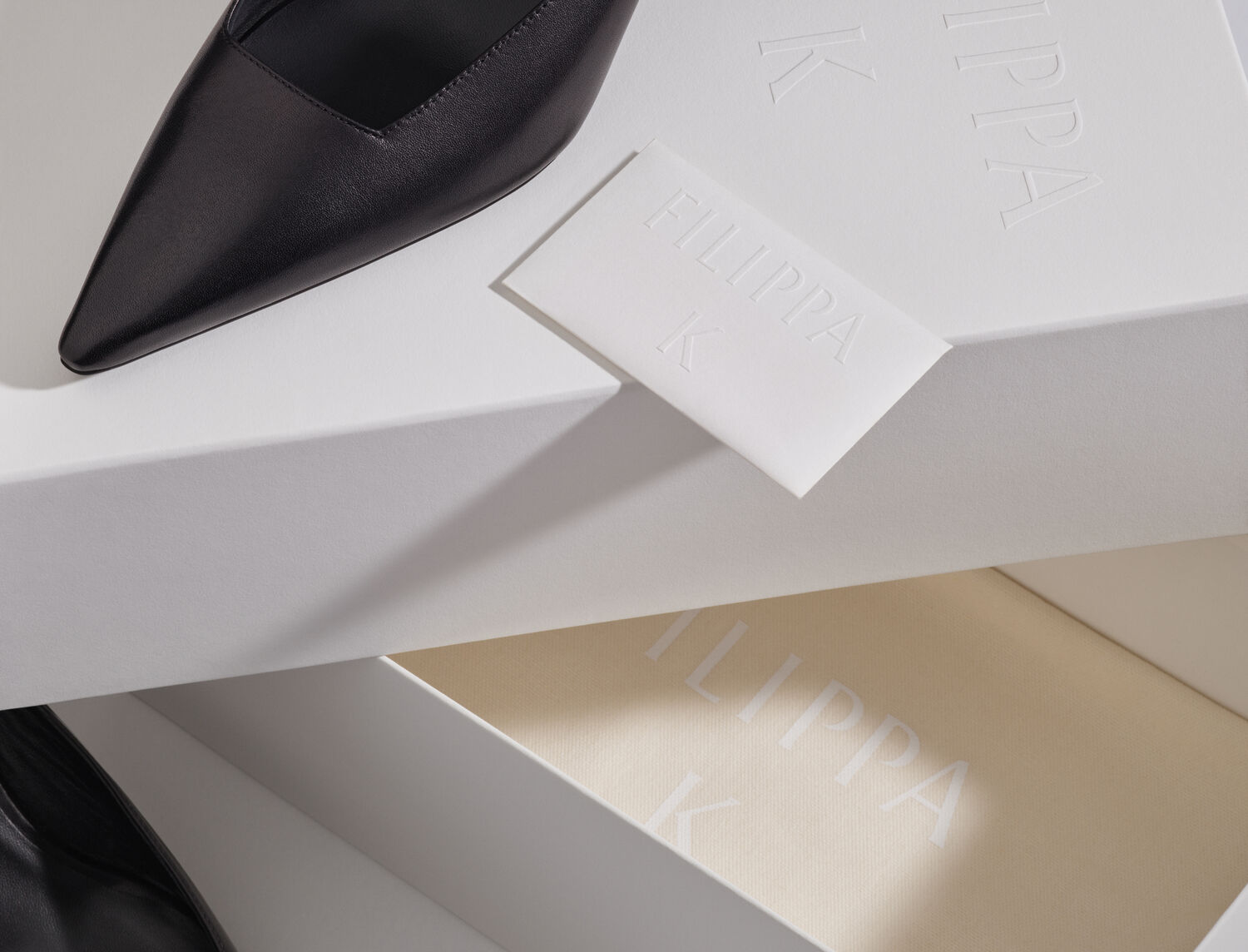 Skor och accessoarförvaring
Designad för lång livslängd efter köp. Präglade lådor som är tillverkade av ett strukturerat material från bomullslinters och återvunnet papper. Tygpåsarna är sydda av certifierad ekologisk och återvunnen bomull med en mjuk borstad insida.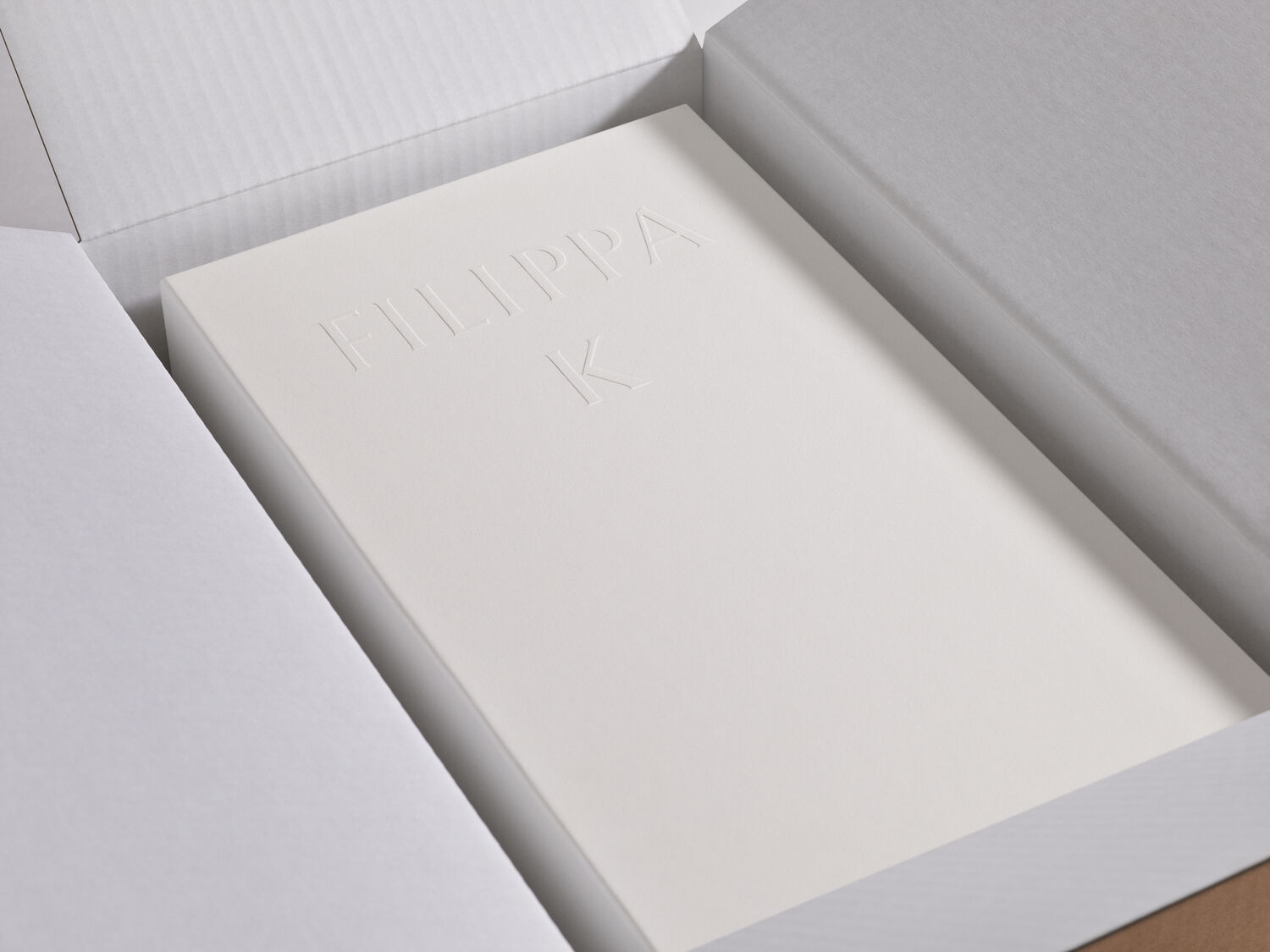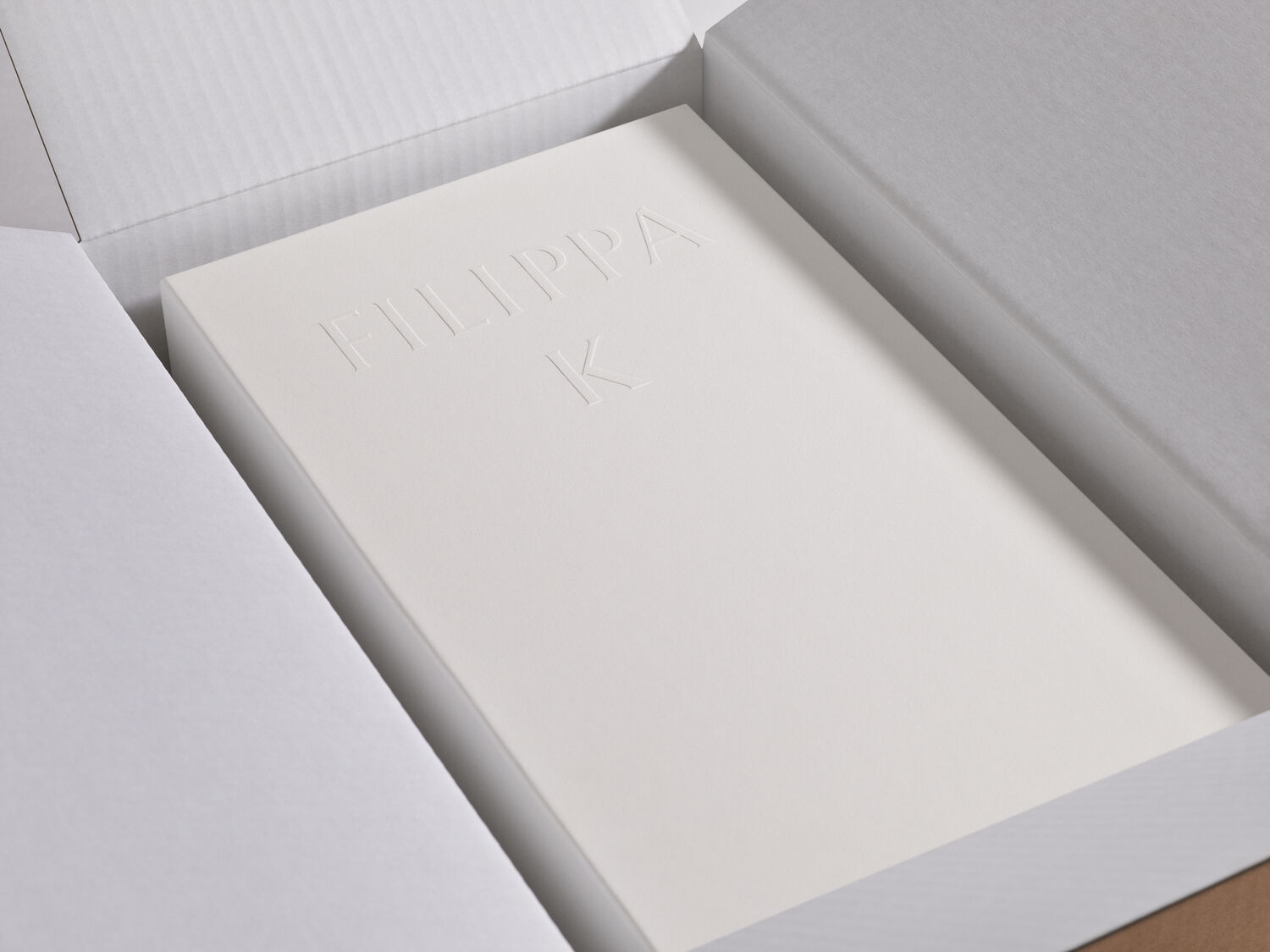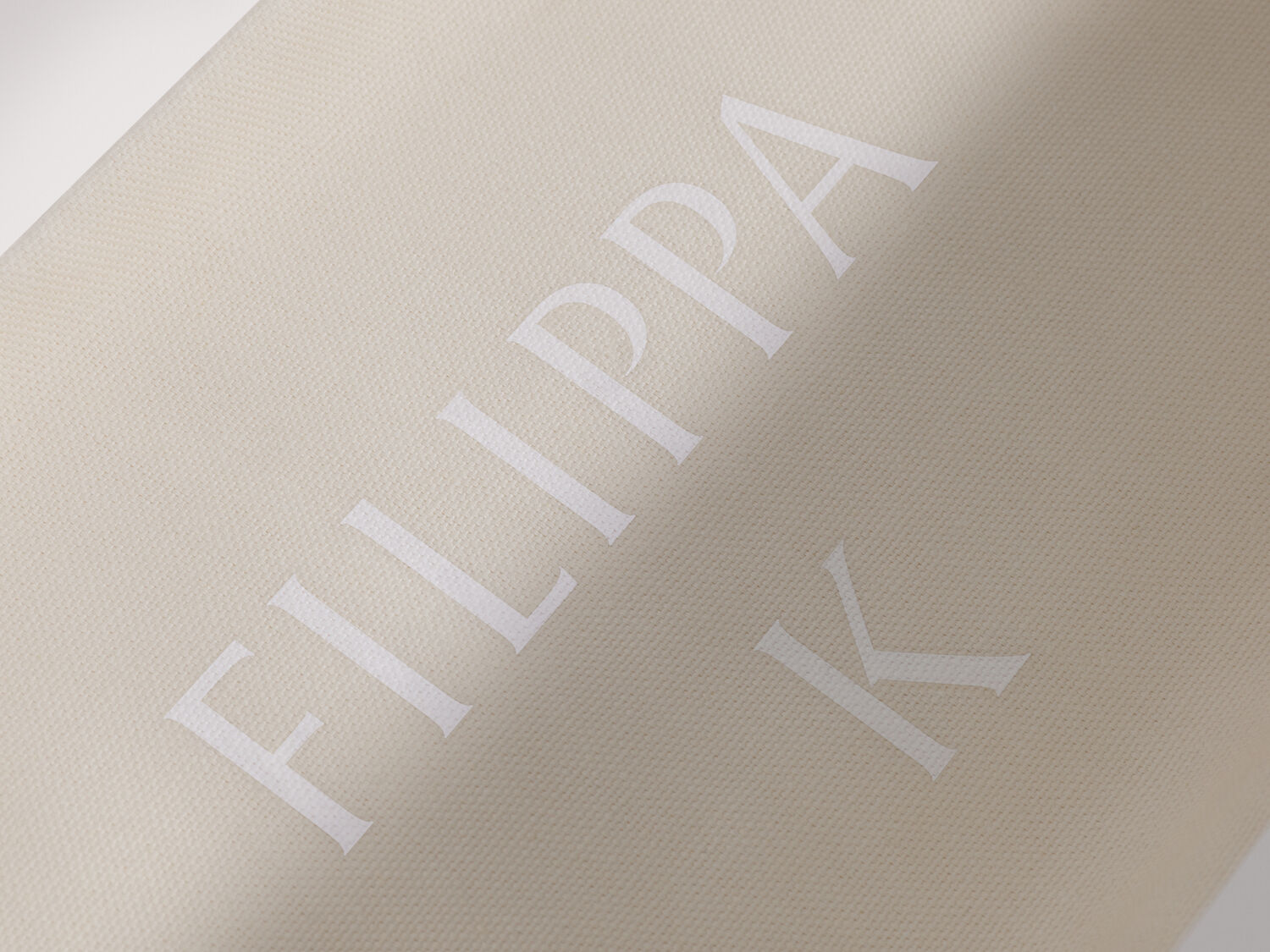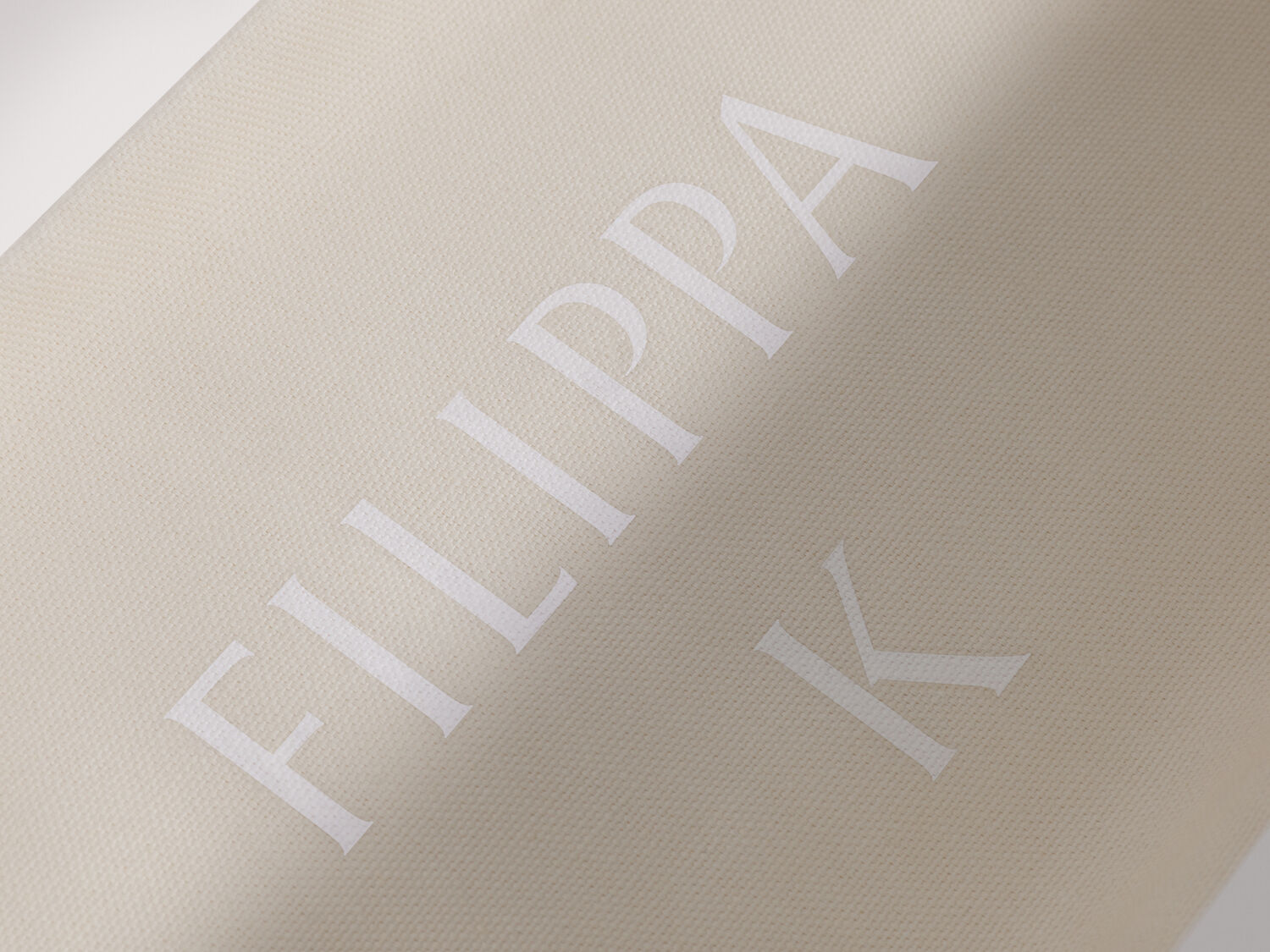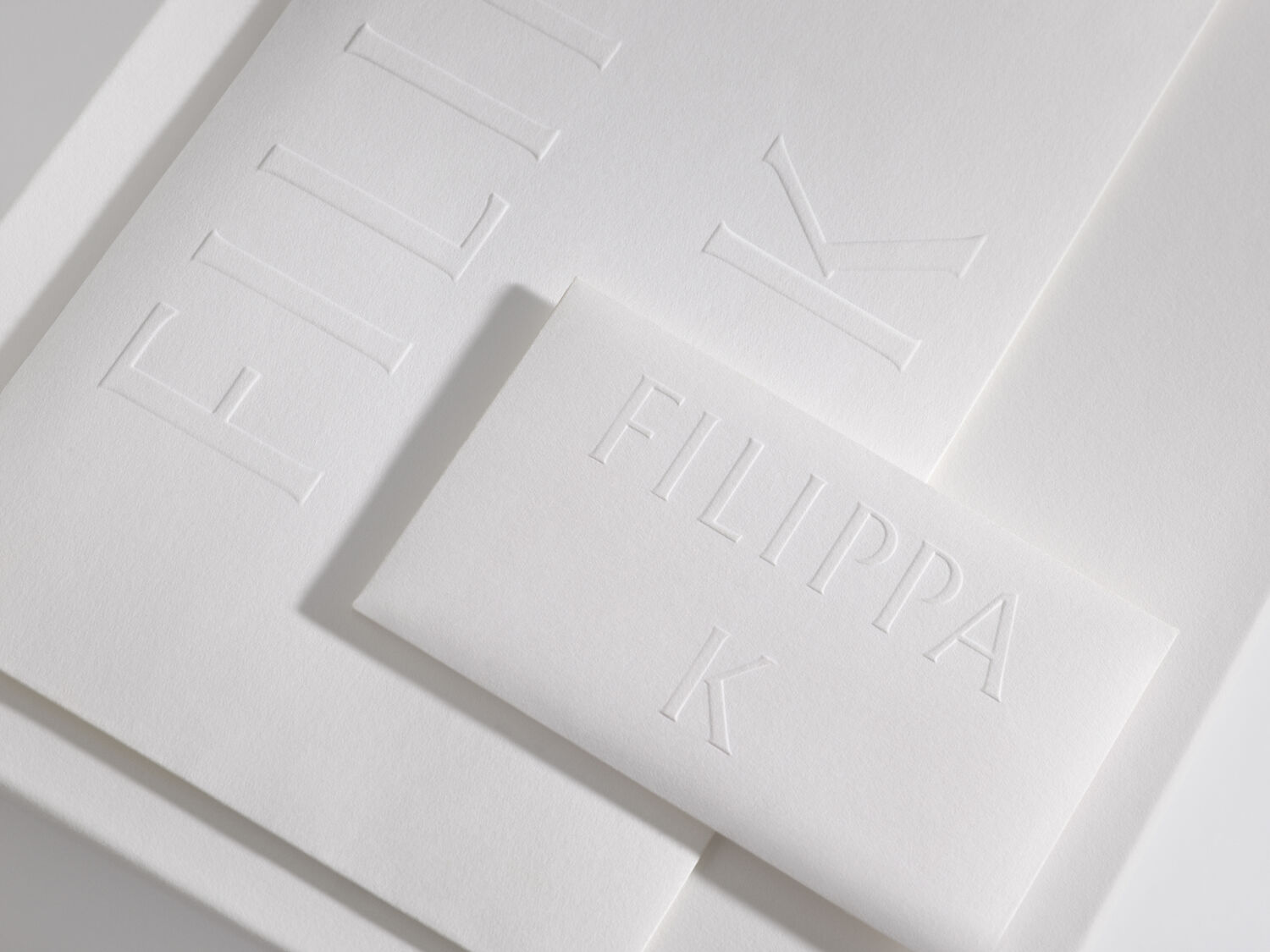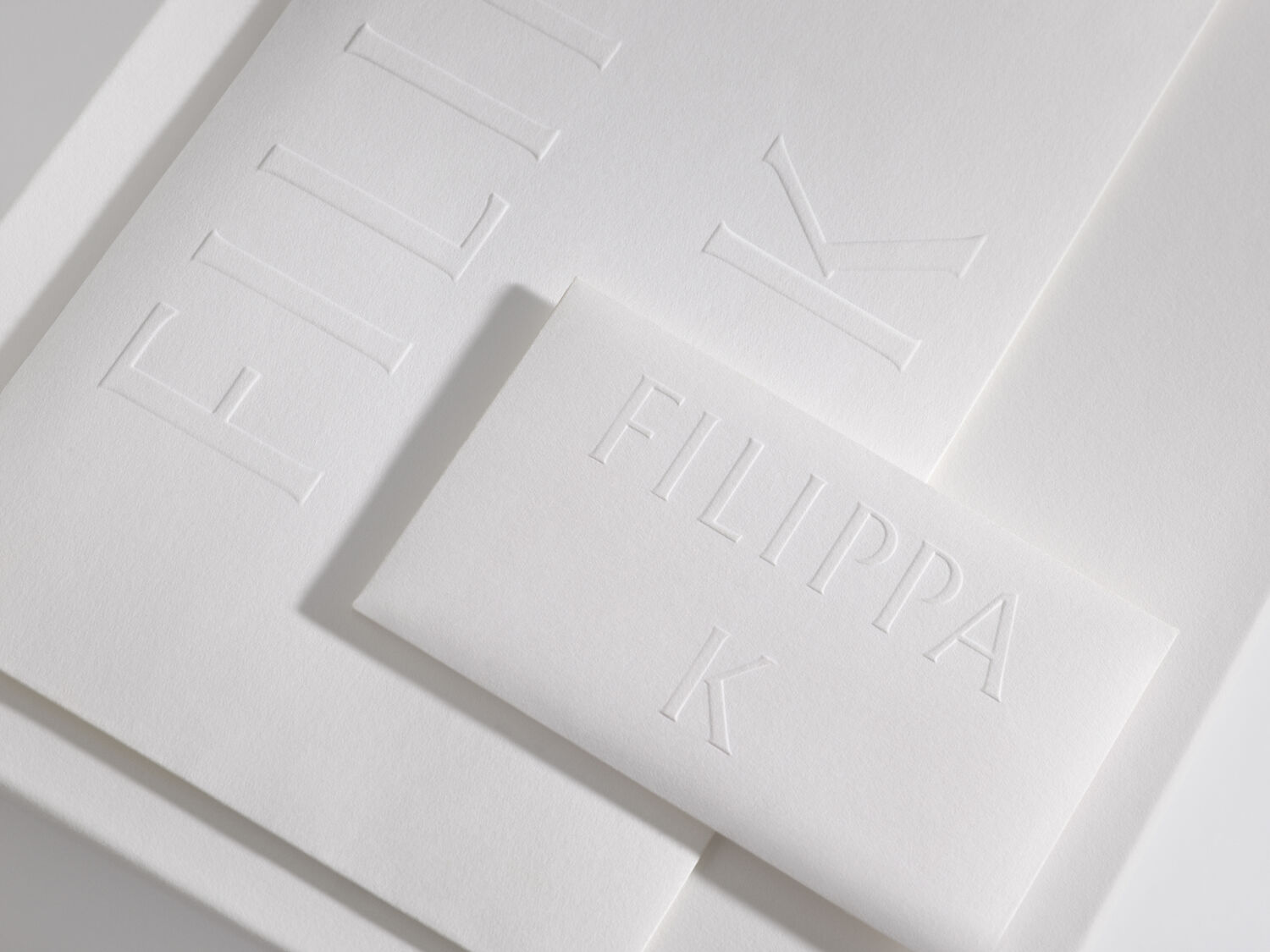 Som en del av vårt hållbarhetsuppdrag är vi fast beslutna att ständigt förbättra våra förpackningar och minska vår påverkan ännu mer.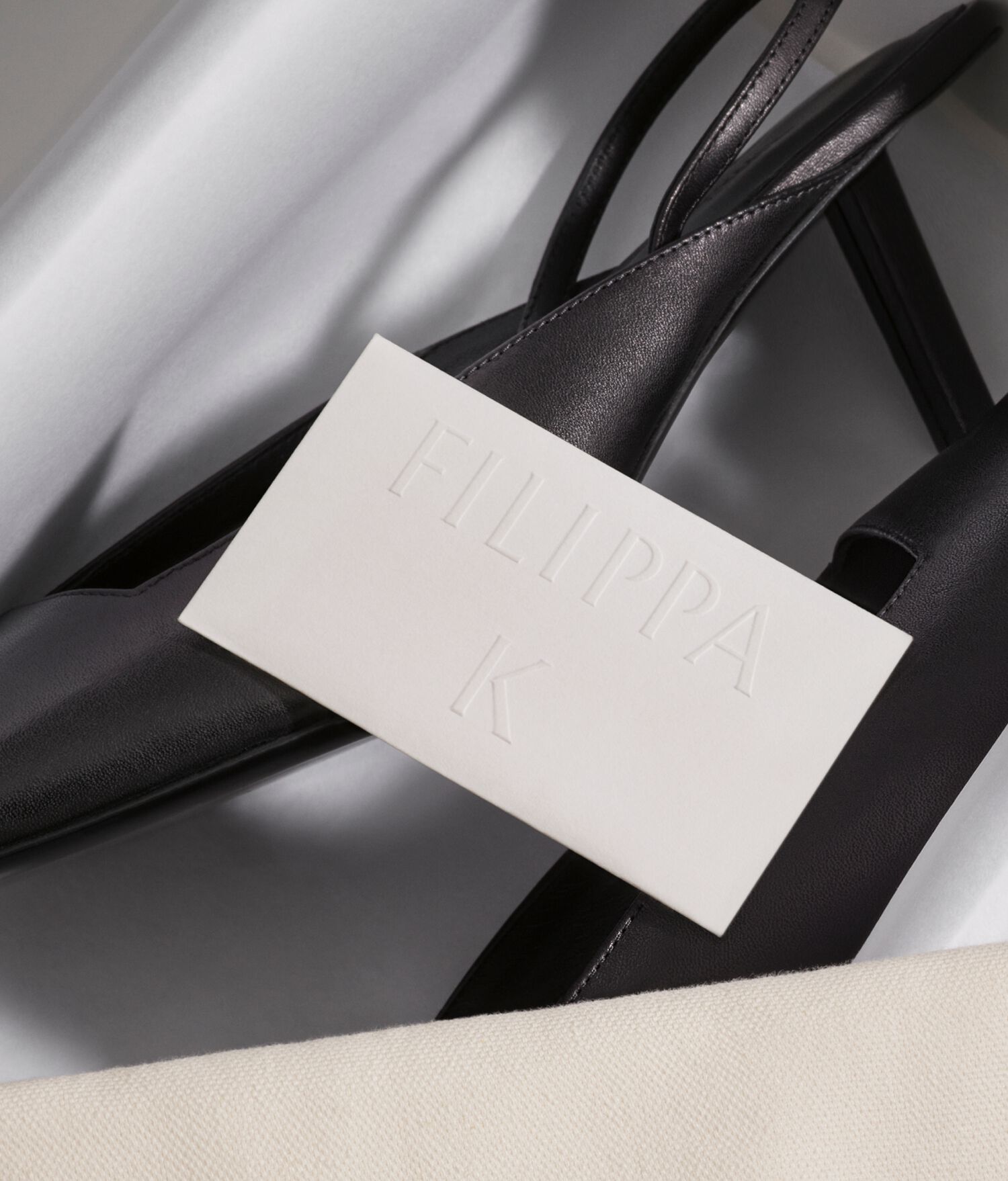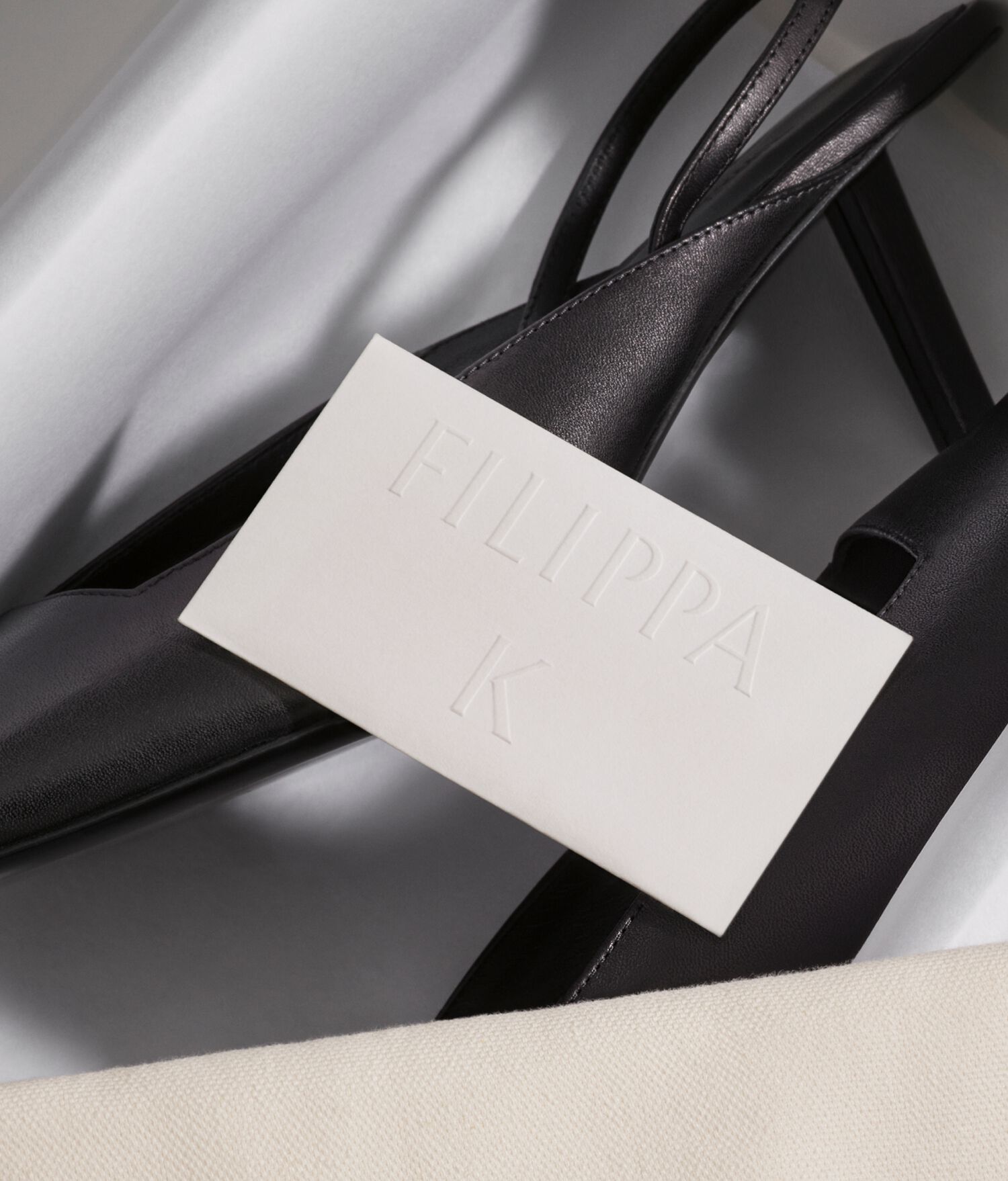 OUR PACKAGING
Our suite of rebranded packaging reflects Filippa K's continued commitment to sustainability, minimalism and luxury. Taking an uncompromising approach to haptics and a minimised environmental impact, the boxes, bags, envelopes and cards are constructed from sustainable materials while fitting together to eliminate unnecessary space. Designs feature the materials in their natural colours and textures with clean branding to reduce ink usage wherever possible. White aspects of the packaging reference the pure-yet-warm Scandinavian summer light, carrying through the Filippa K store experience.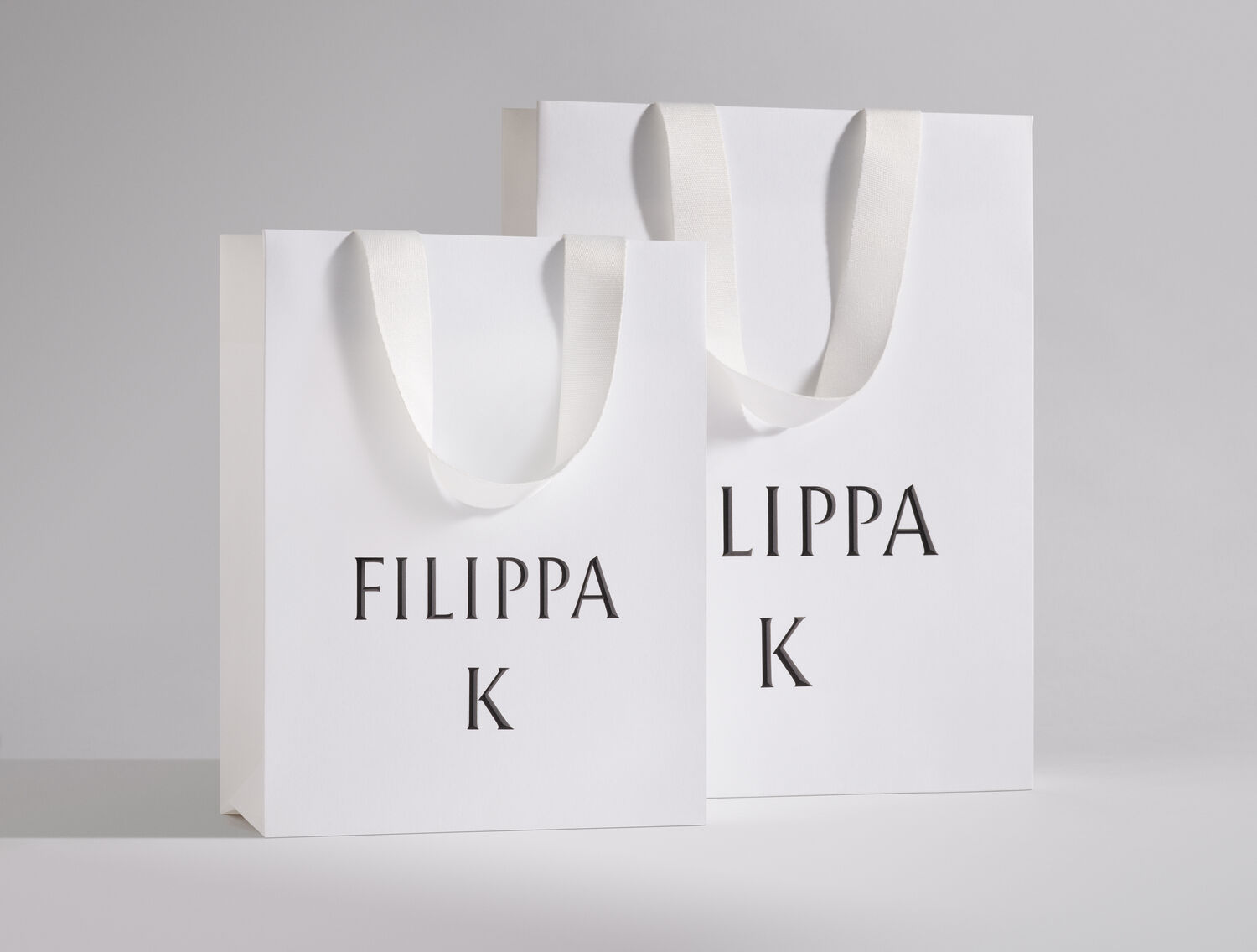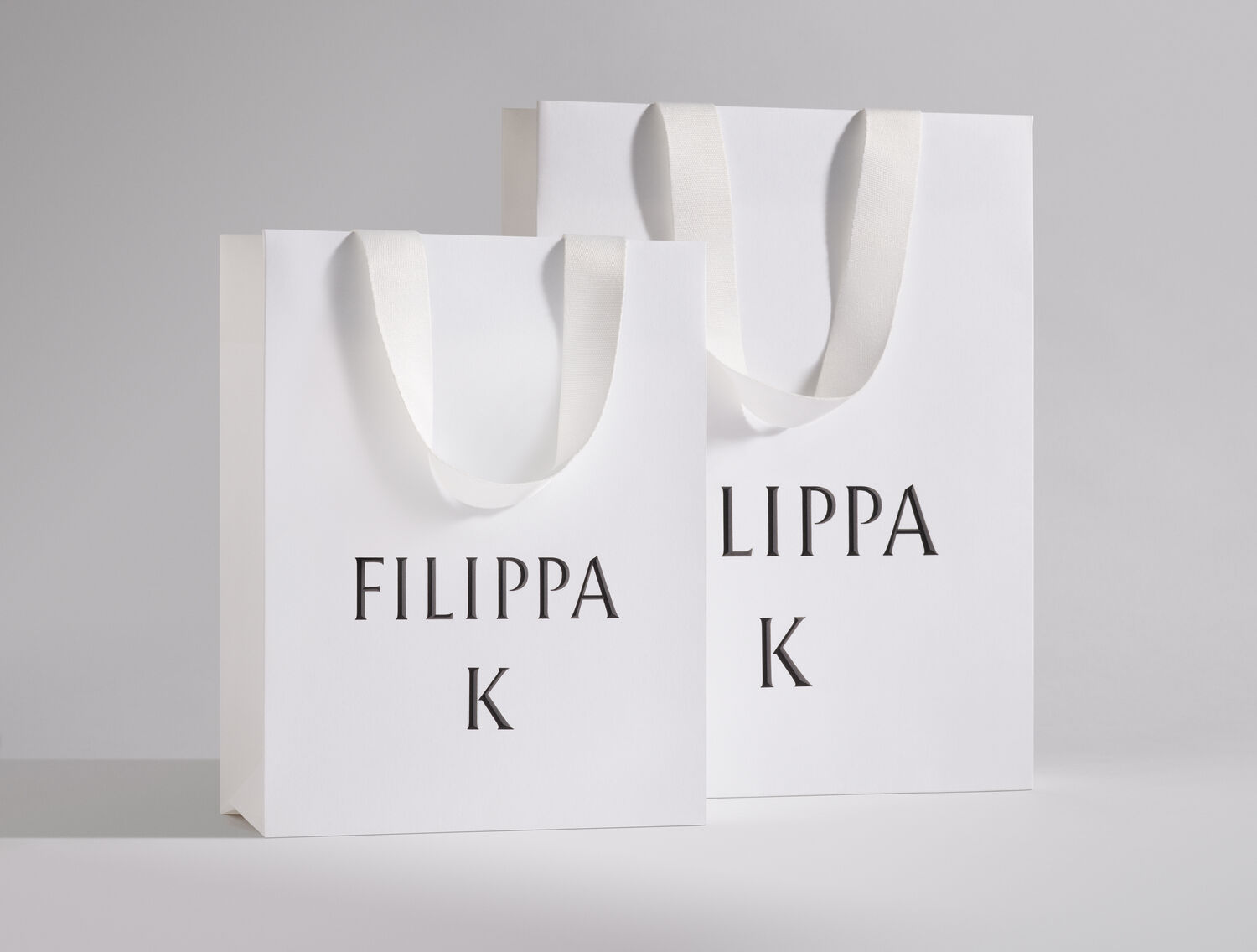 Retail bags
In-store purchases will be accompanied by new retail bags made from structured FSC-certified recyclable paper featuring a three-dimensional embossing of the Filippa K logotype.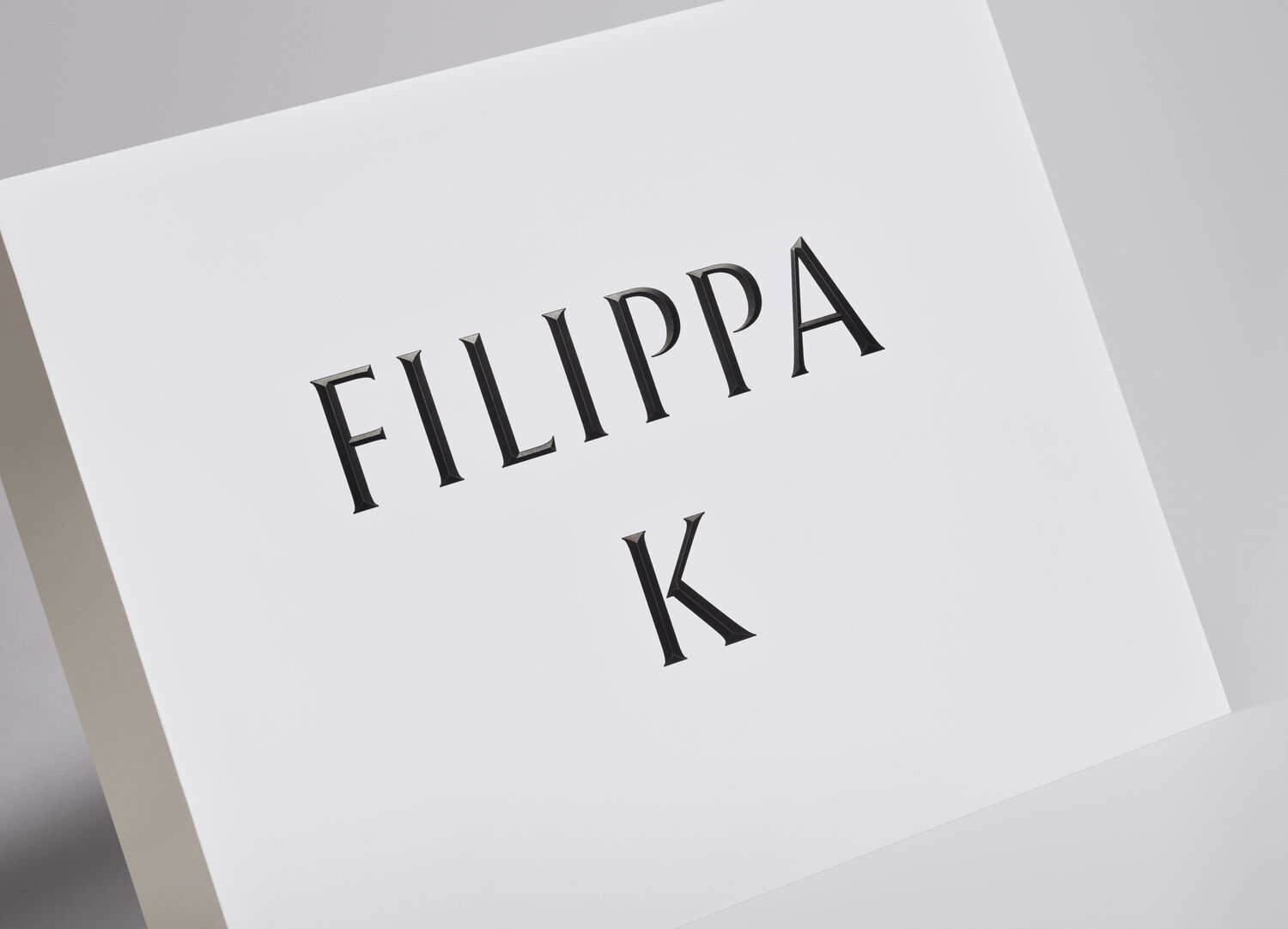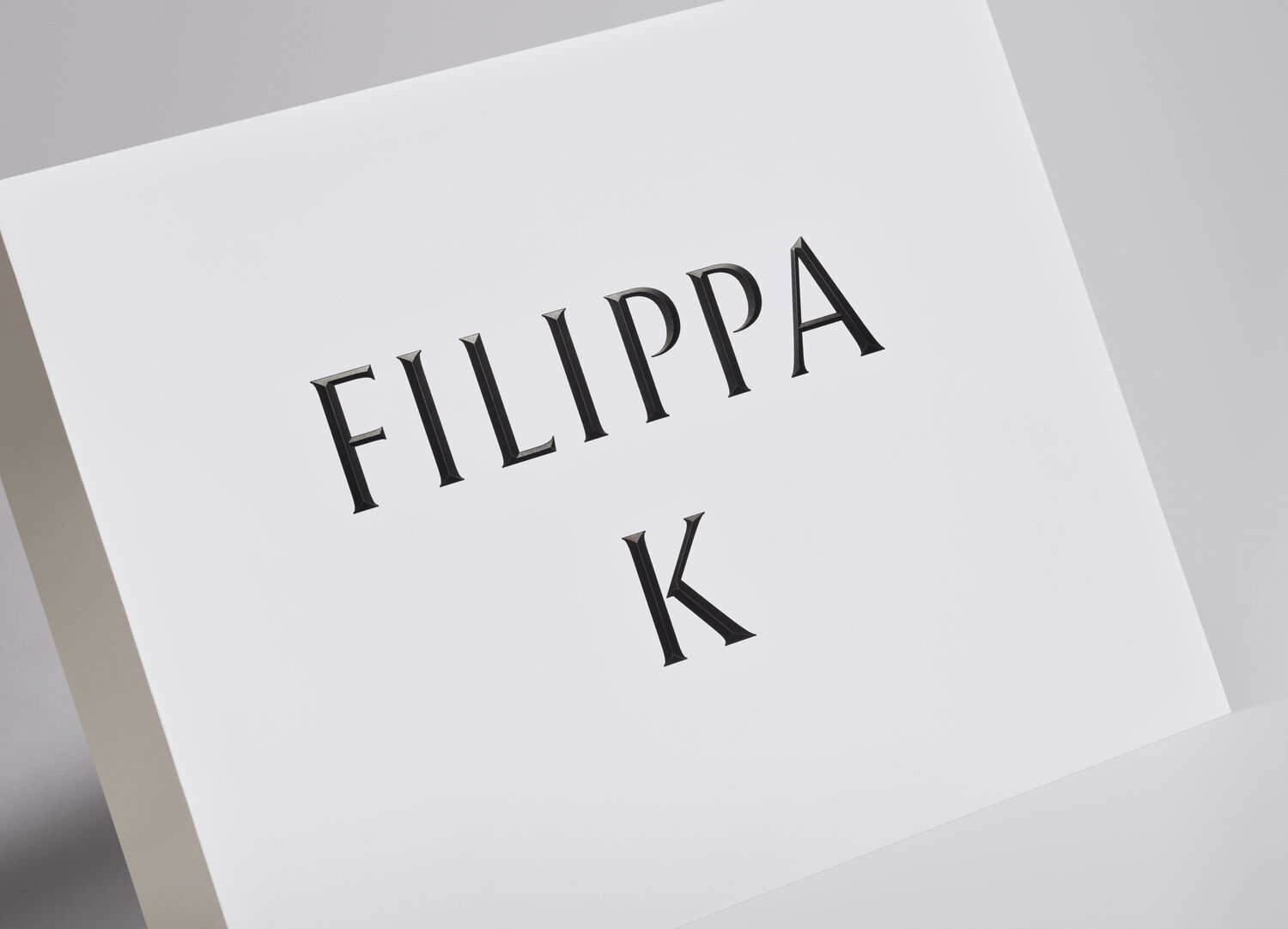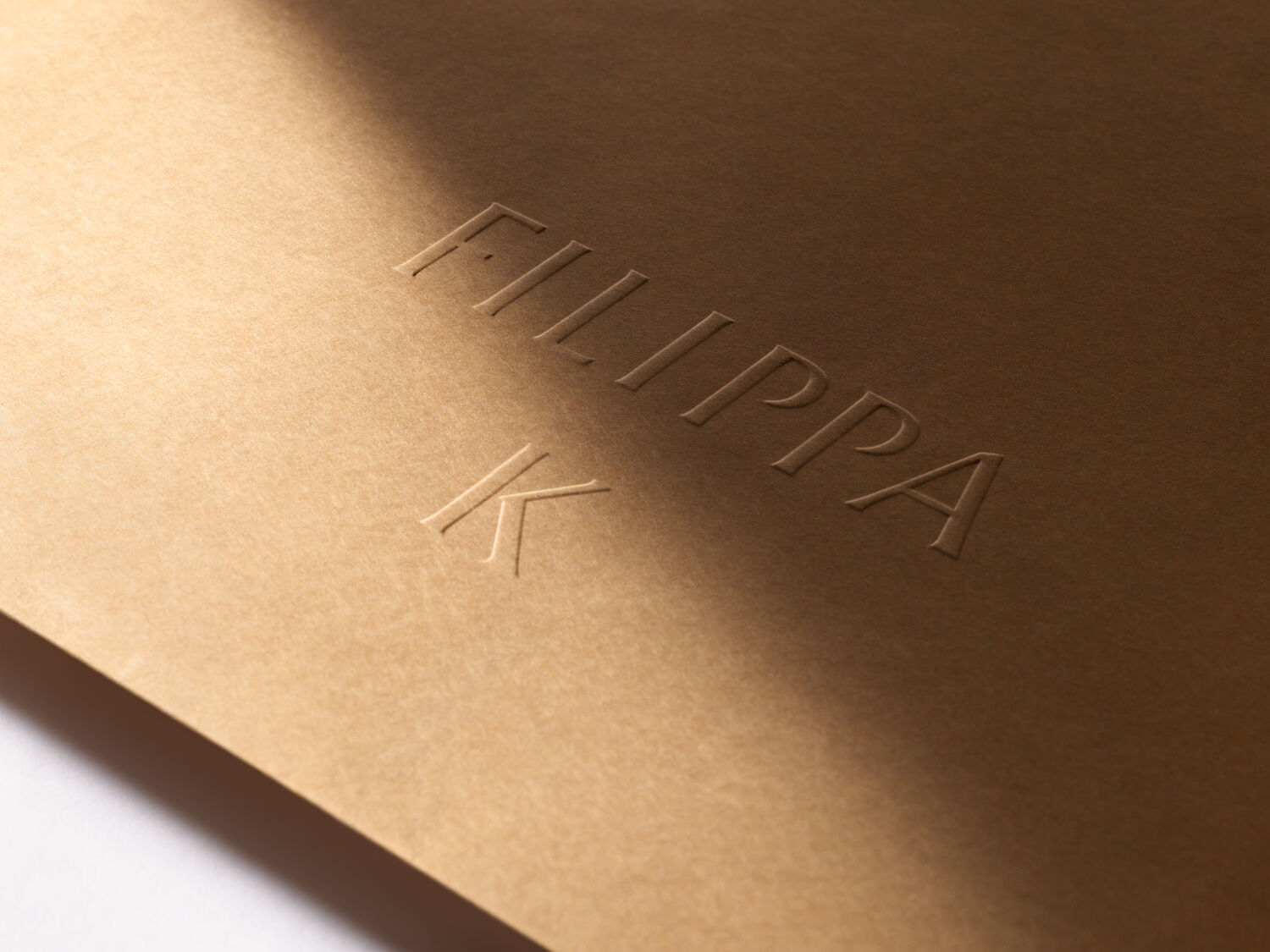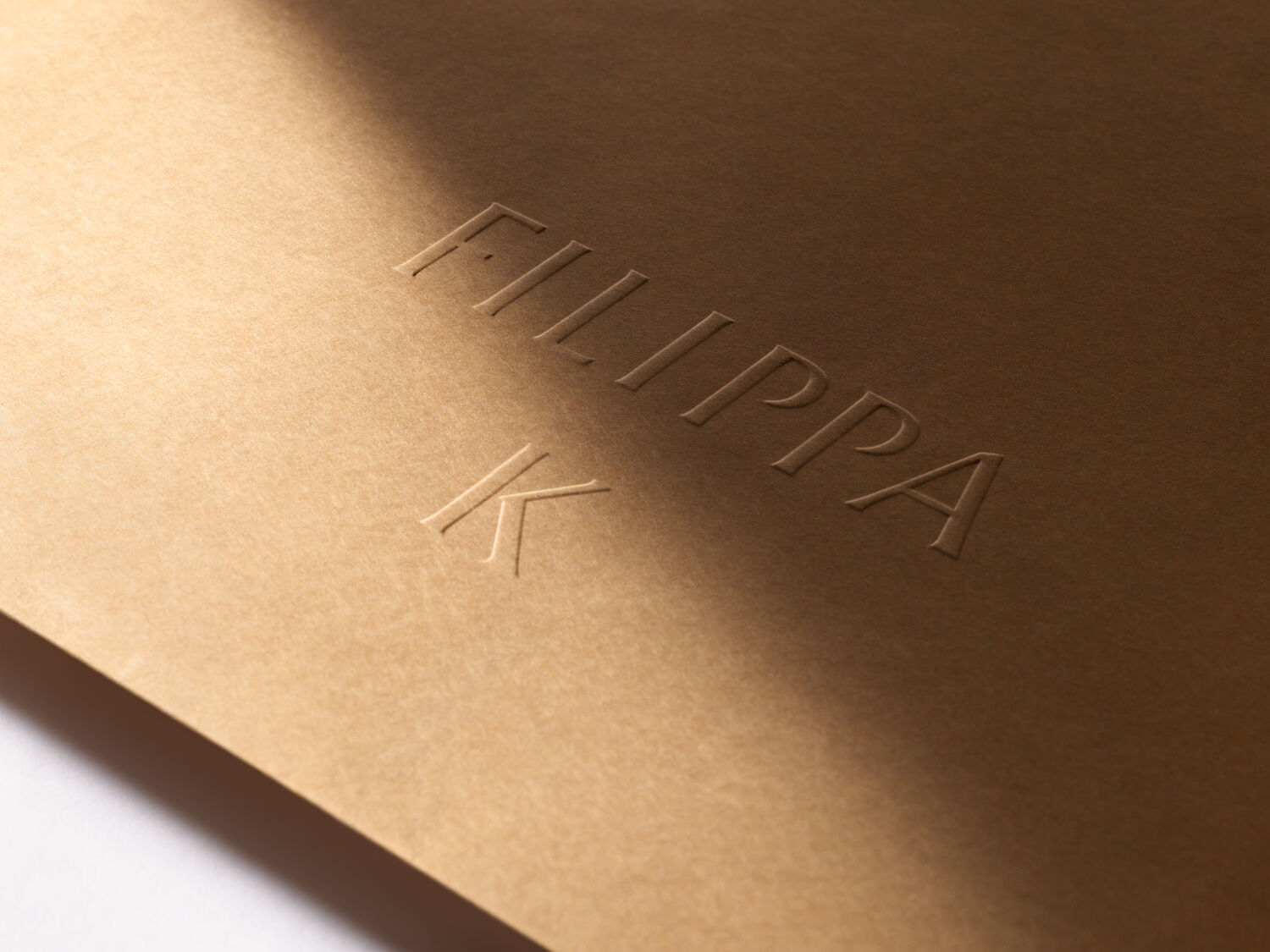 Delivery packaging
Shipping envelopes for lighter items offer an alternative to boxes that help lower delivery transportation impacts. Filippa-k.com purchases will be delivered in envelopes made from uncoated FSC-certified mix paper with recycled content. Shipping boxes for larger items and made from recycled material with a screen-printed logo.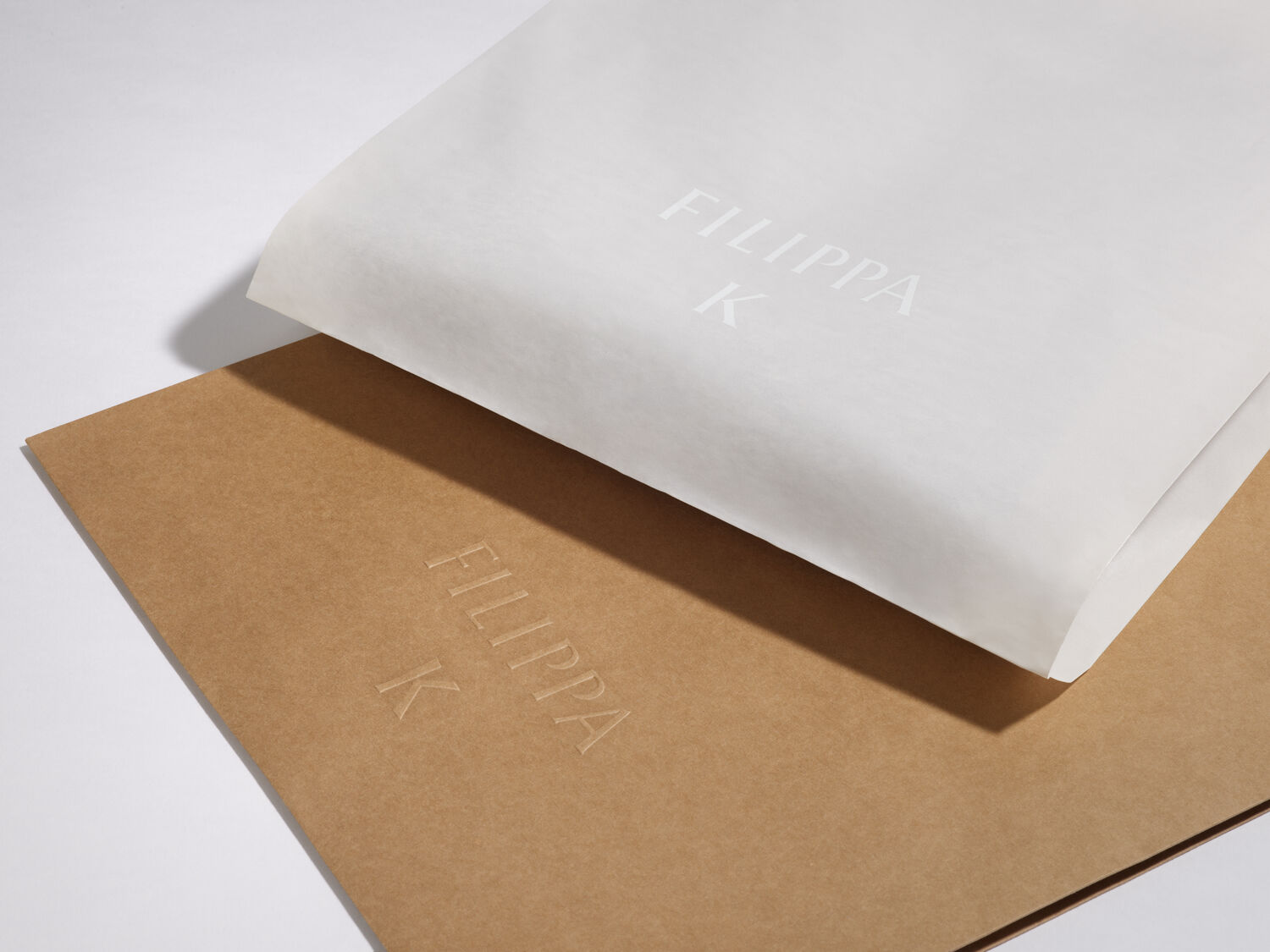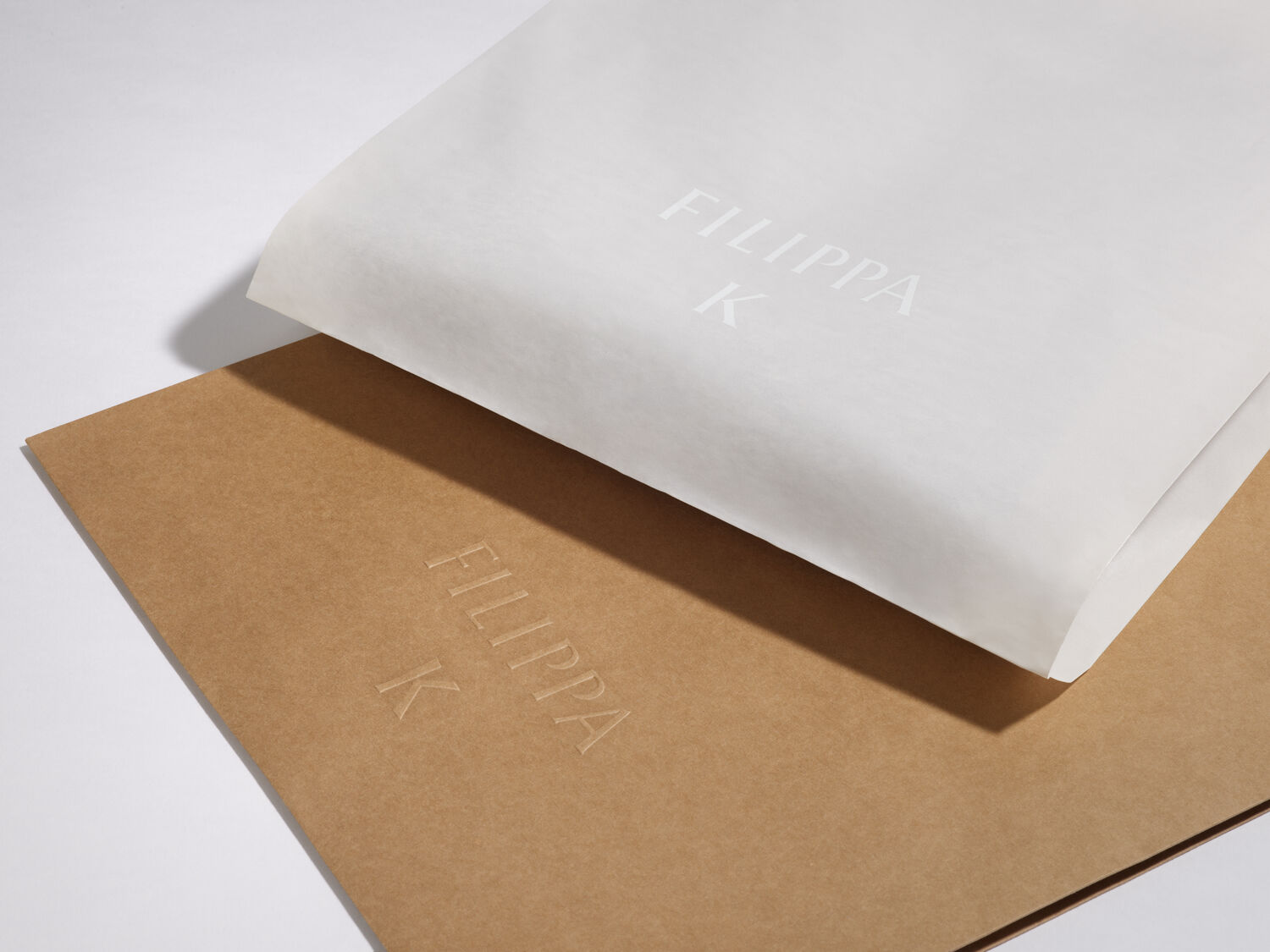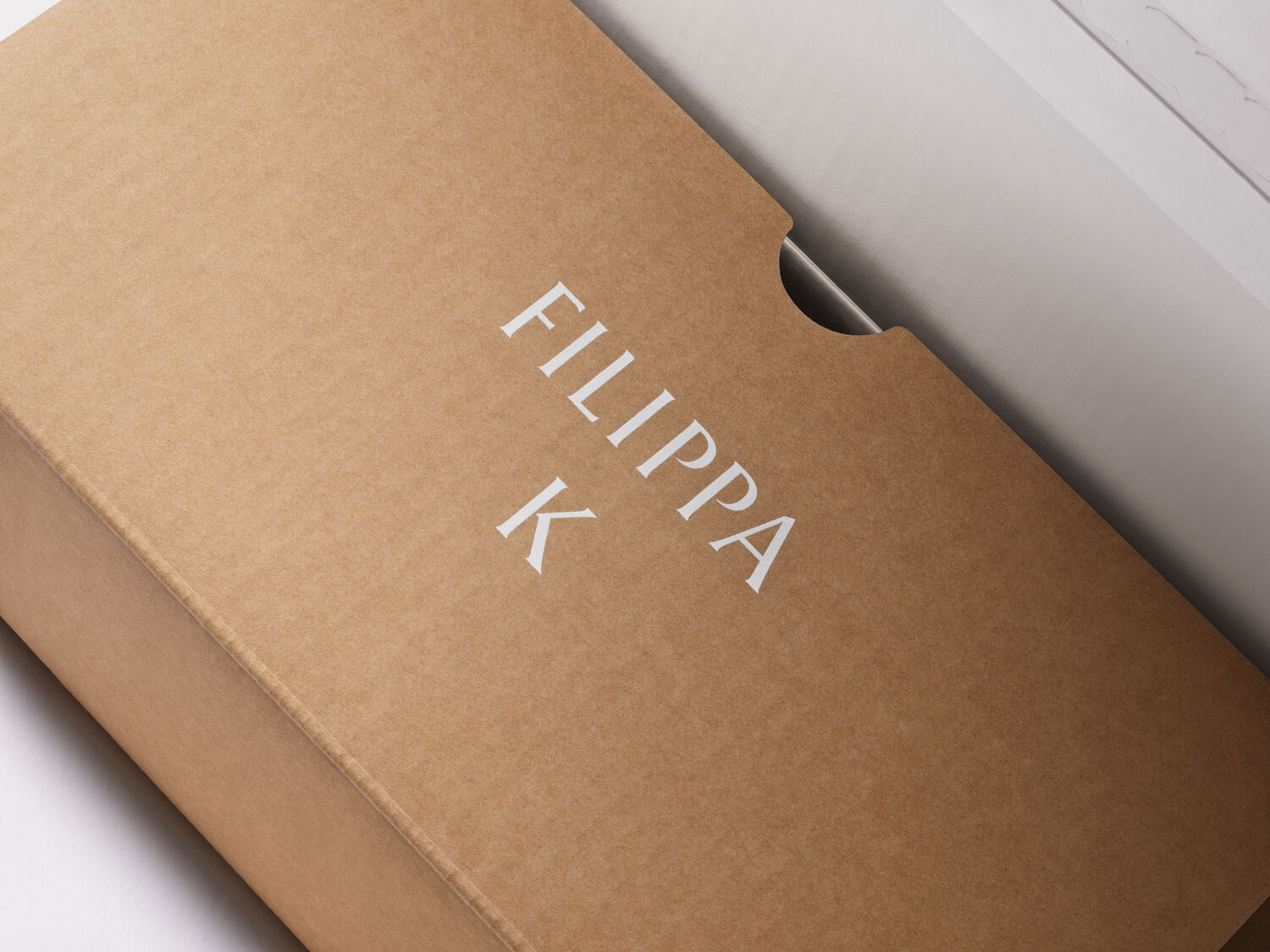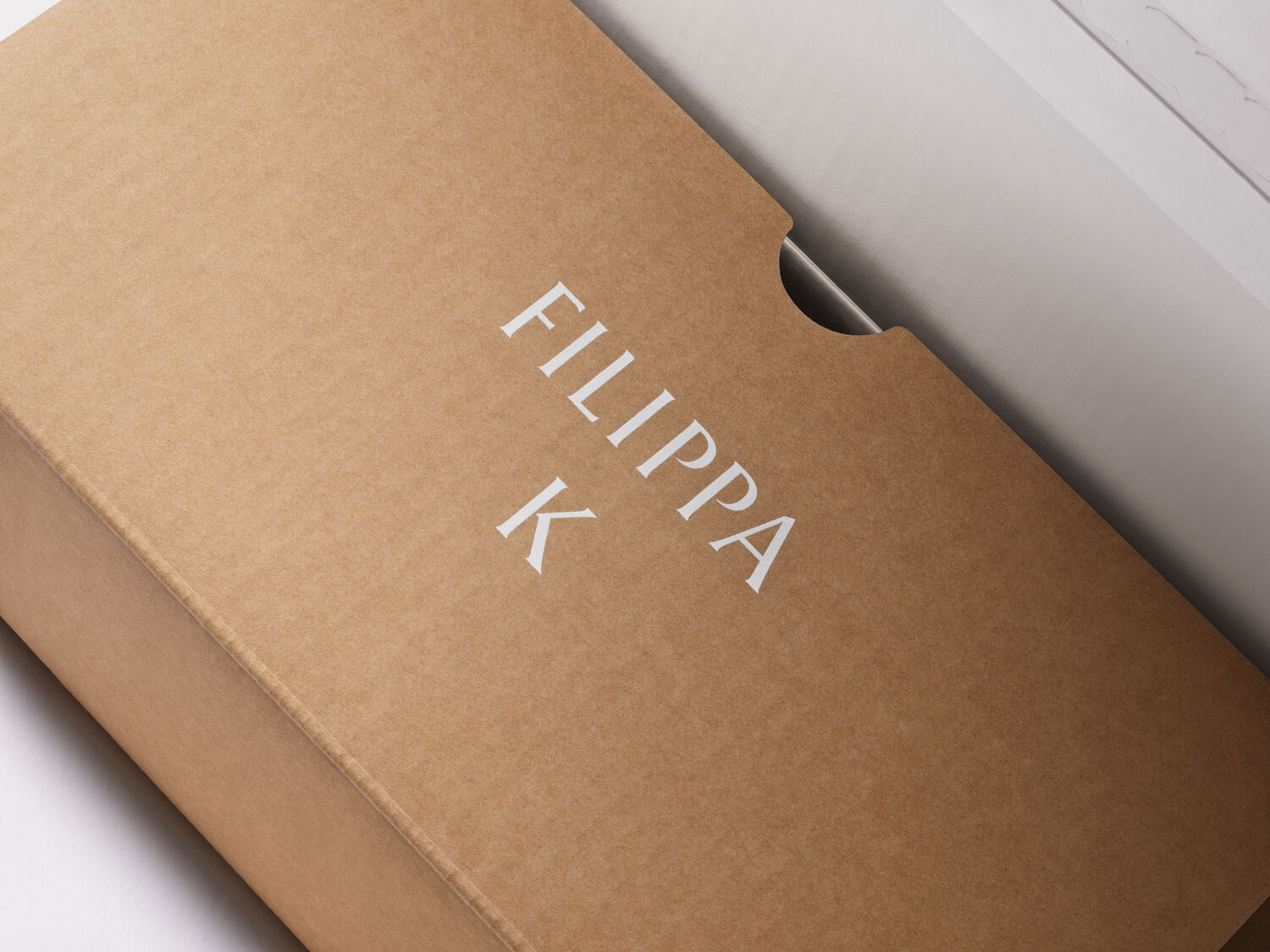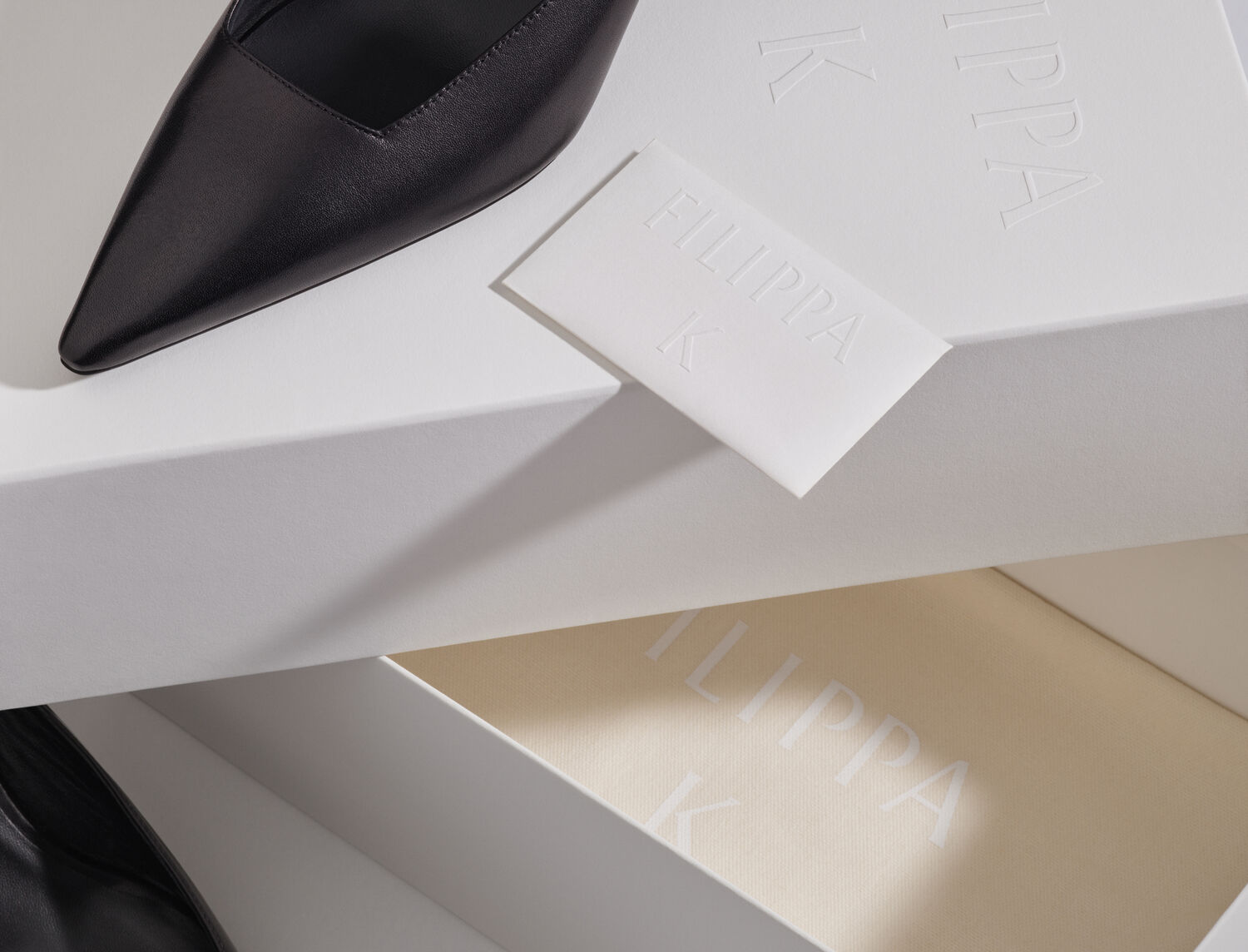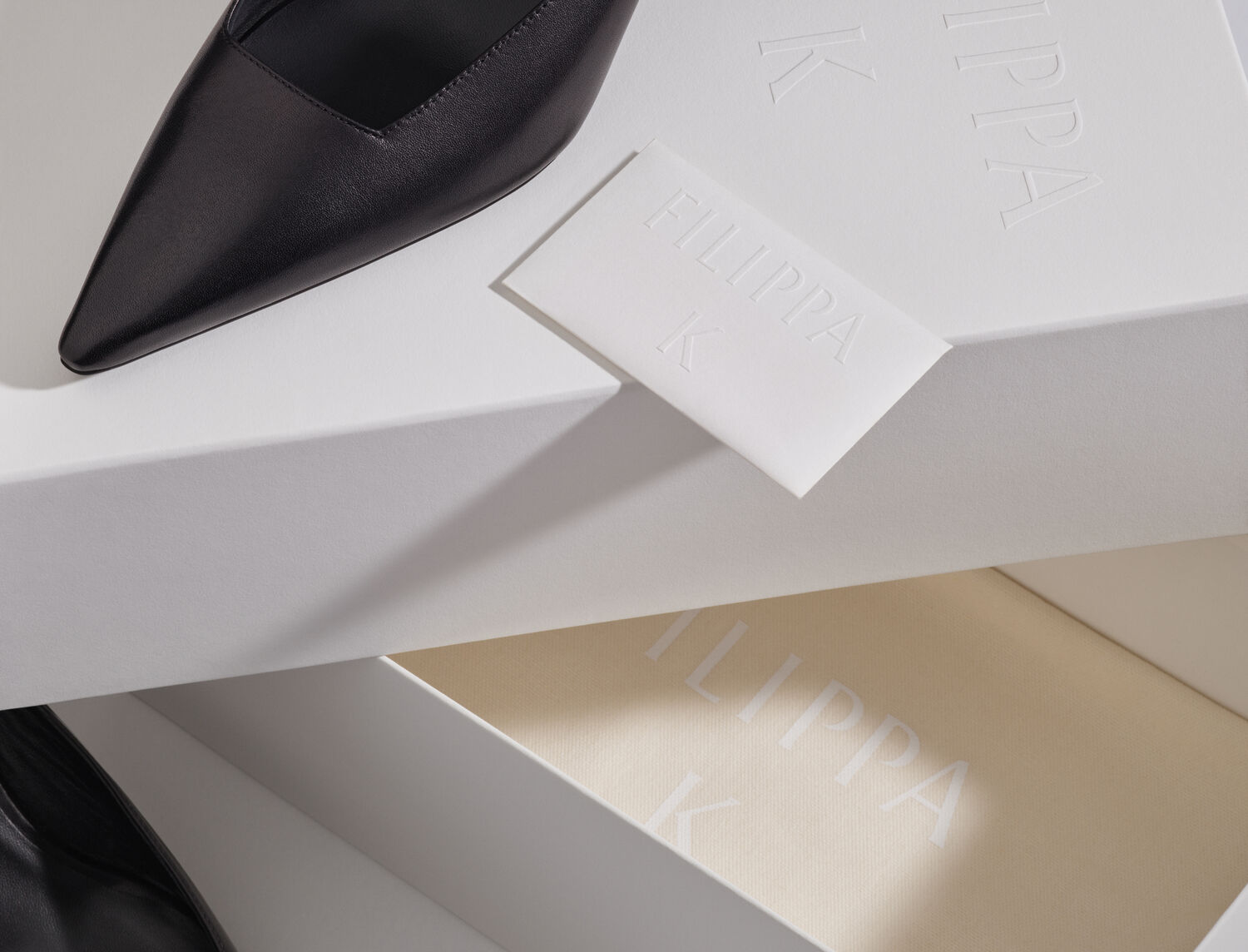 Shoe and accessory storage
Designed for longevity after purchase, logo-embossed boxes are made using a structured material from cotton linters and recycled paper. Dust bags are sewn from certified organic and recycled cotton with a soft brushed inside.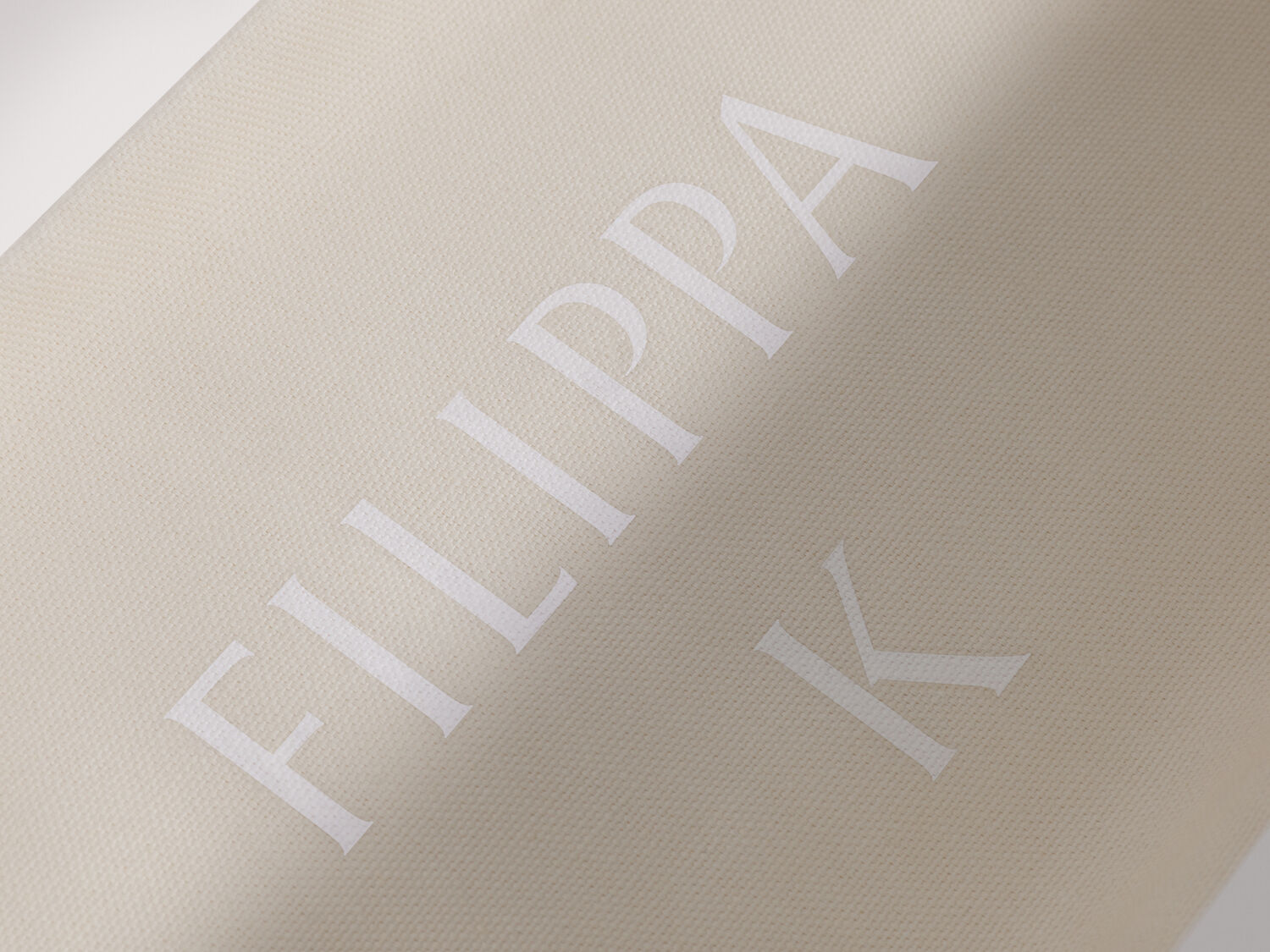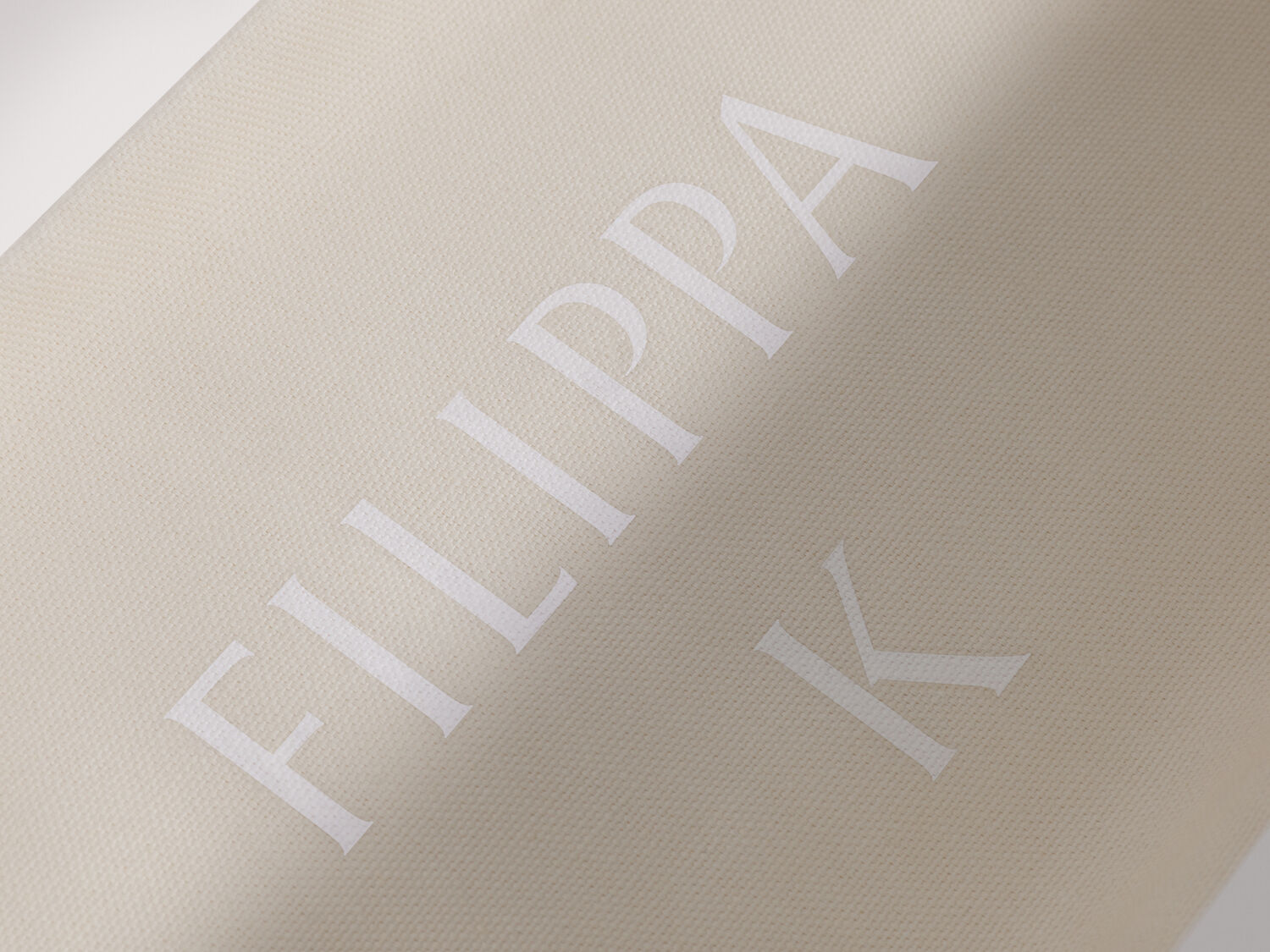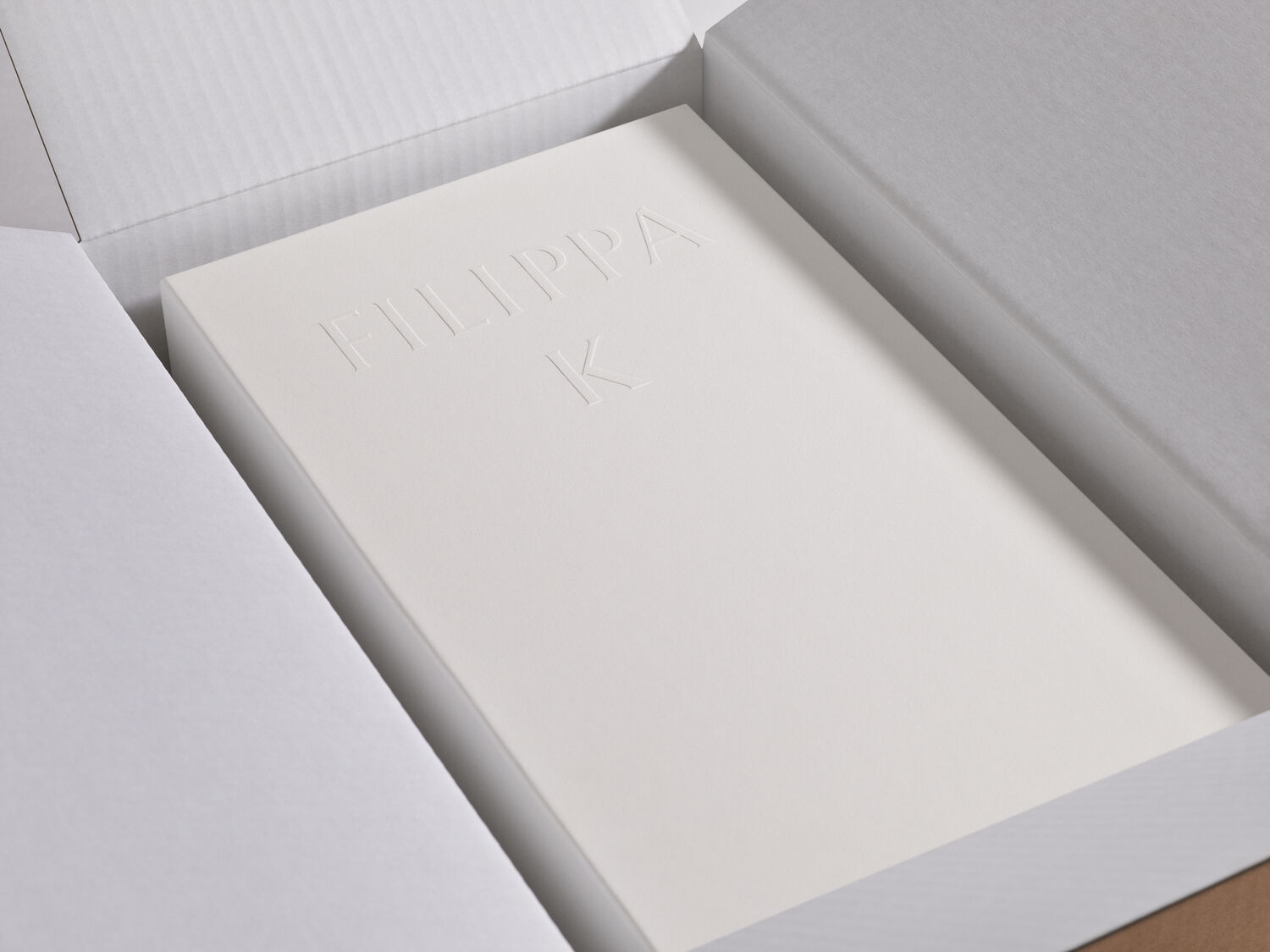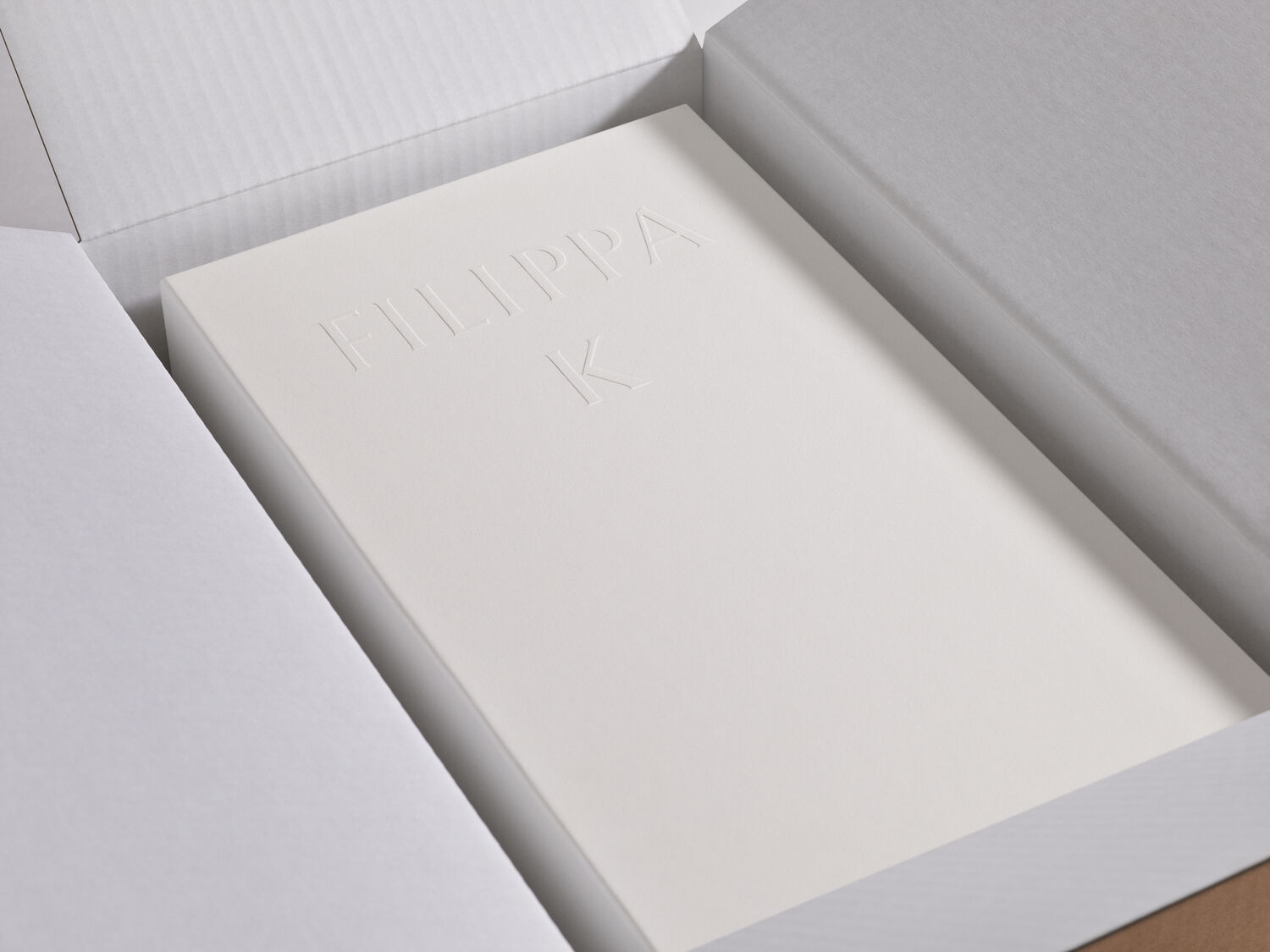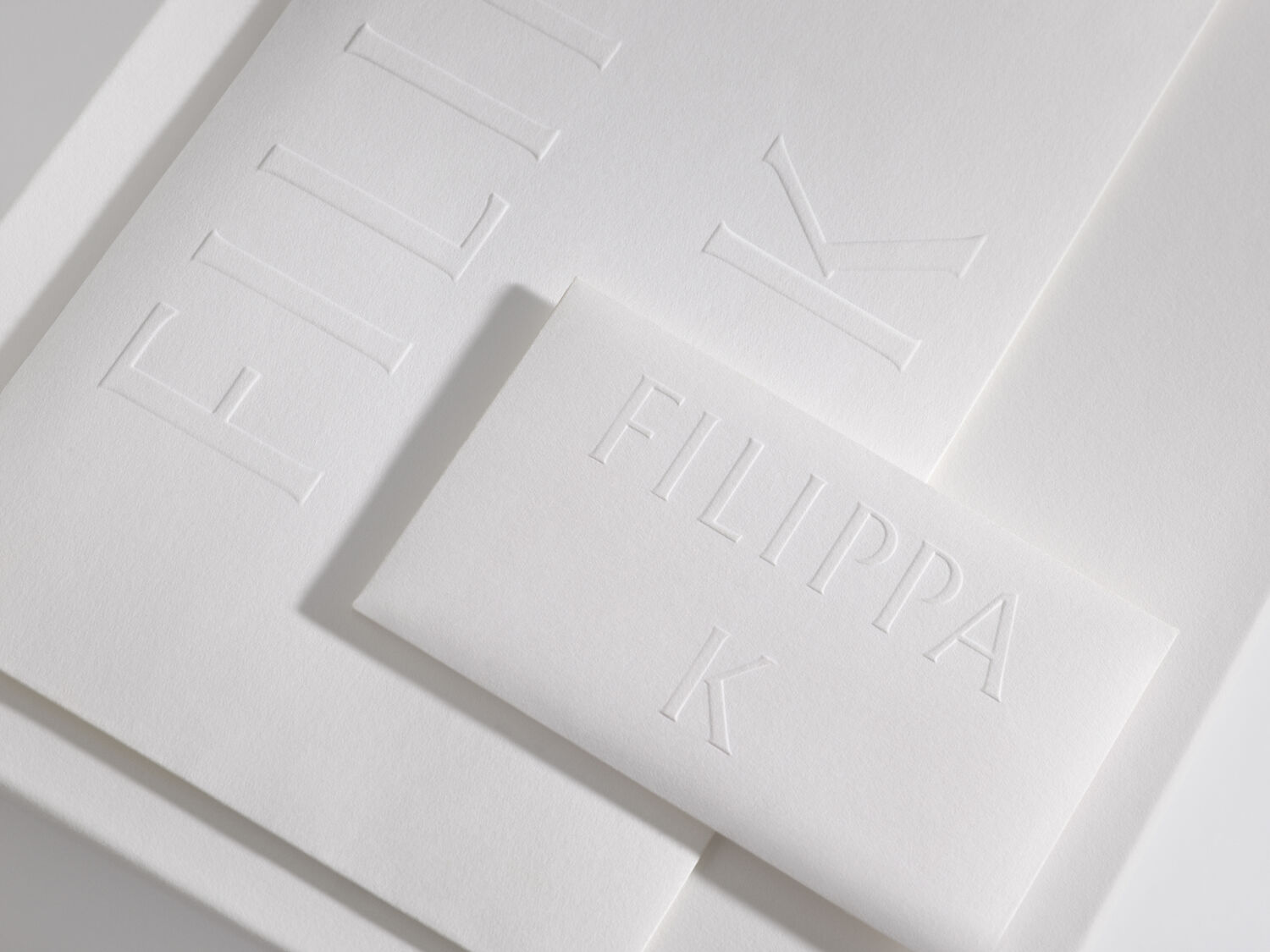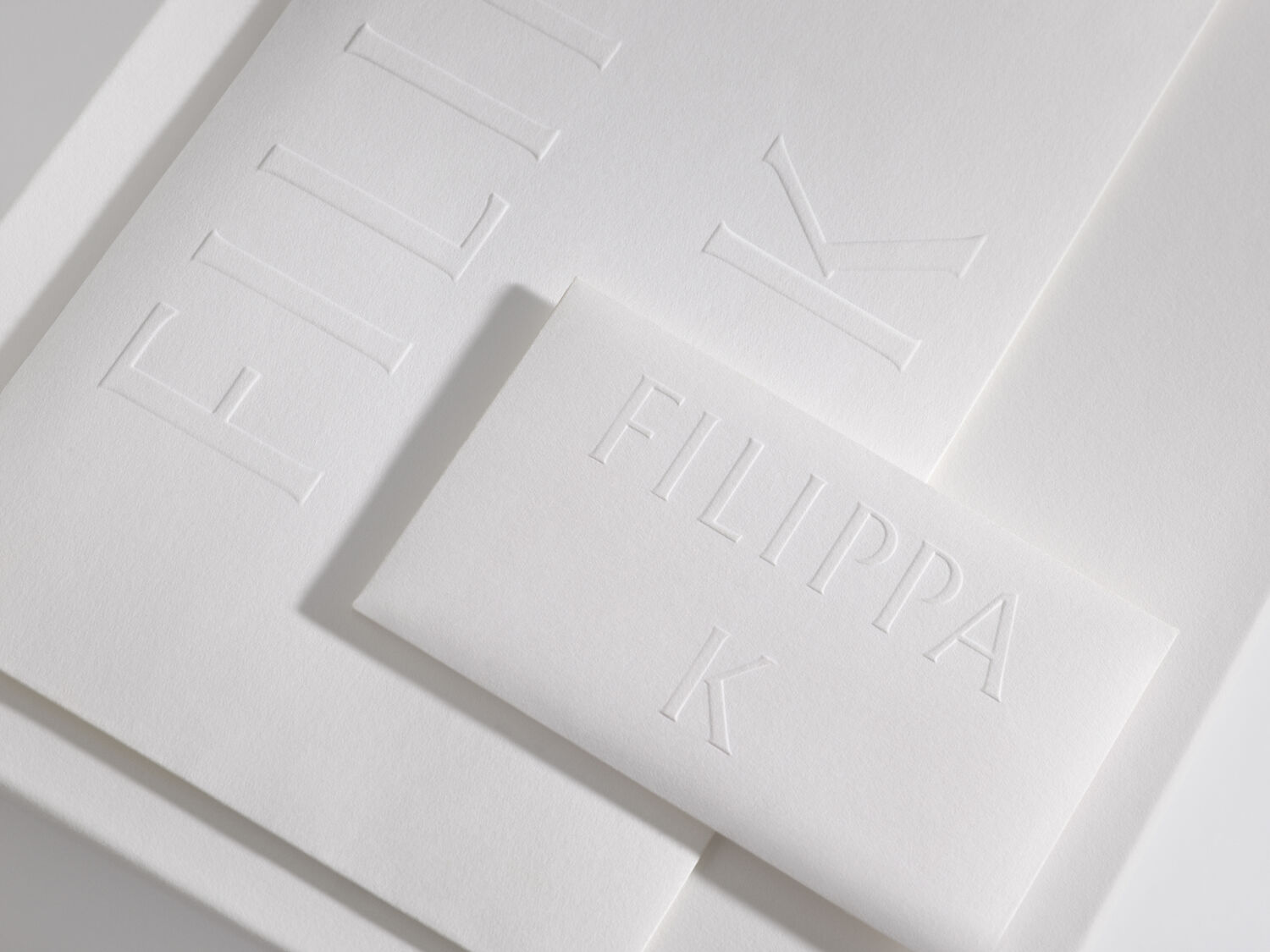 As part of our sustainability mission, we're committed to continually improving our packaging and lowering our impact even more.