Introducing the 1993 Capsule: celebrating 30 years of pioneering effortless Scandinavian minimalism.
The monochromatic range draws inspiration from Filippa K's founding decade, presenting signature staples with a modern edge that create the ultimate 90s-for-now wardrobe.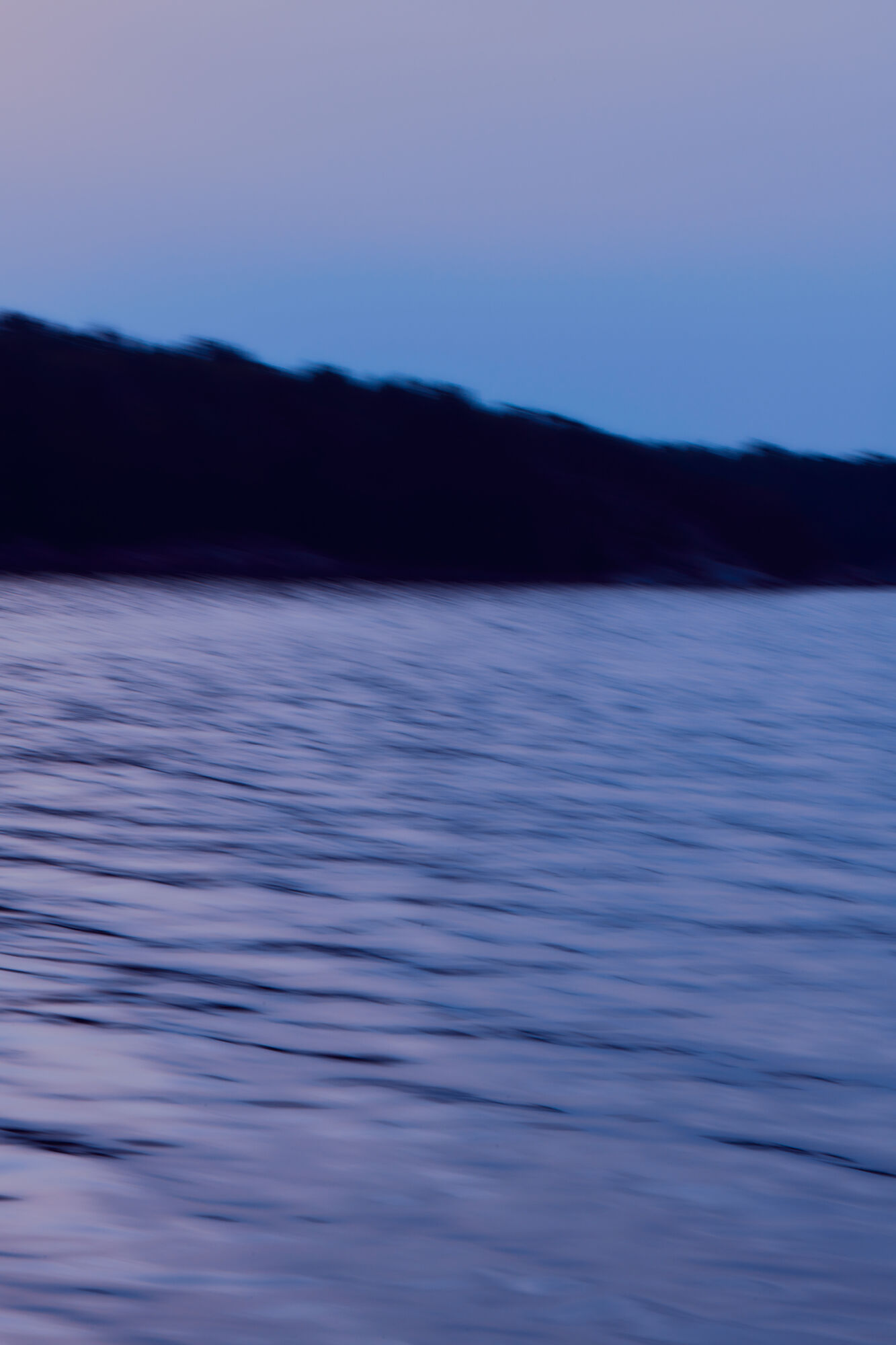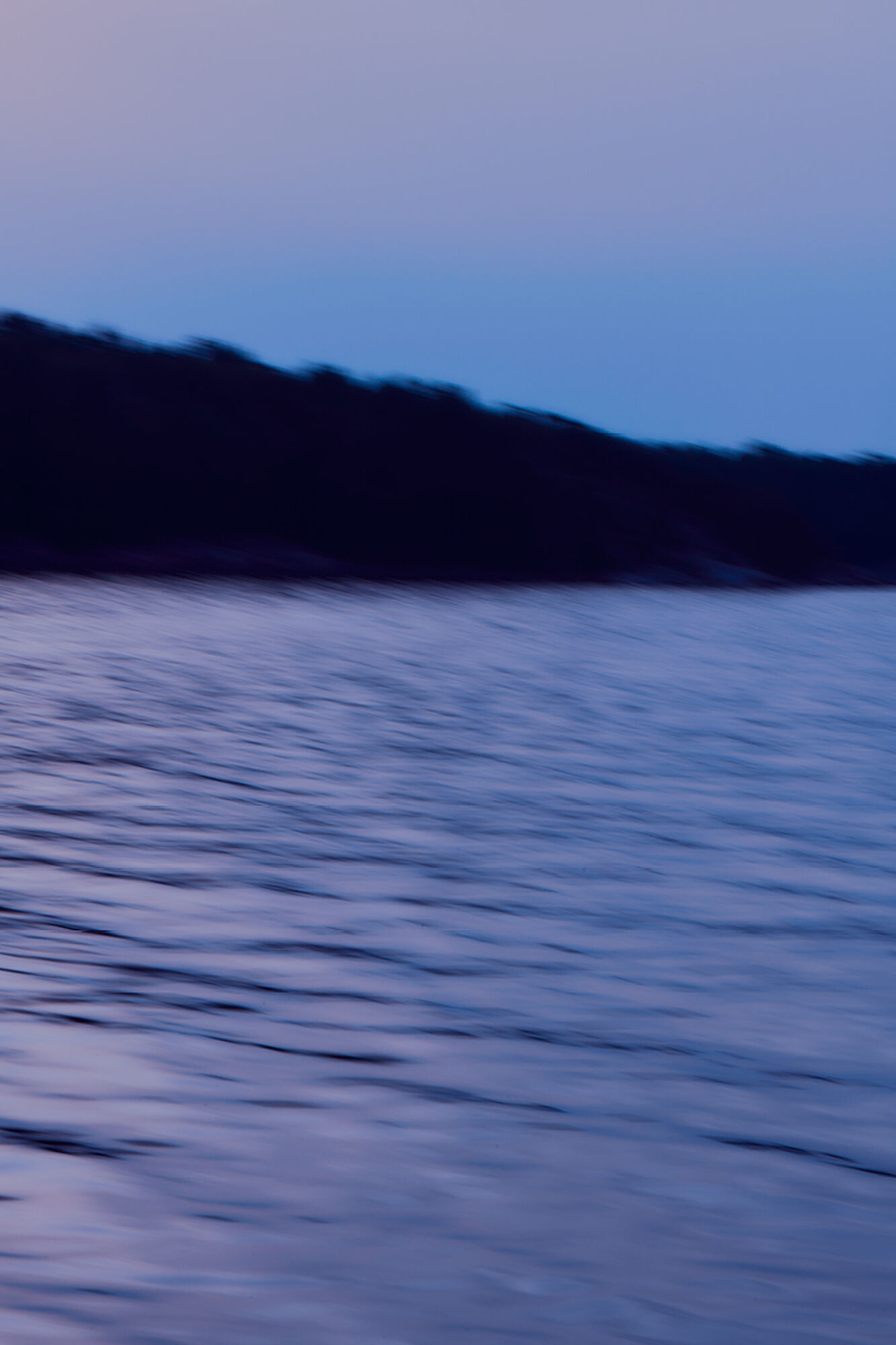 Showcasing the pieces, the capsule's campaign pays homage to Filippa K's history. Simple studio portraits capture the model Querelle's personality, with the natural sense of freedom and sensuality found in 90s imagery.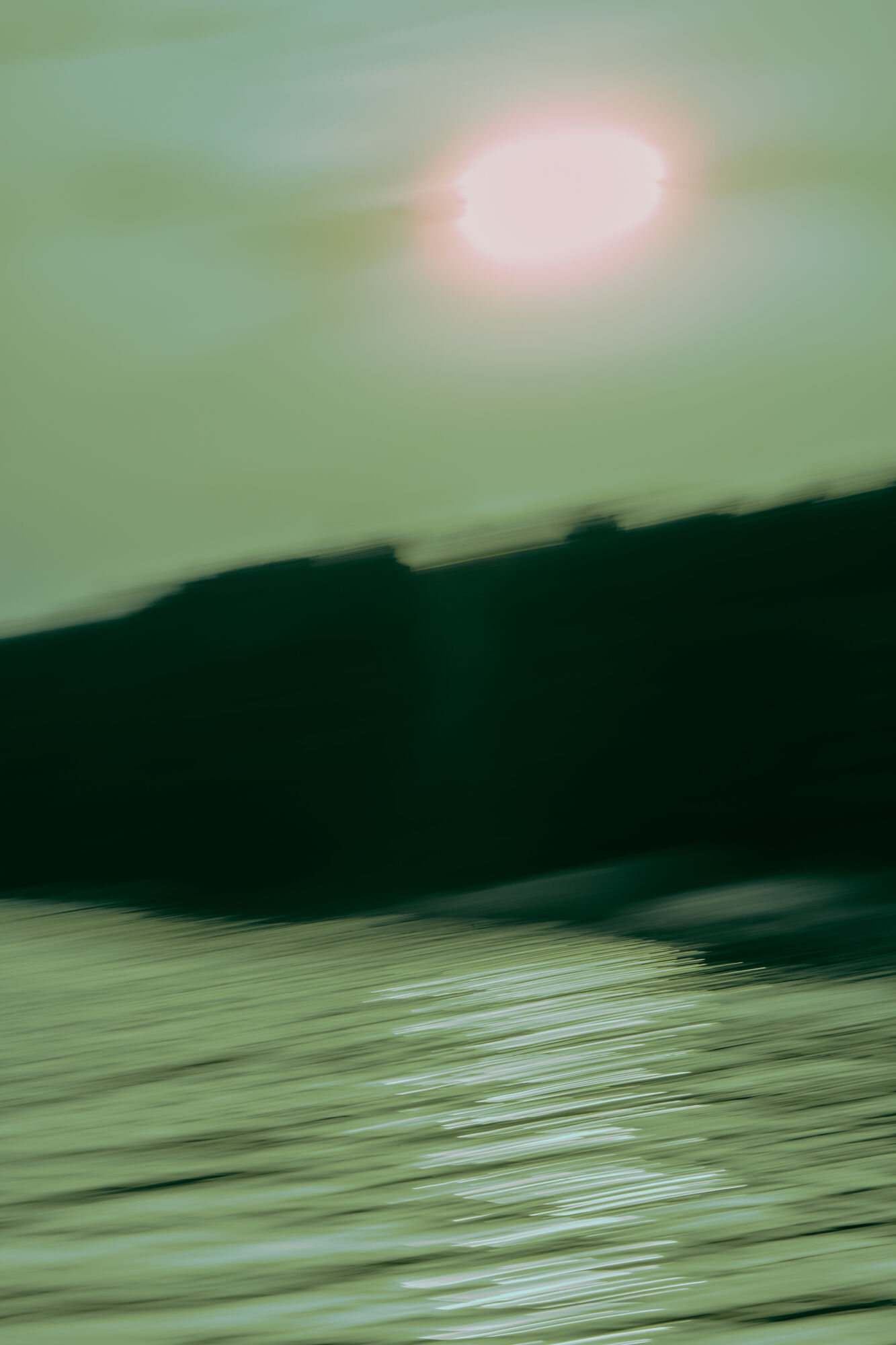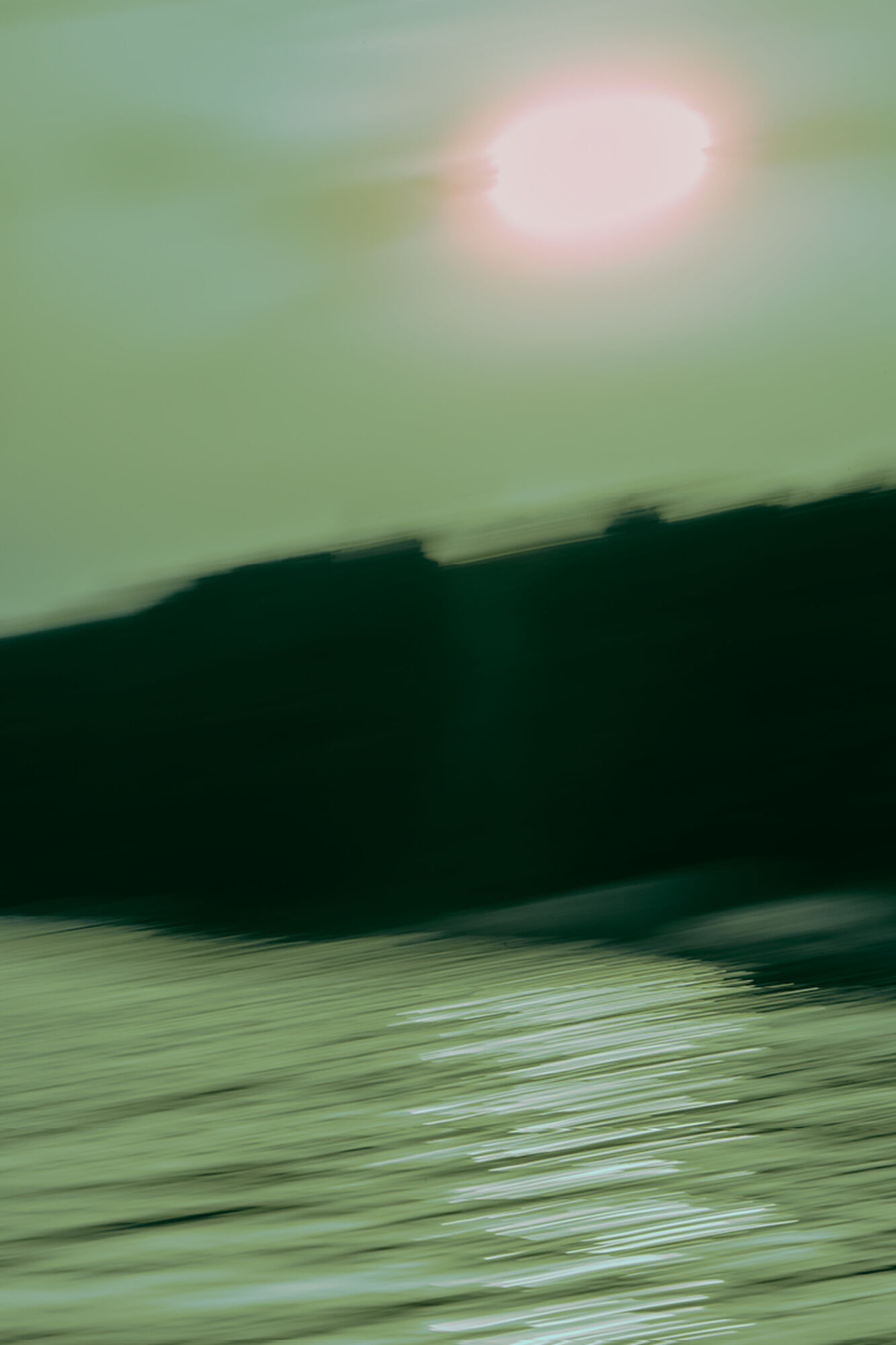 The black and white photographs are placed alongside blurred images of Swedish life and nature, evoking an ease of movement that calls back to iconic campaigns from the house's archives.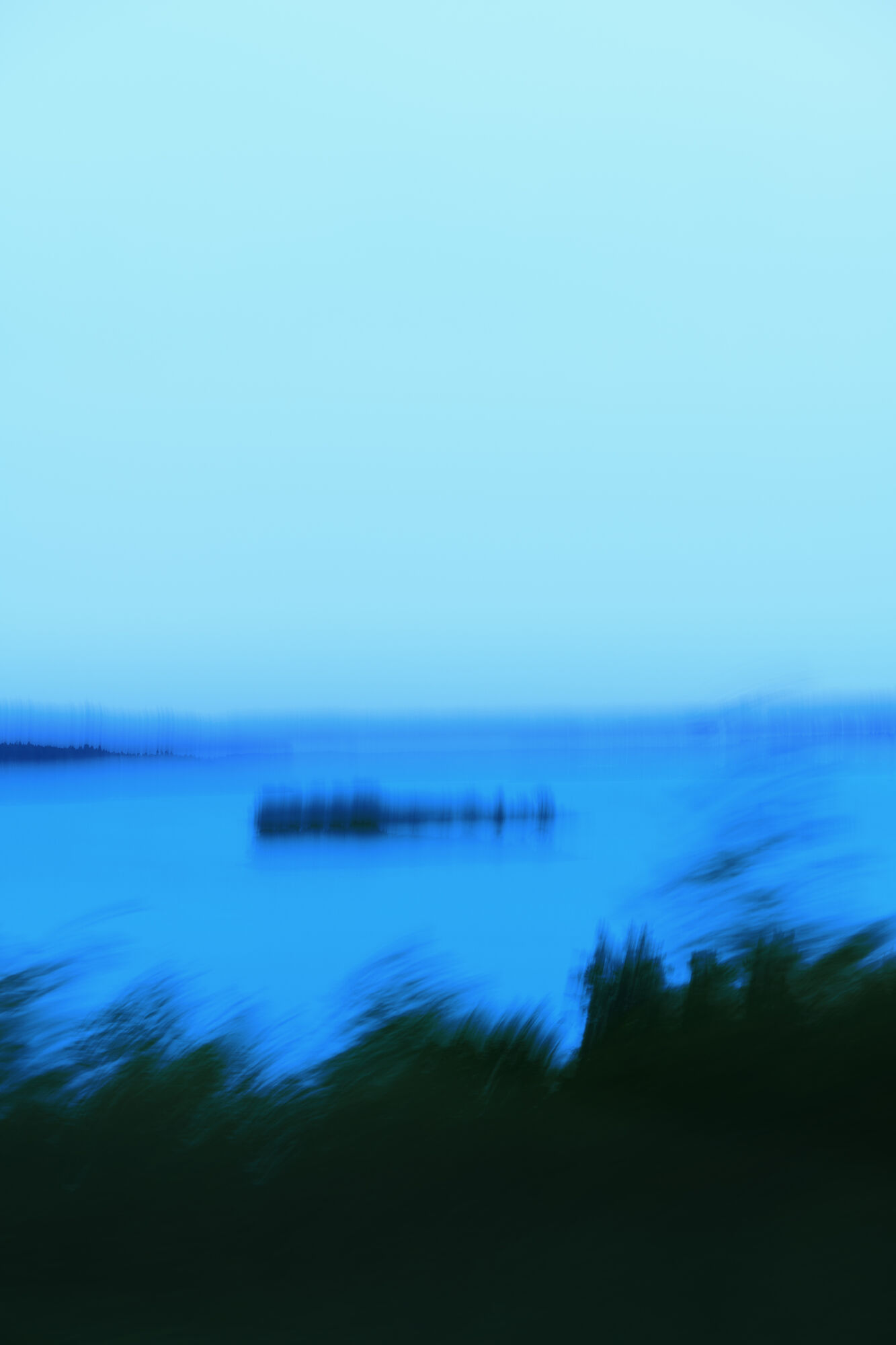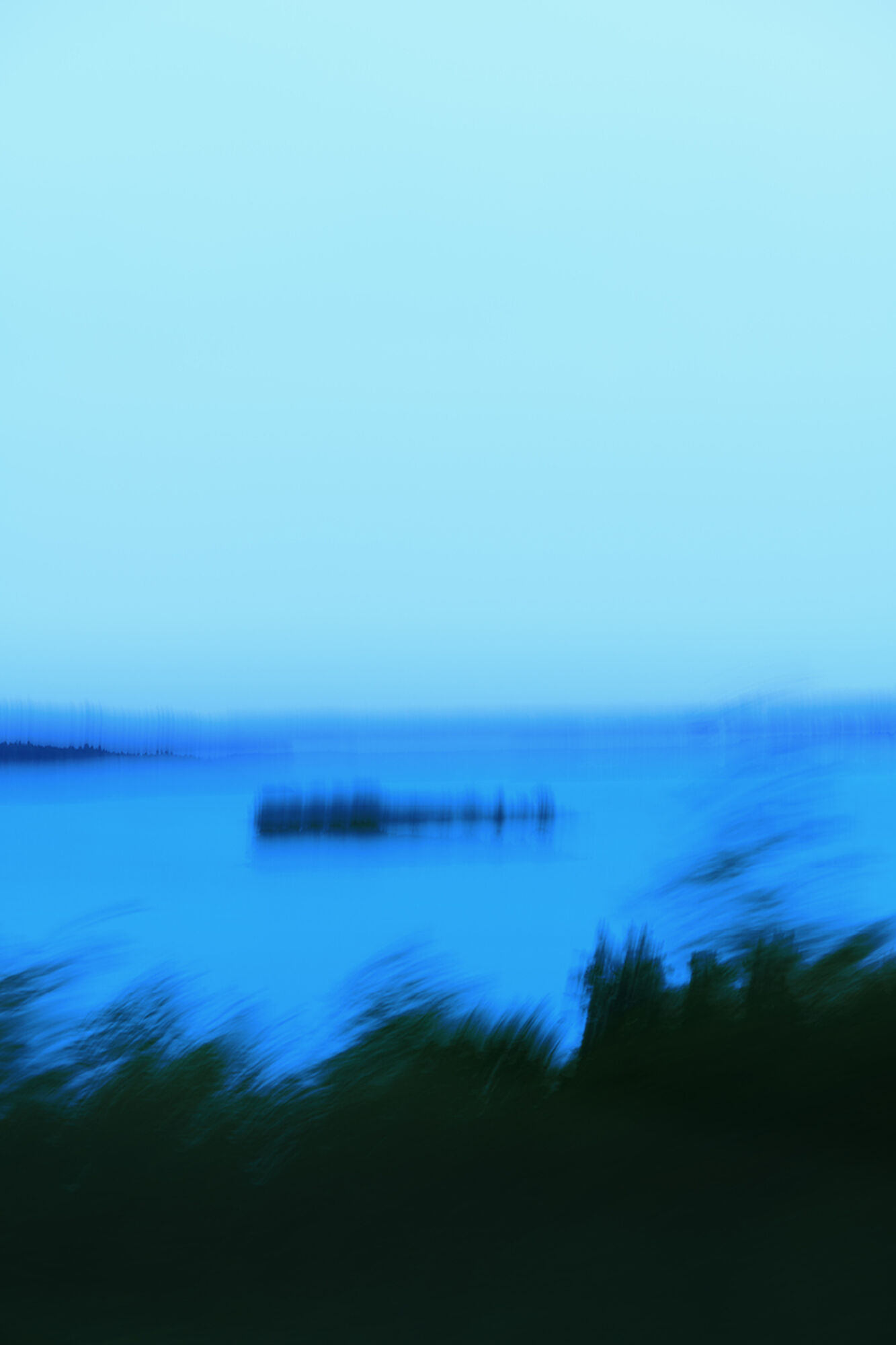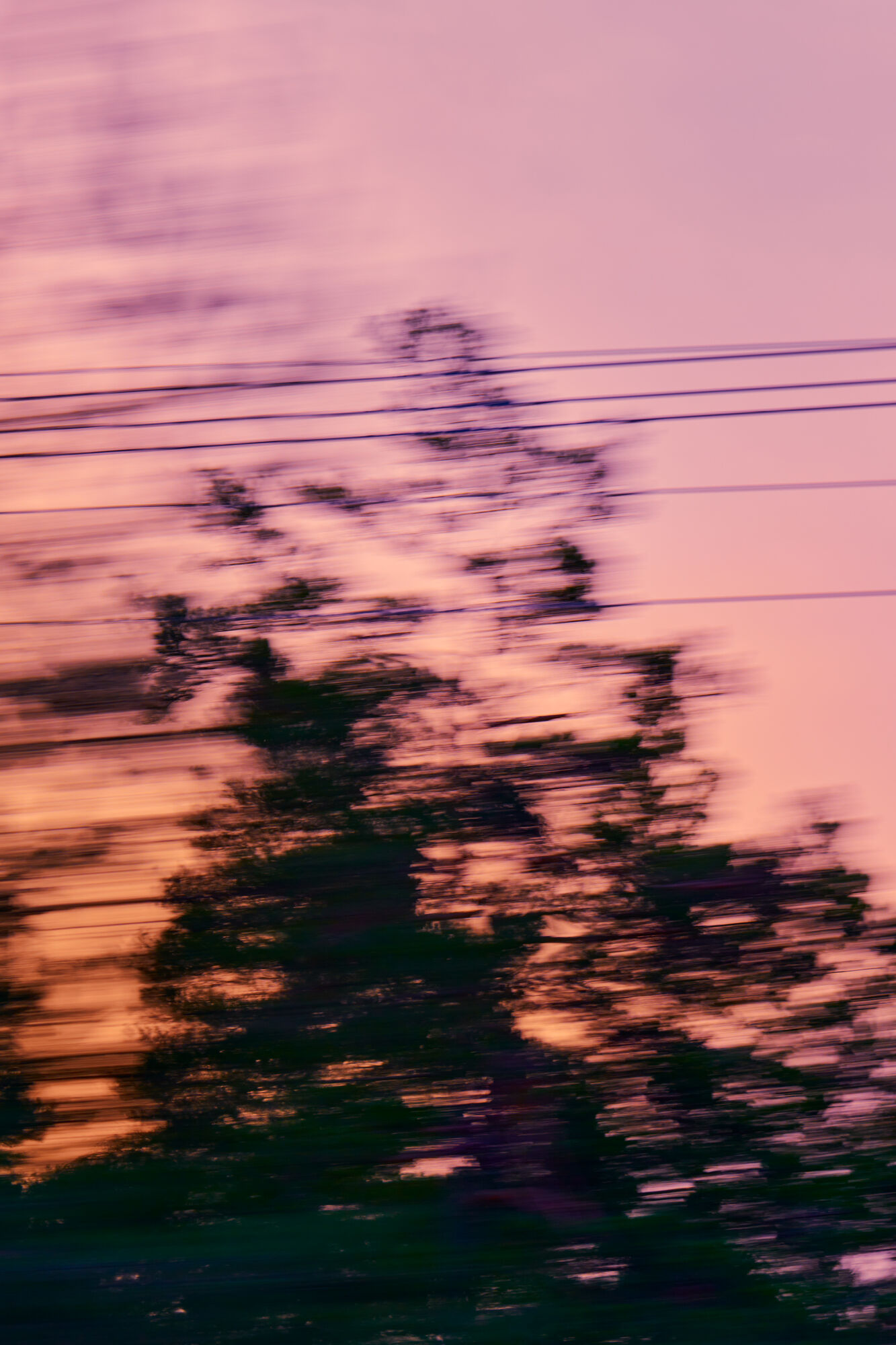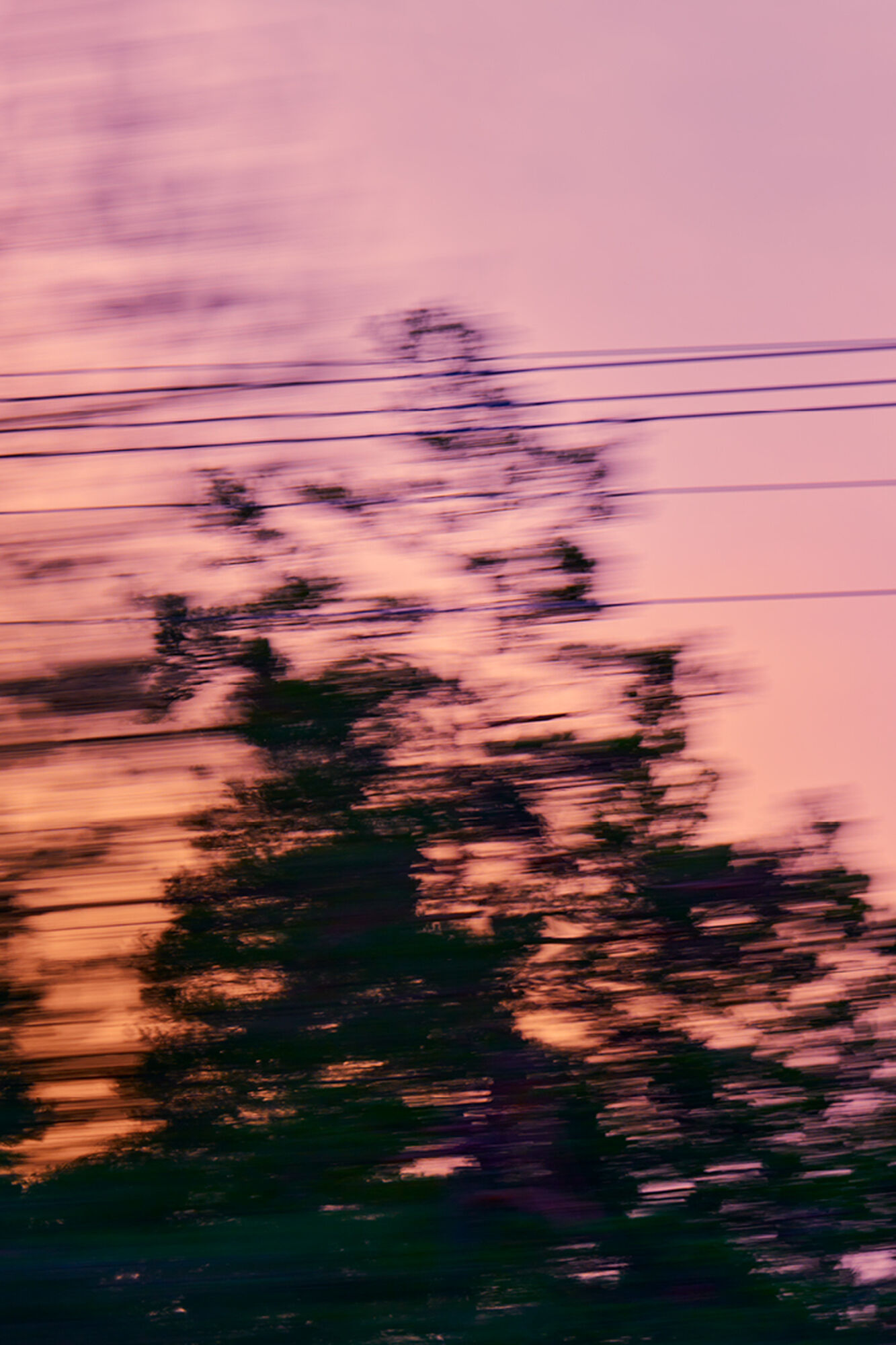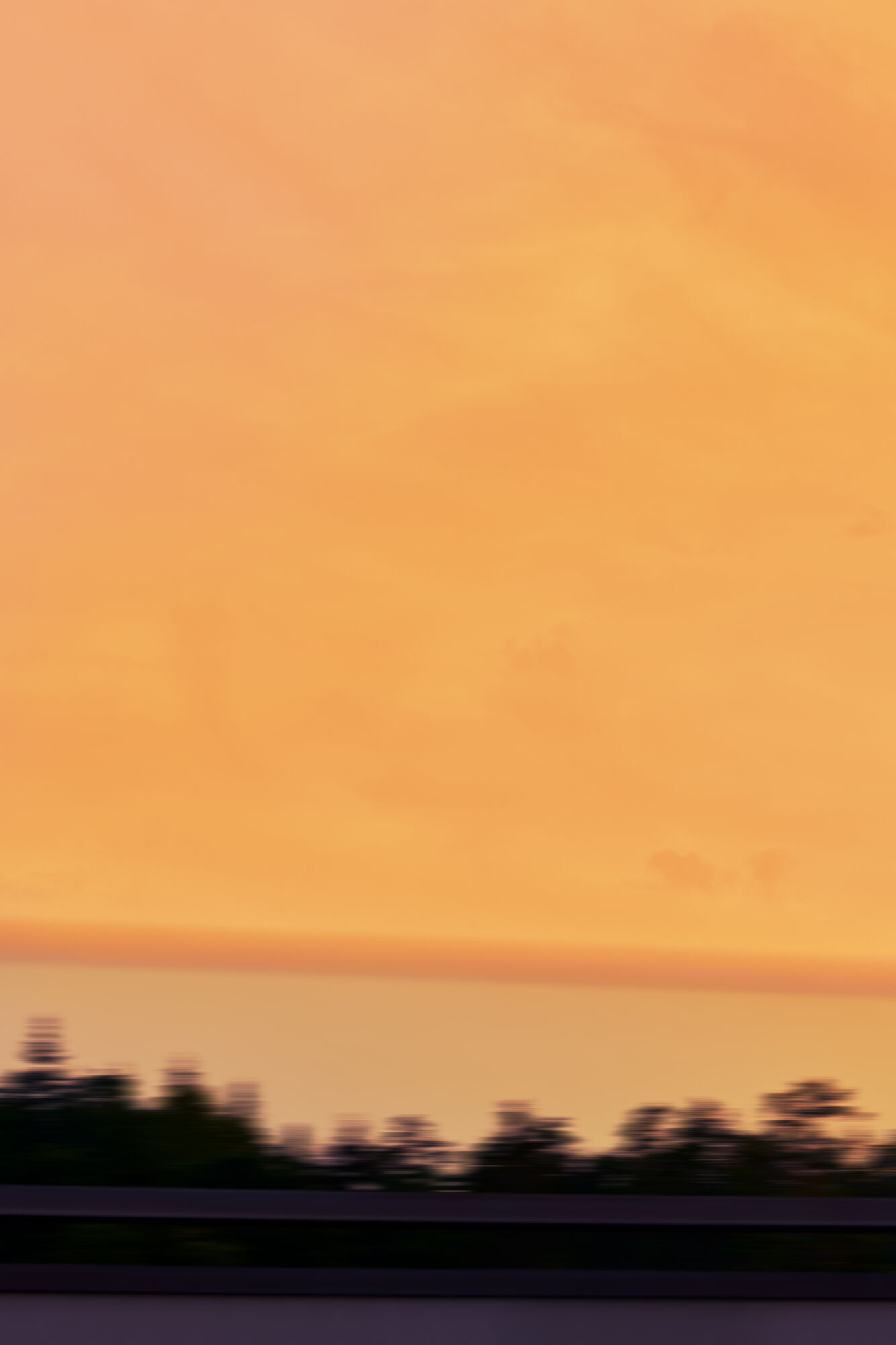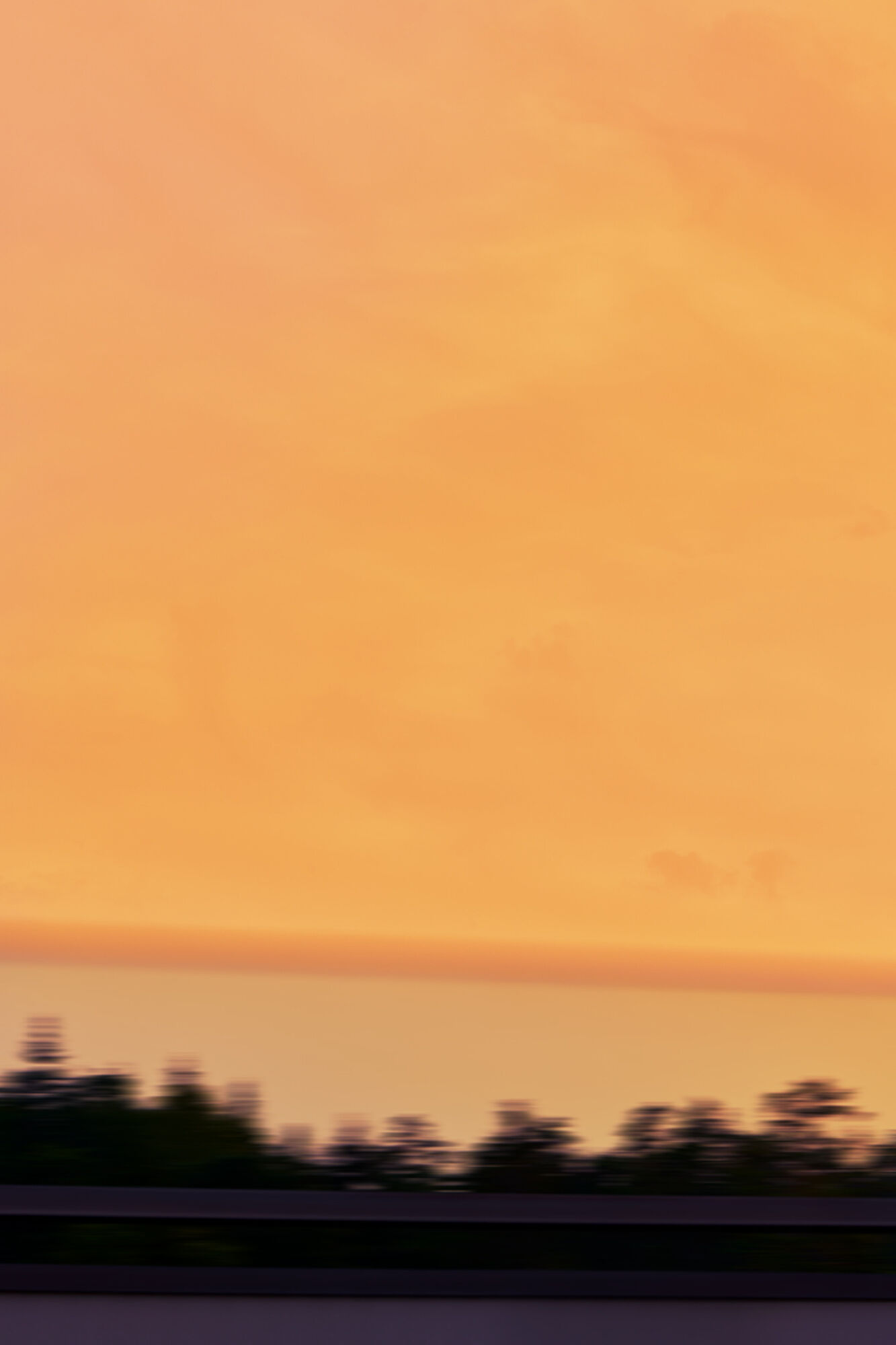 THE 93 MONOGRAM
To mark its 30th anniversary, Filippa K is debuting a new monogram that embodies the founding values of the Swedish fashion house. Constructed from four connected circles, the symbol depicts the brand's first year (1993) with a sense of effortless sensuality. Its organic shape and playful rounded edges represent a natural approach to design, balanced by a refined symmetry that communicates the house's signature take on Scandinavian minimalism.