The debut campaign by Liisa Kessler
Introducing a new era. Creative Director Liisa Kessler's debut campaign recaptures the essence of Filippa K's 90s beginnings with a classic swimwear capsule.
An homage to the Swedish tradition of ice bathing, the campaign channels the innate sensuality of Scandinavian culture through moments of freedom.
Shot in the bare, frozen tundra of northern Sweden, it aligns the human form with the beauty of its surrounding landscape to celebrate our authentic connection to nature, and to each other.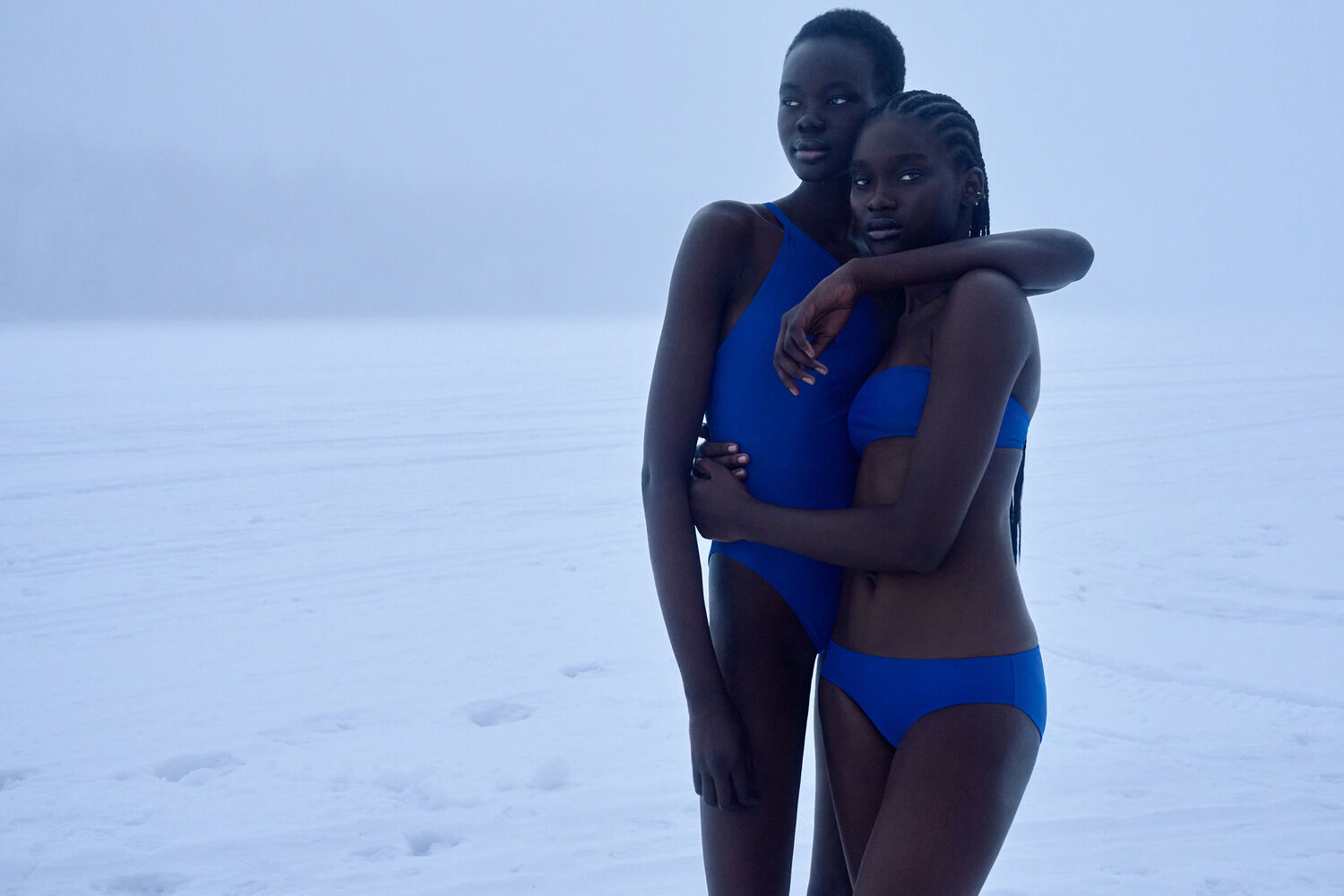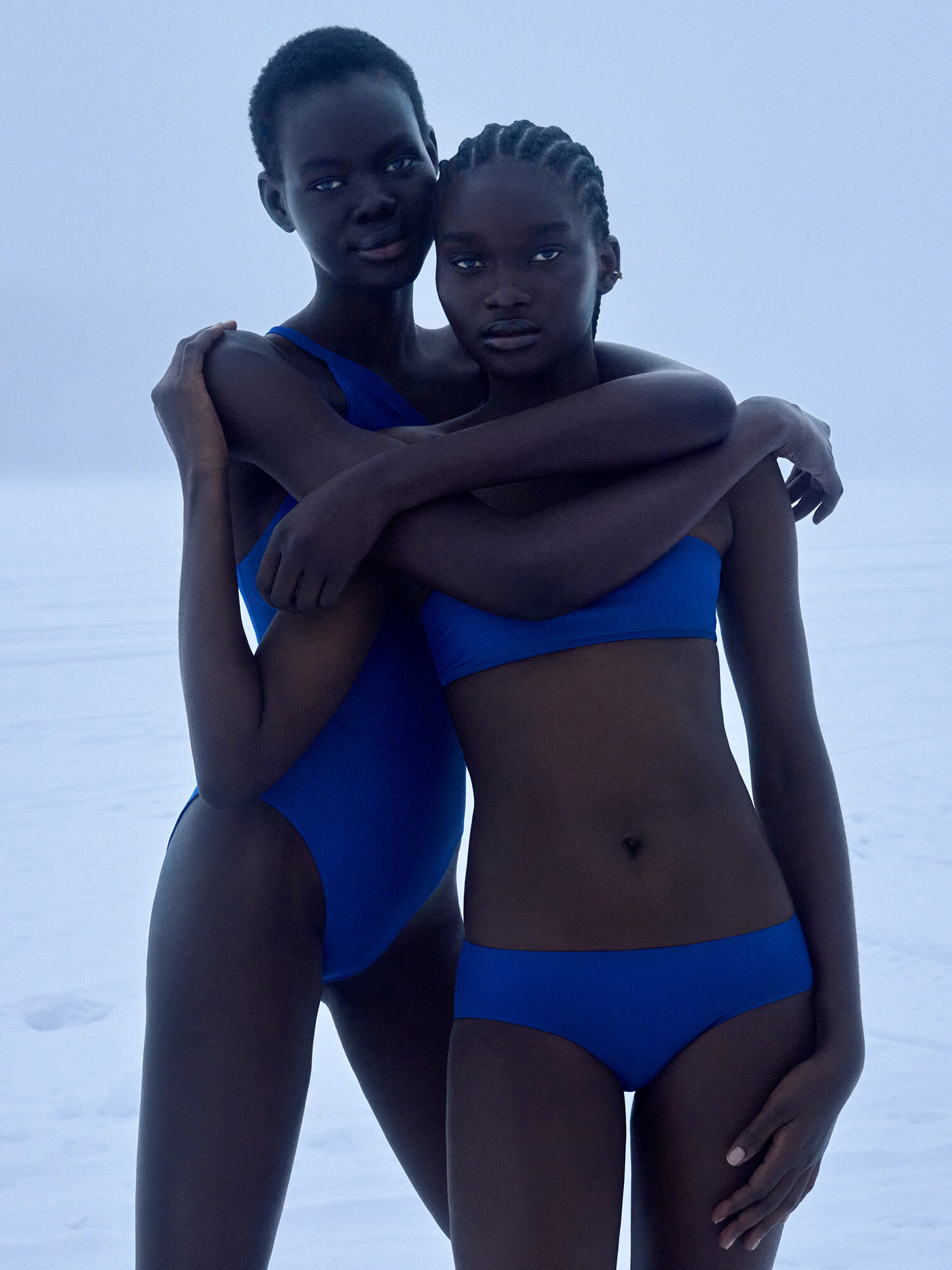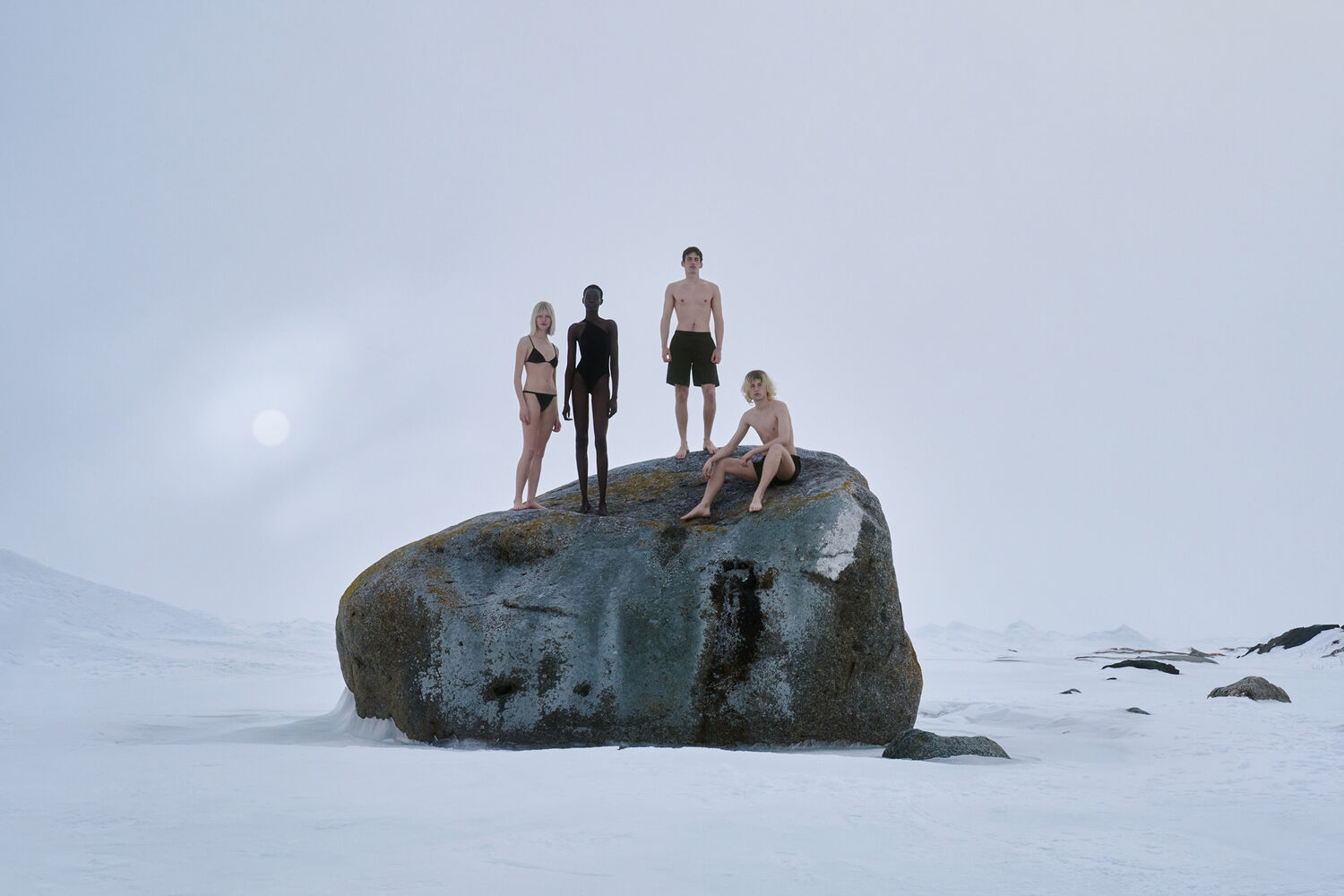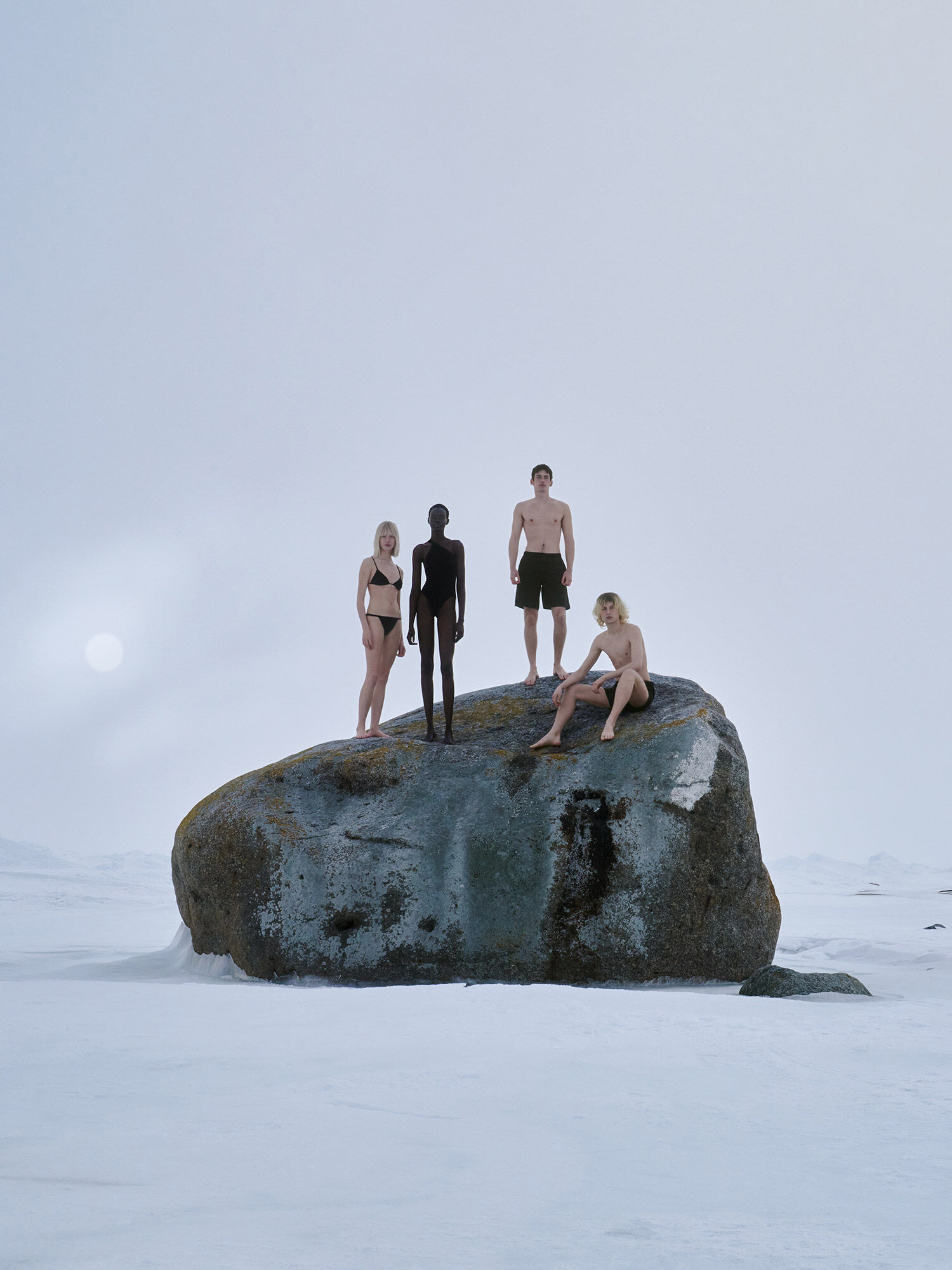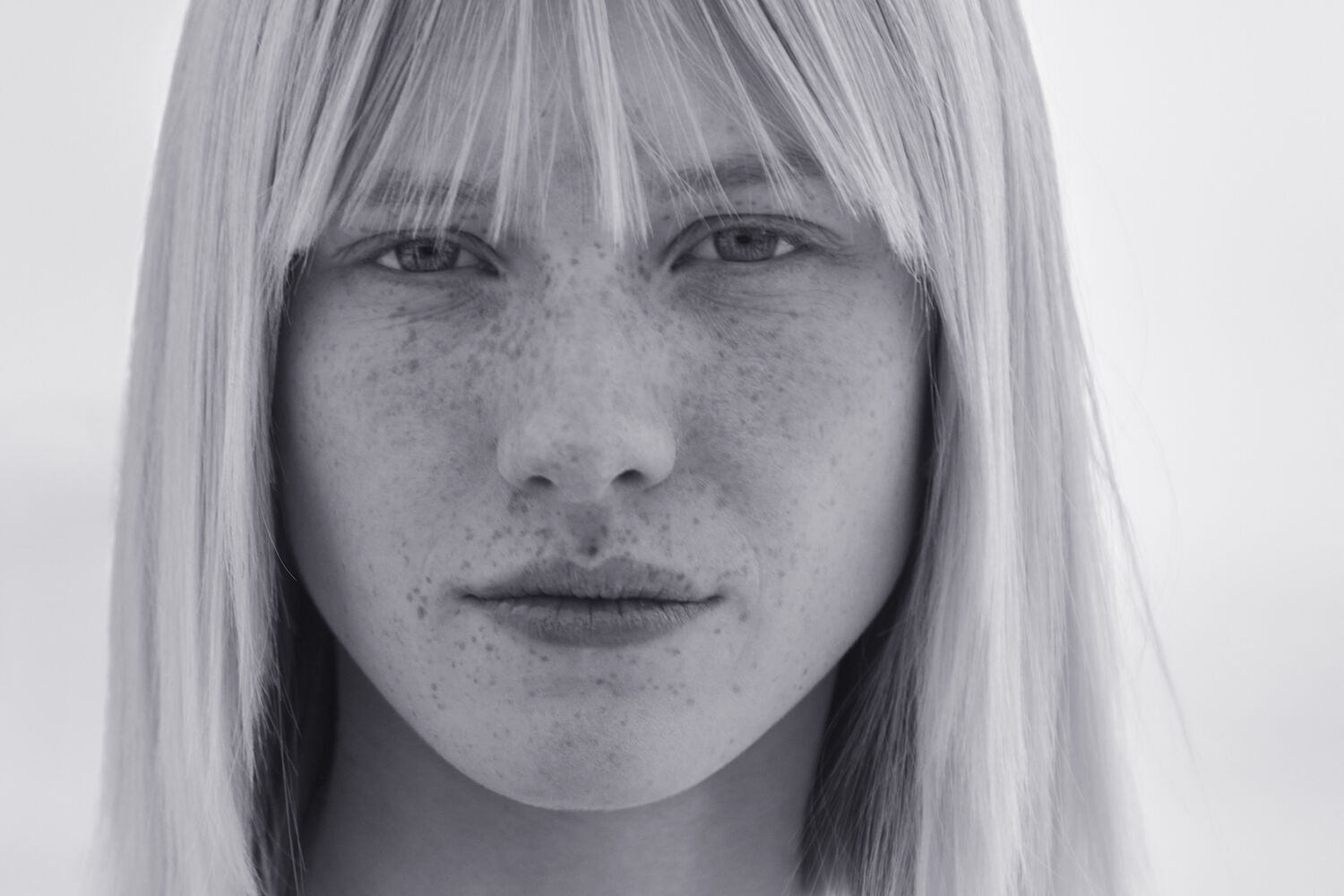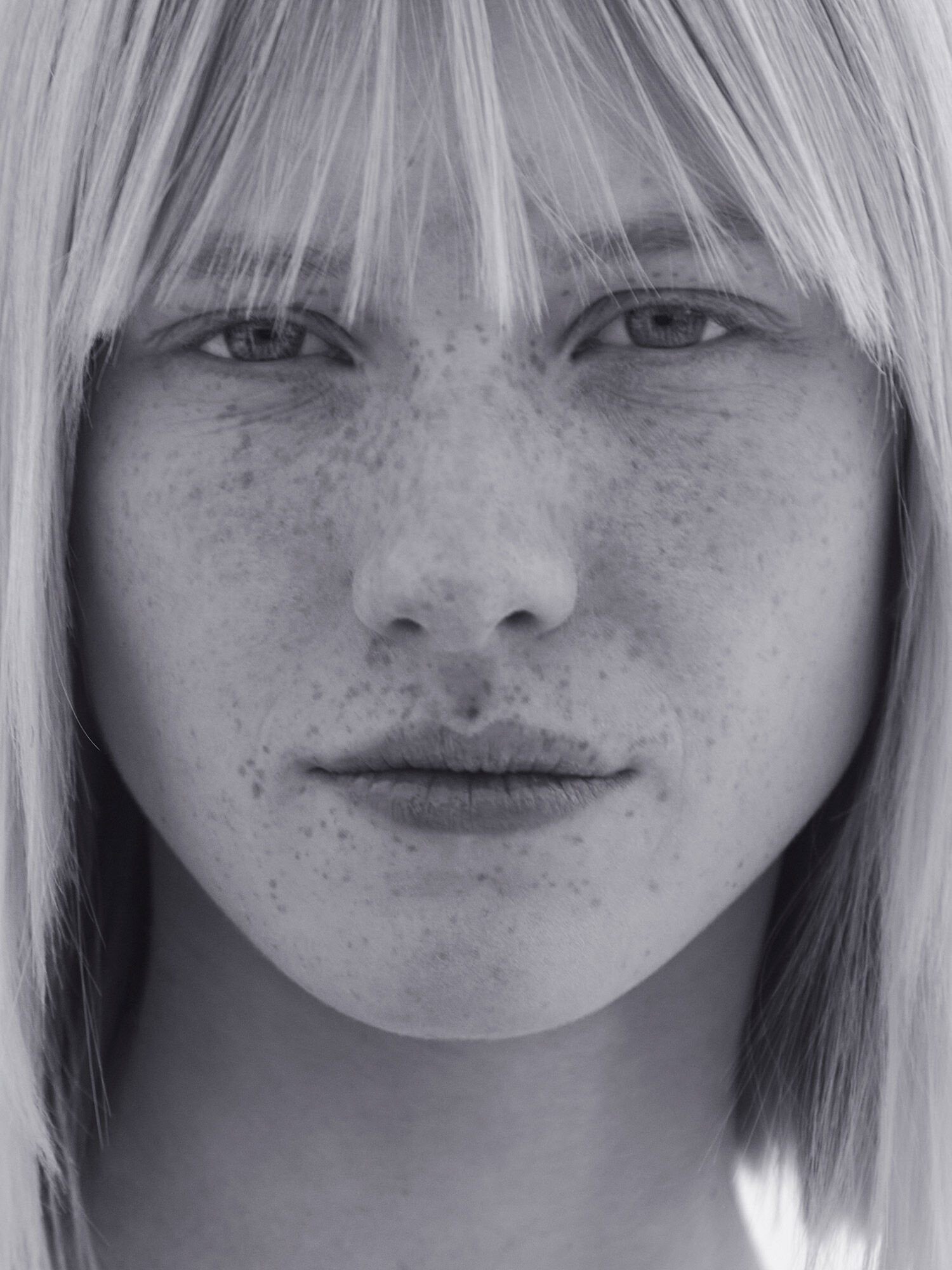 Photography
Timothy Schaumburg
Film
Gustav Stegfors
Original music
Sam Bower
Cello and electronics
Marie-Claire Schlameus / toechter
Featuring
Kuany, Afra, Lucia, Samuel and Raphaël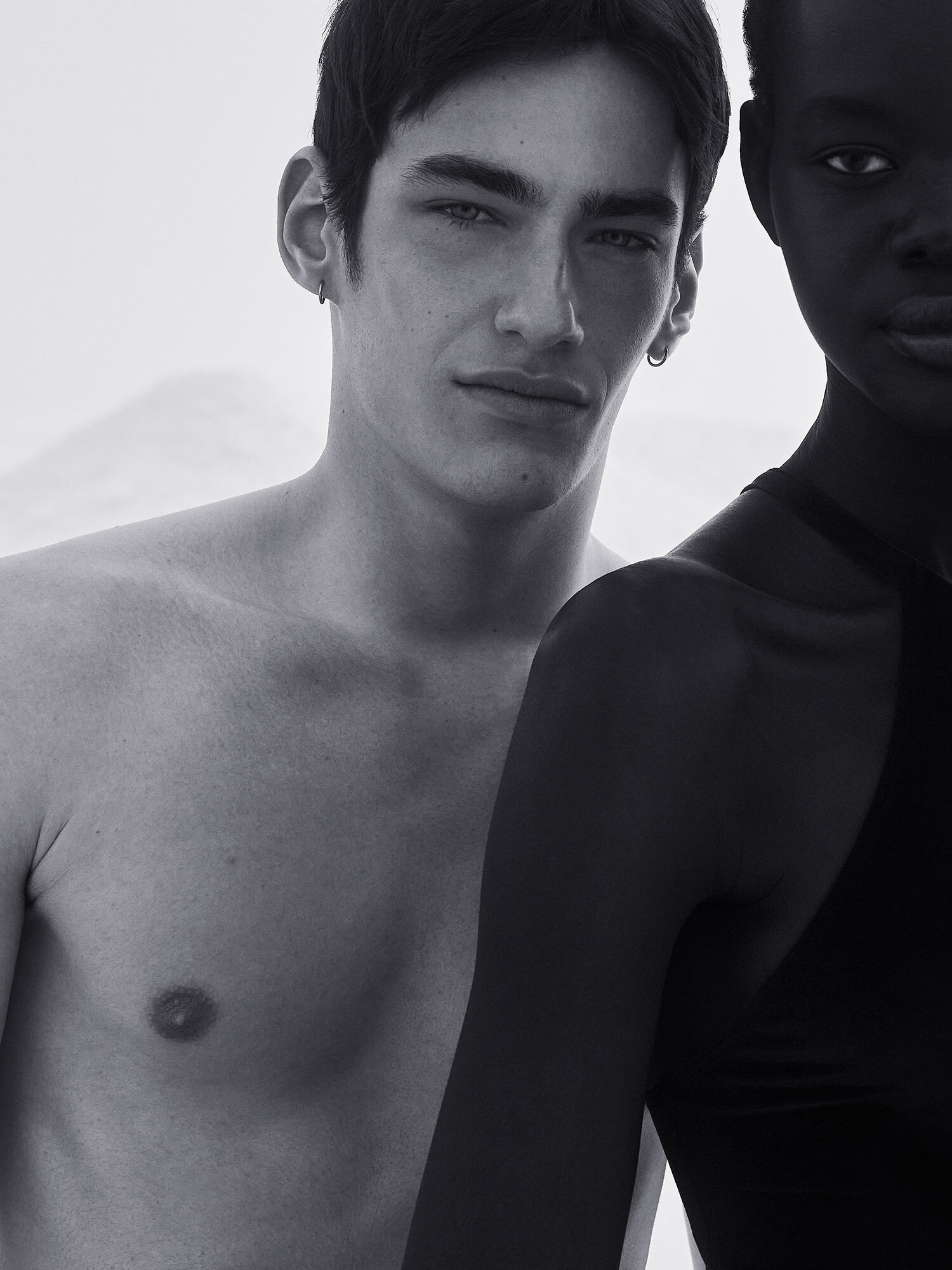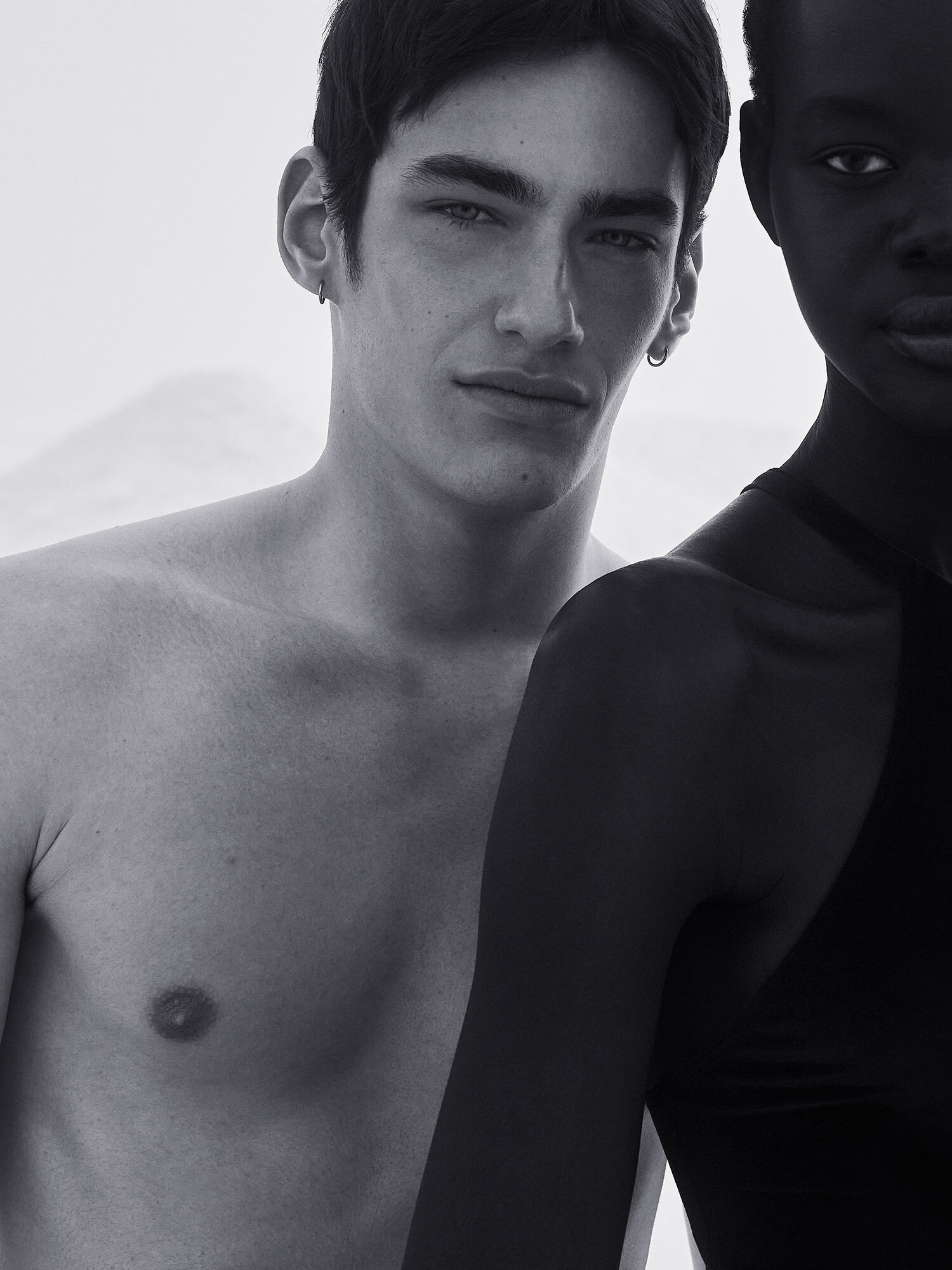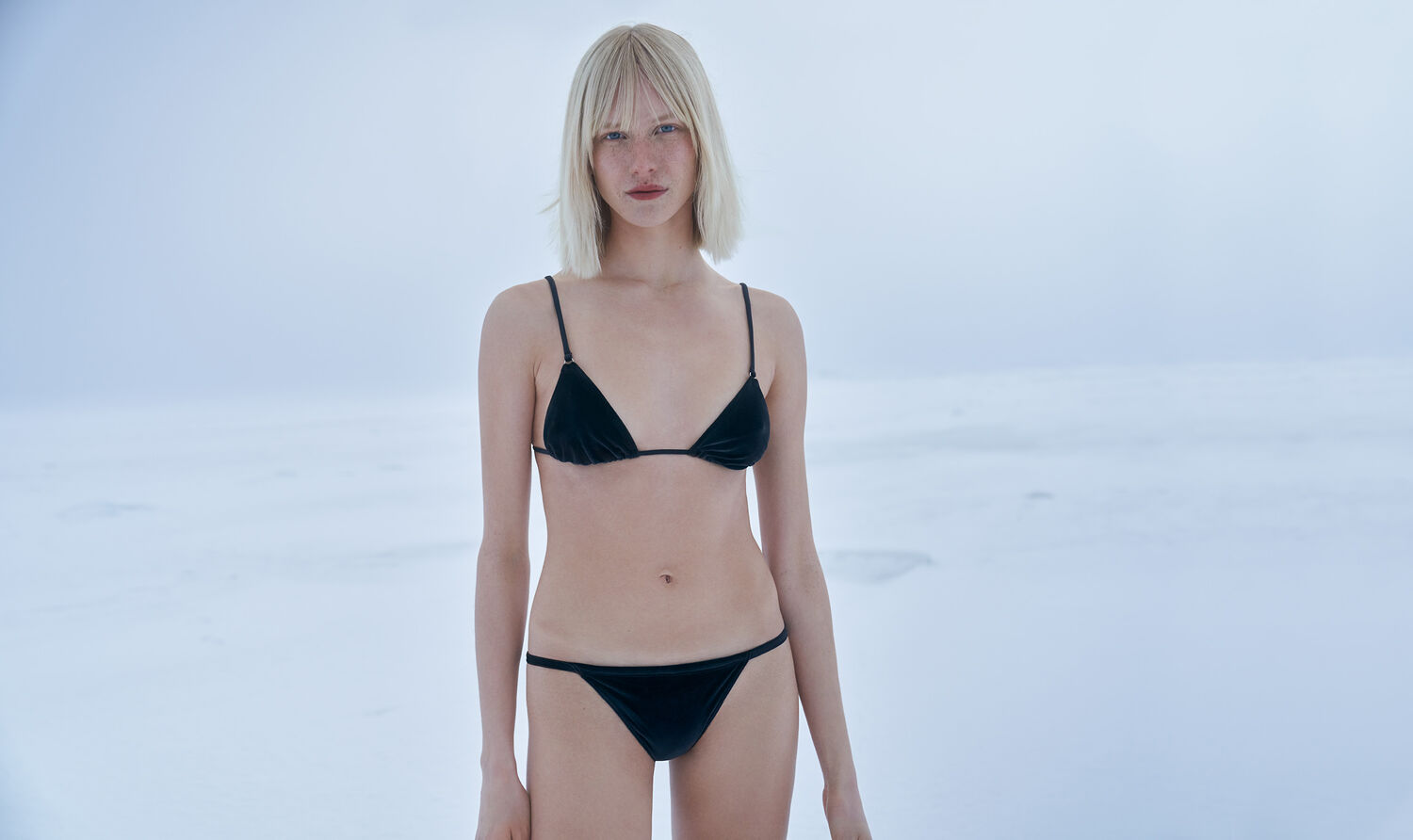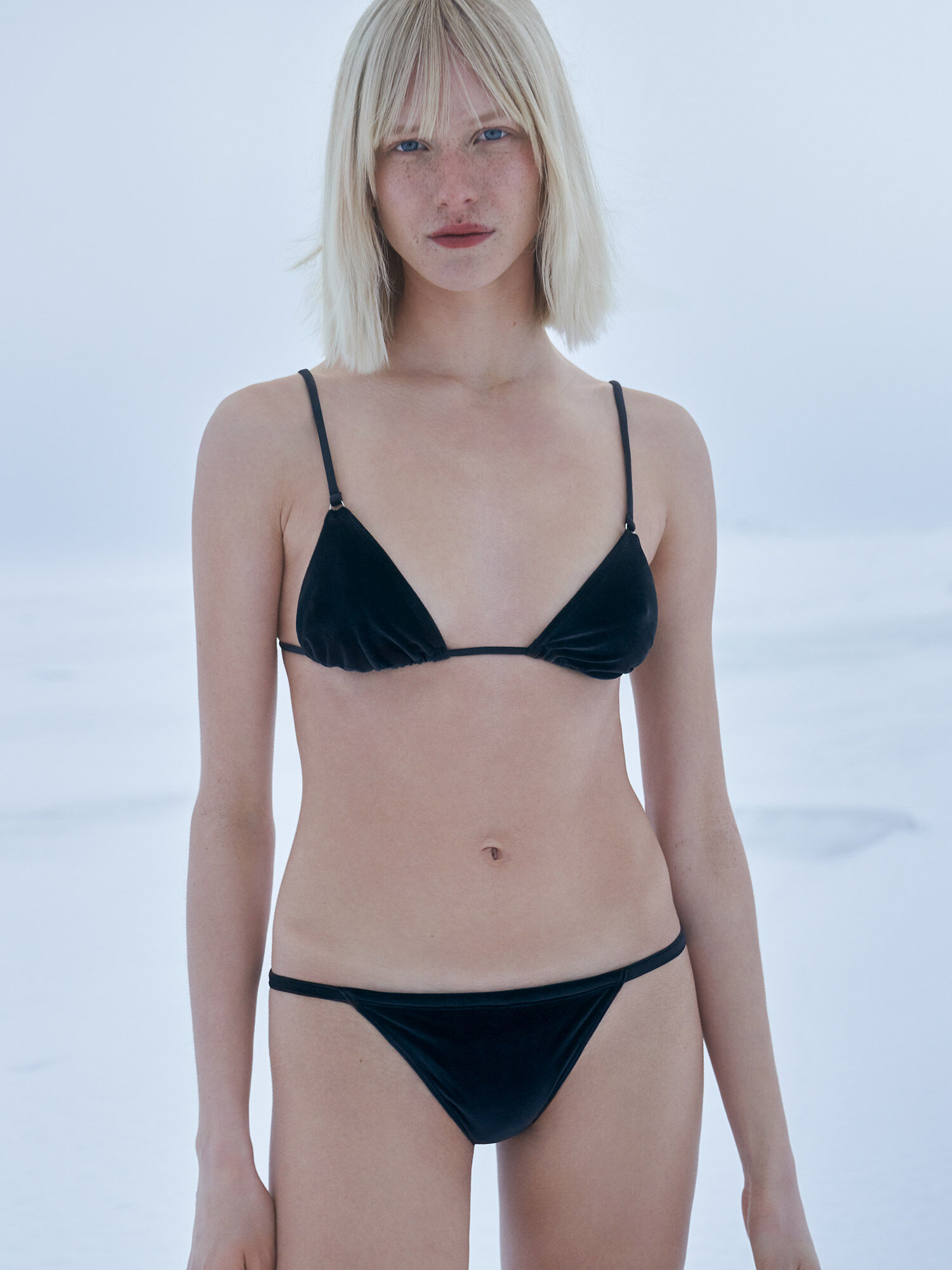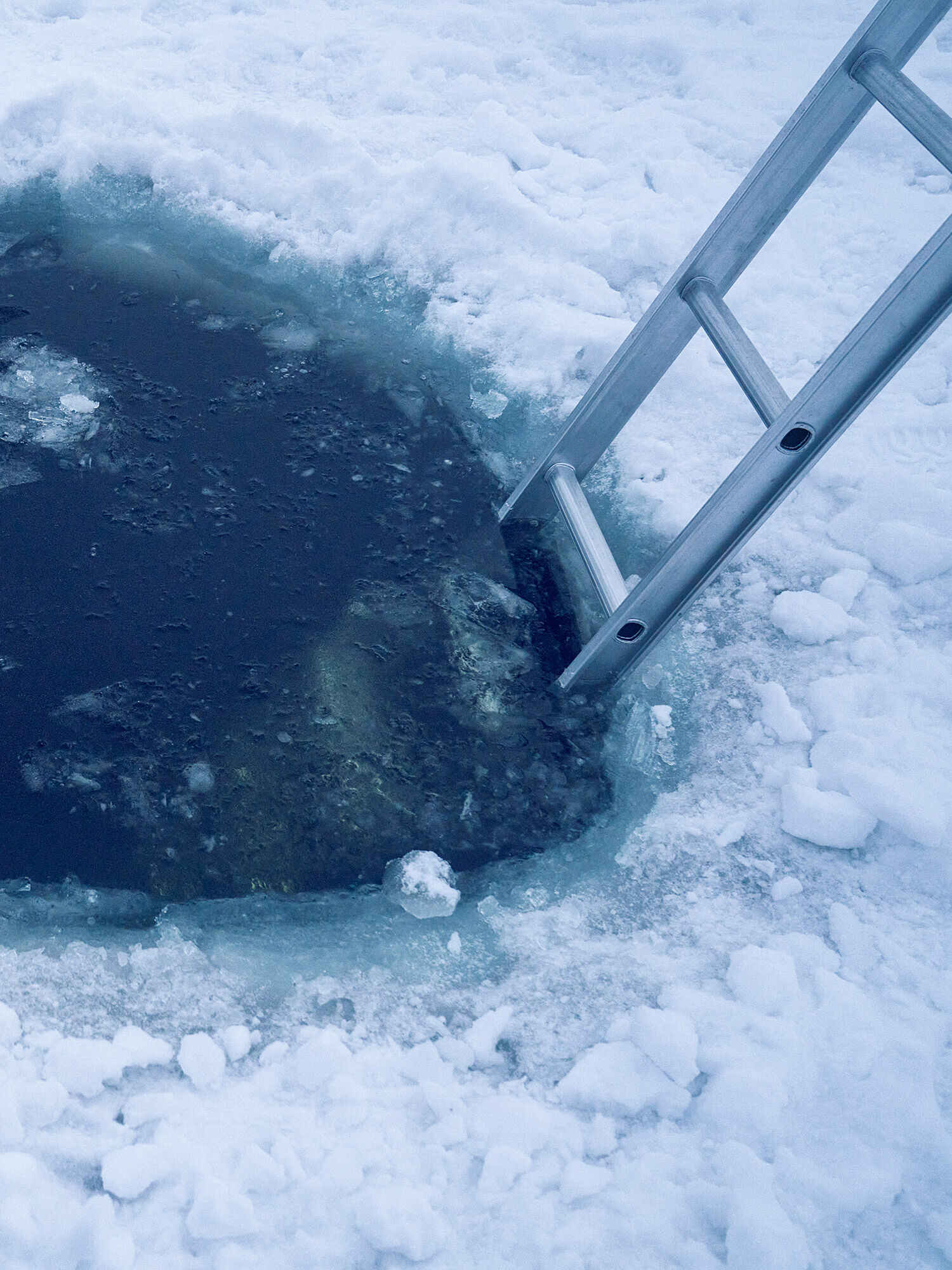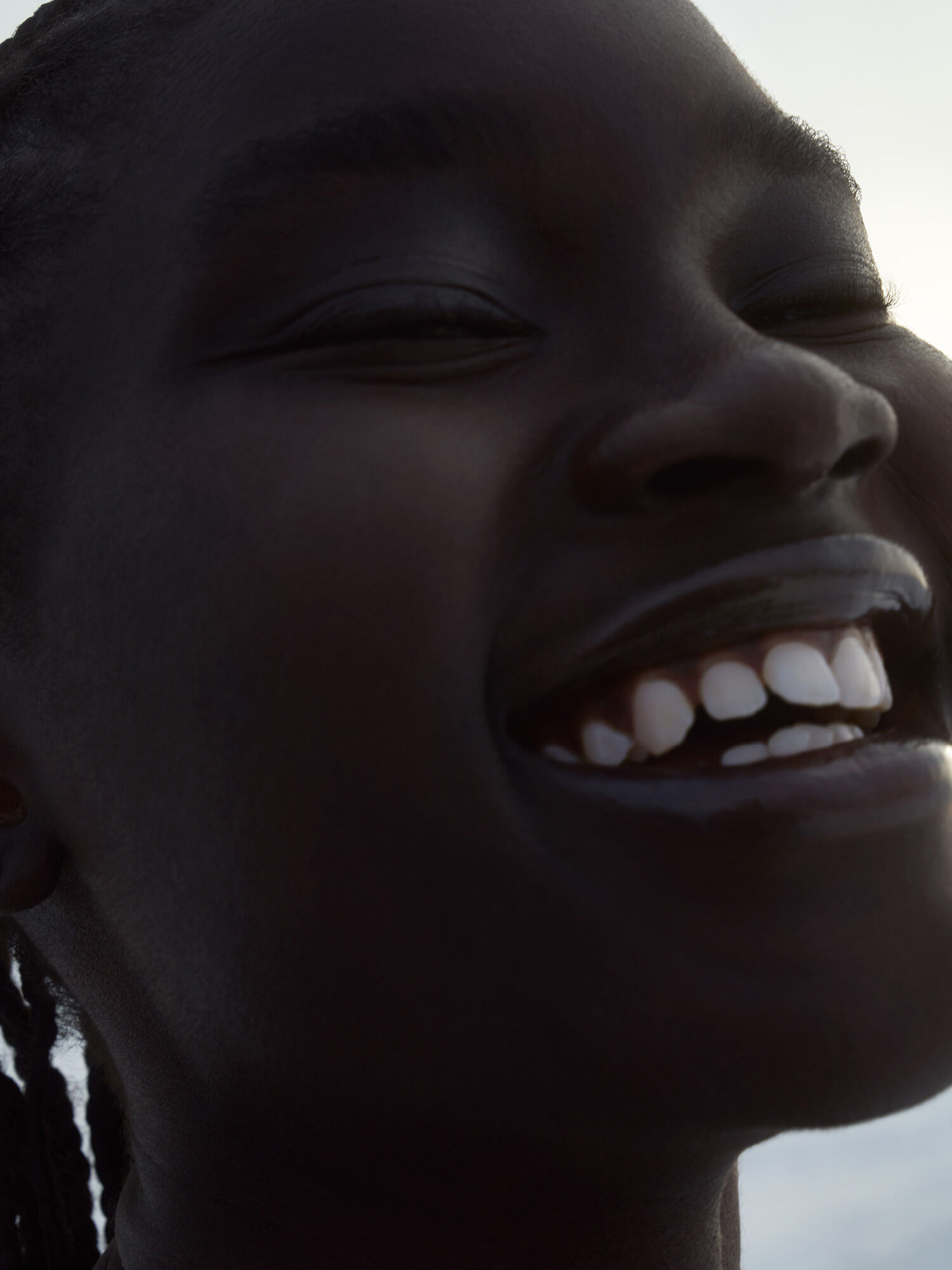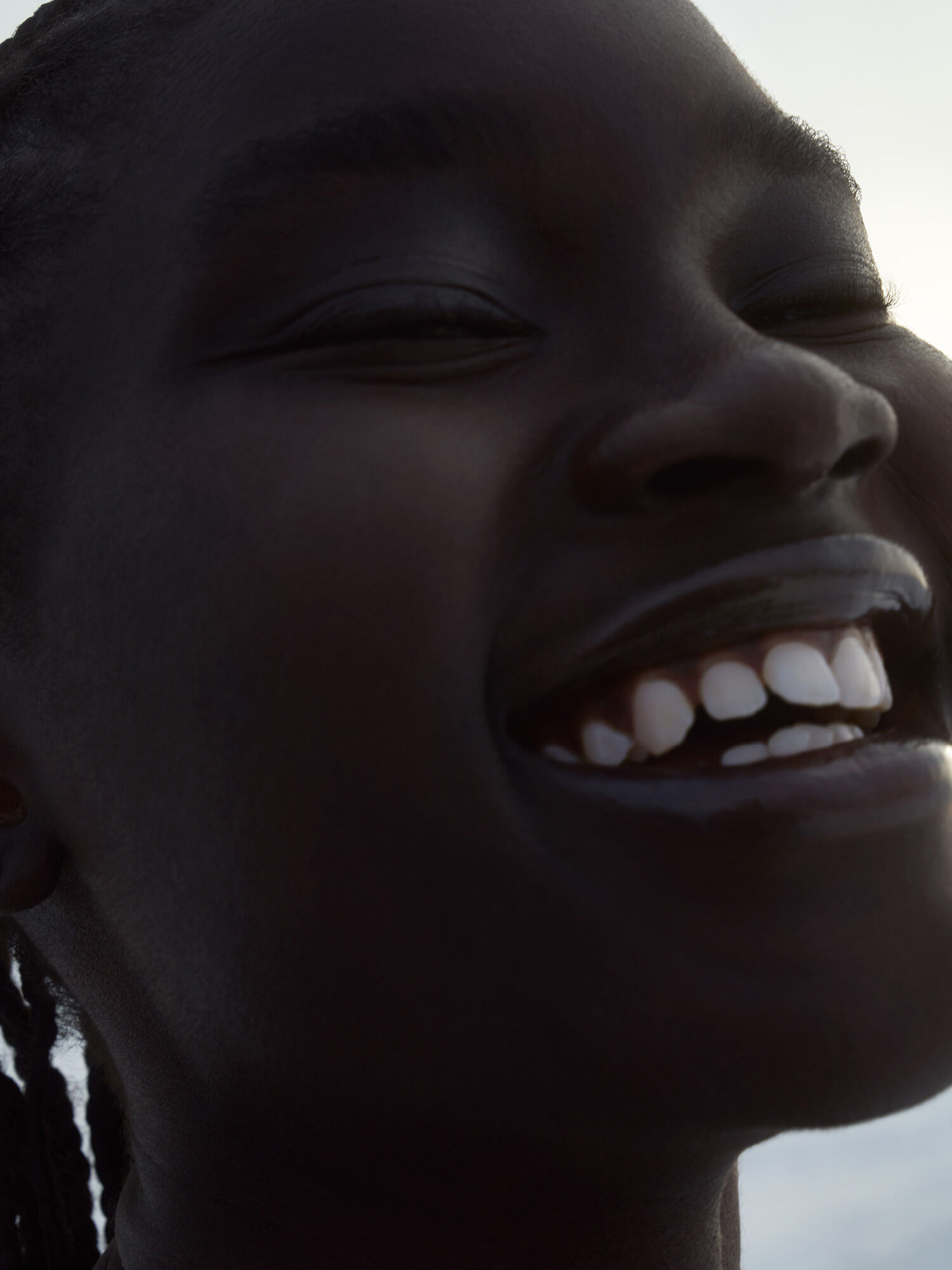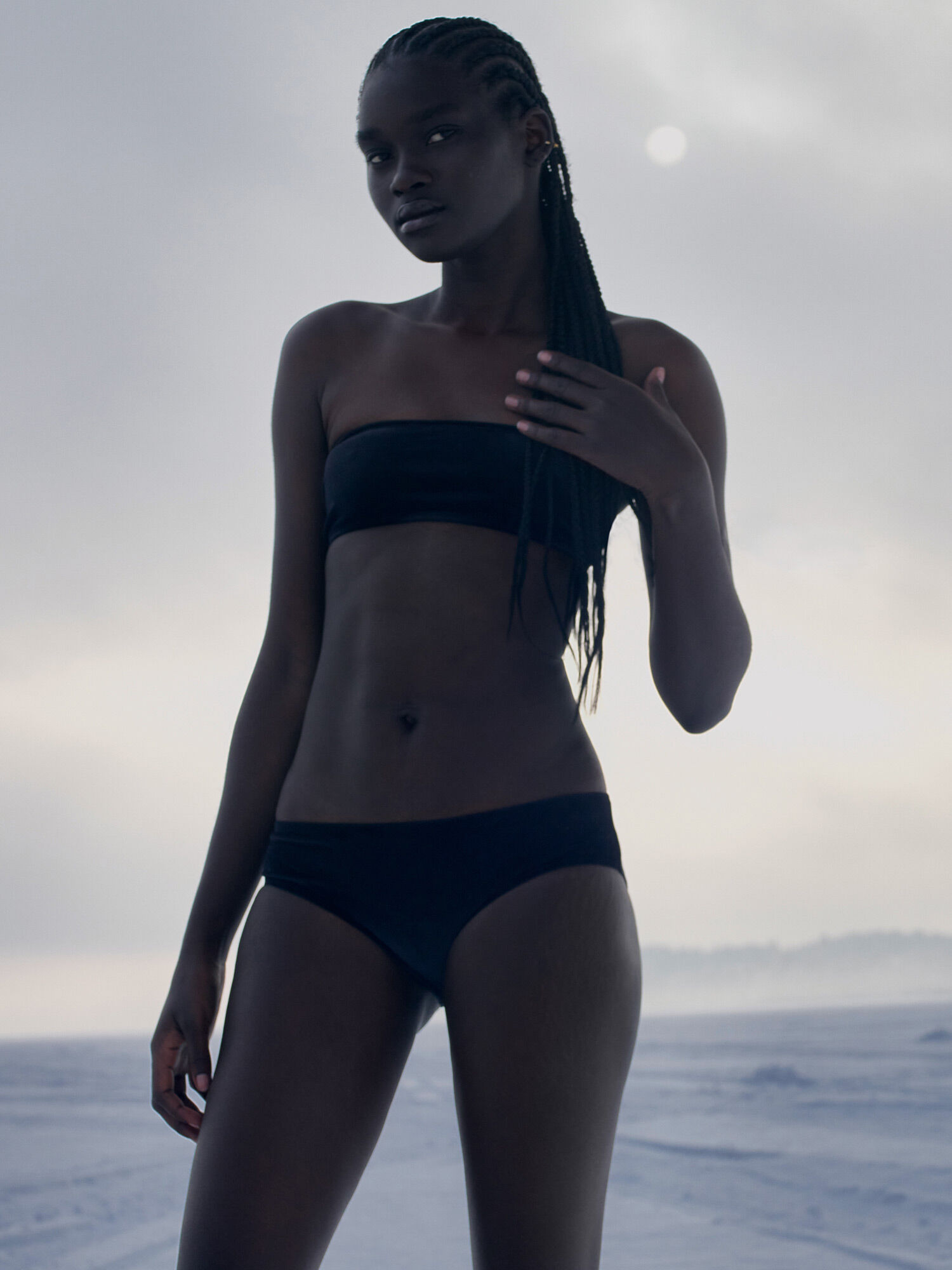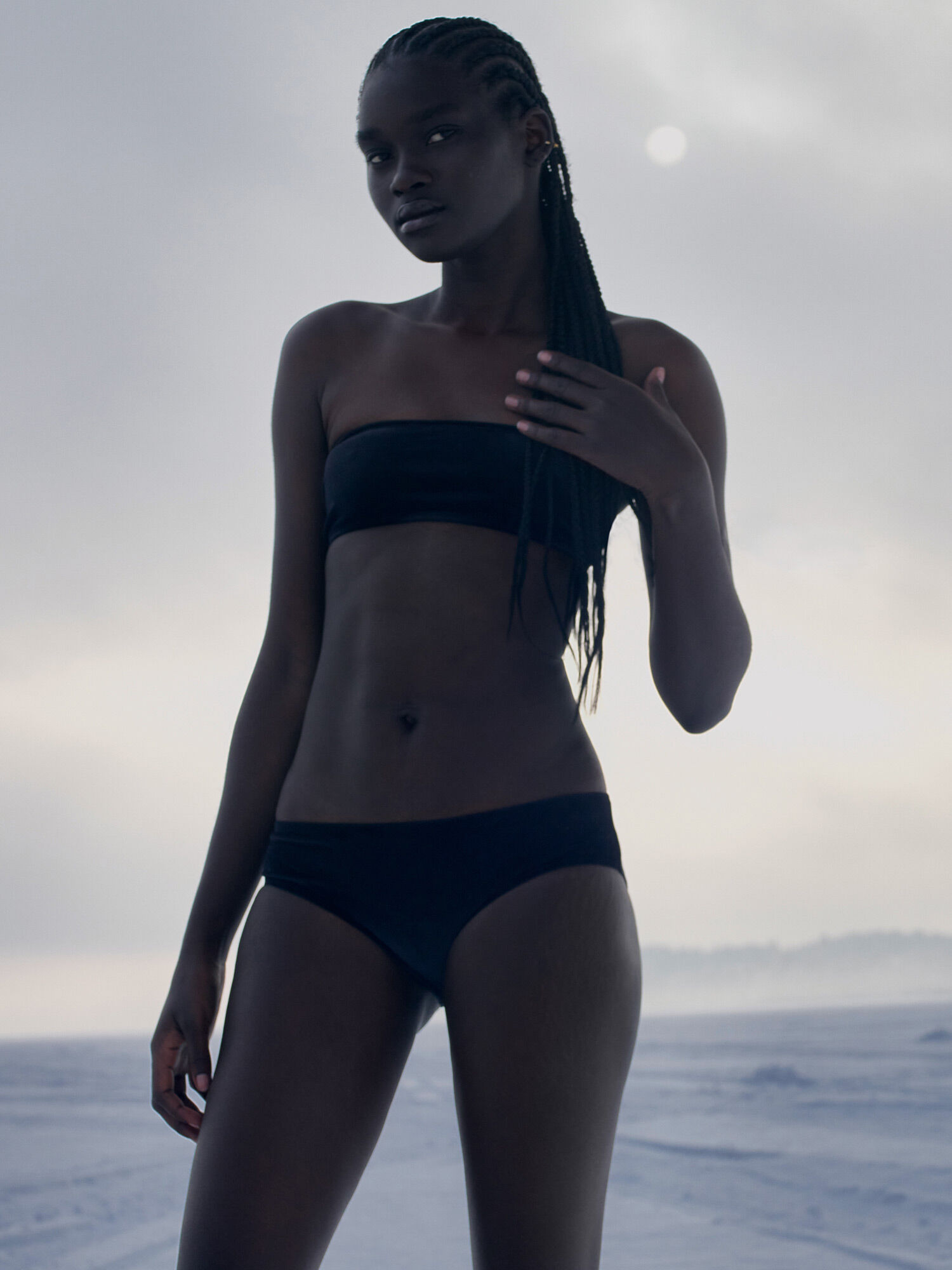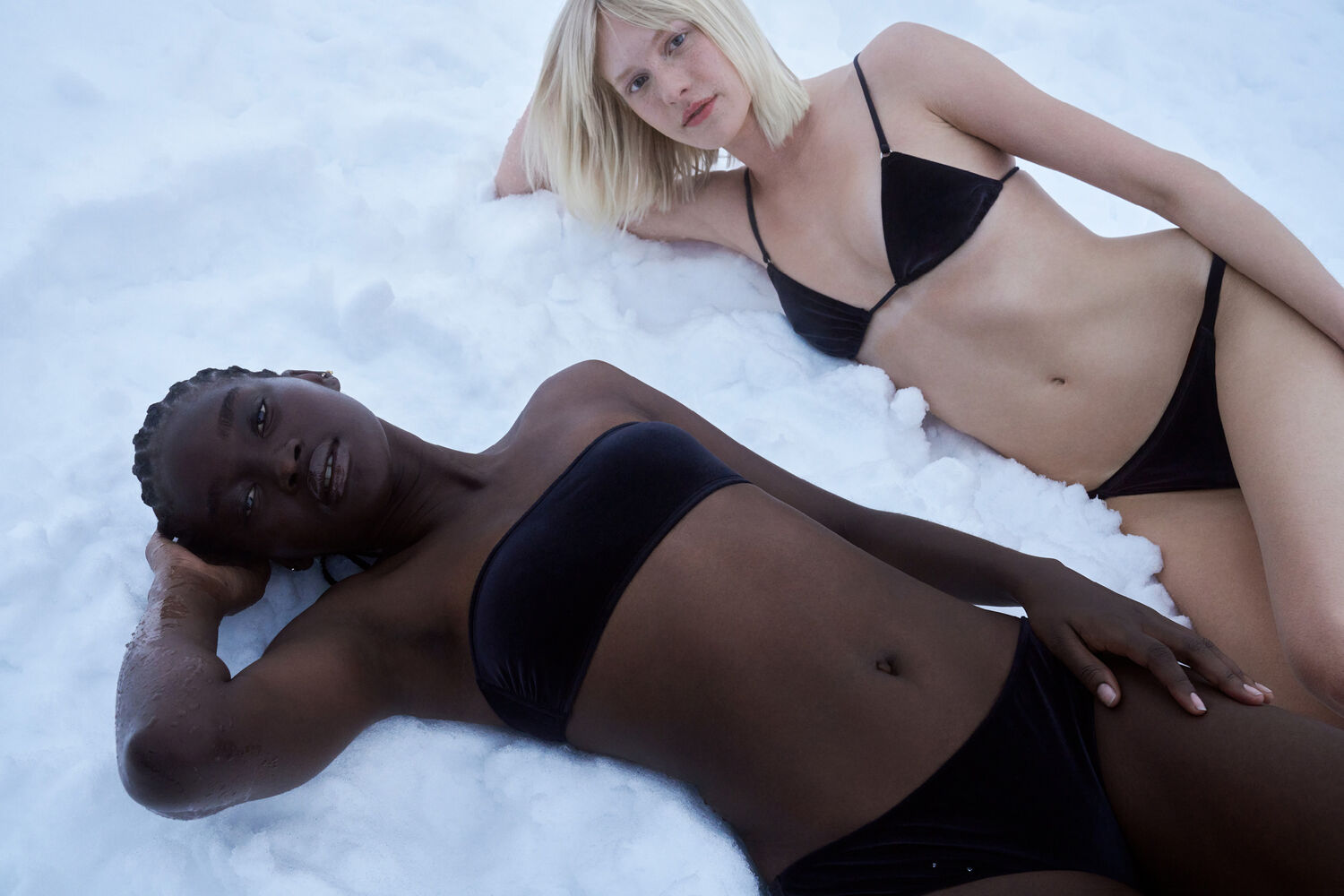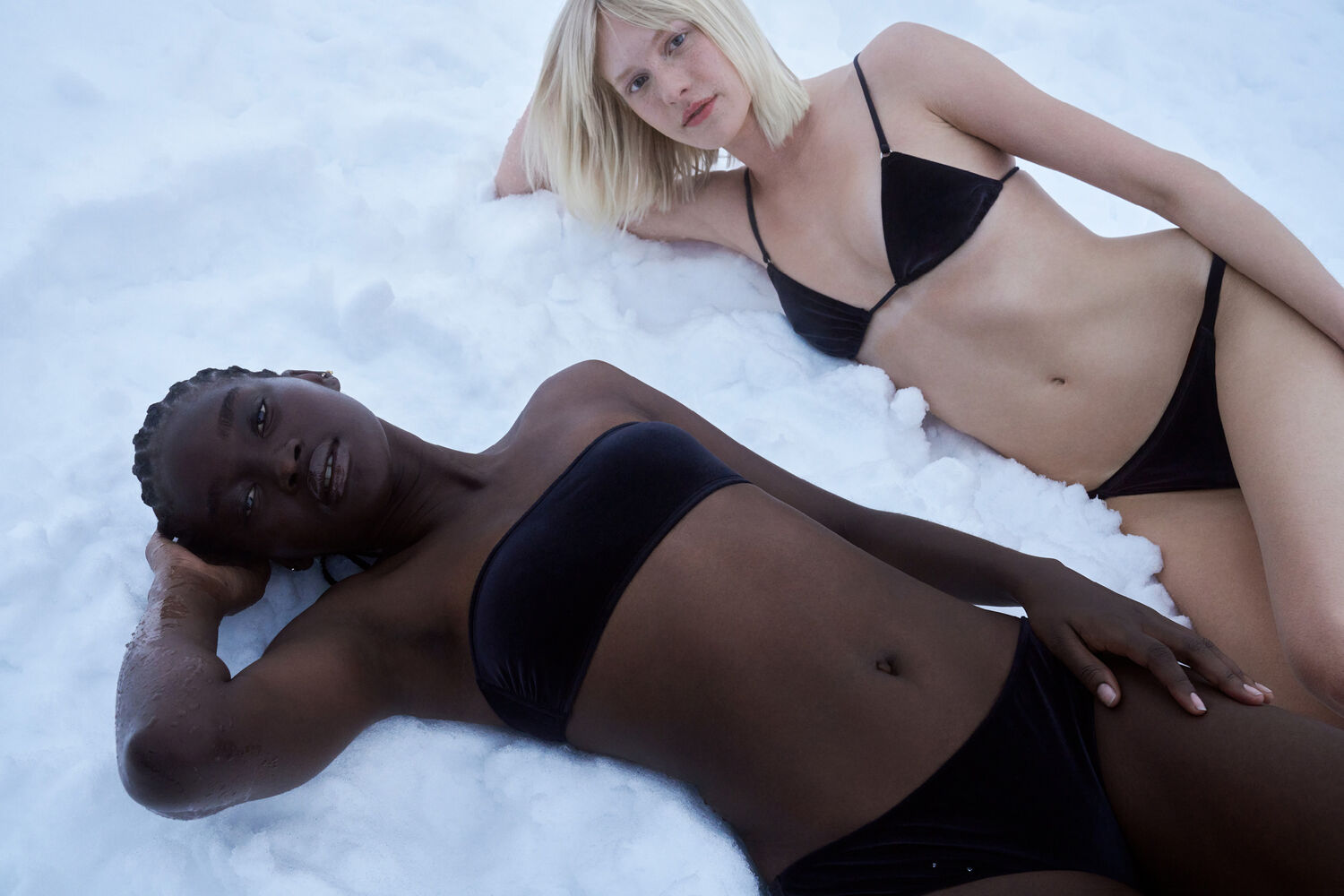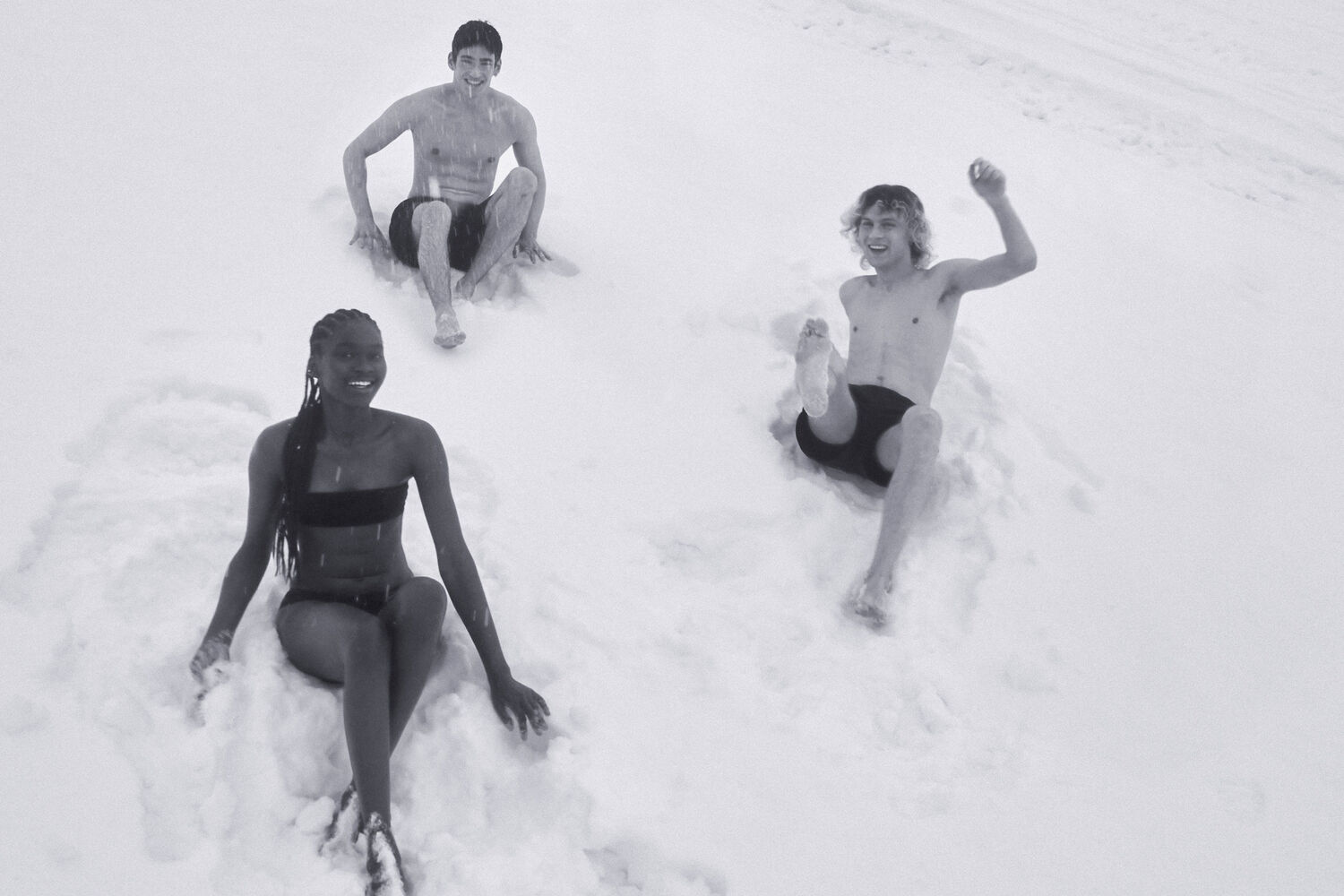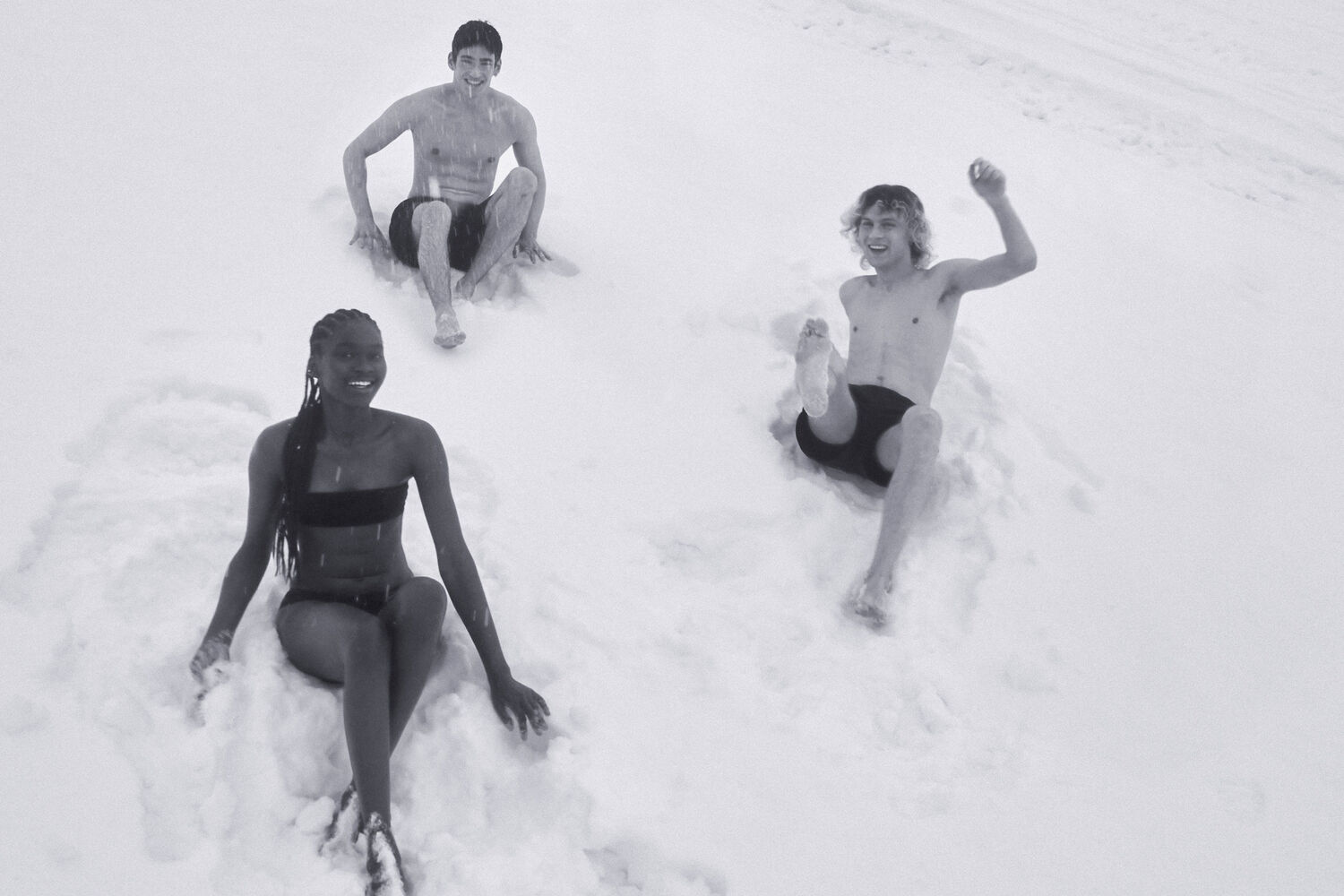 Photography
Timothy Schaumburg
Film
Gustav Stegfors
Original music
Sam Bower with cello and electronics by Marie-Claire Schlameus / toechter
Featuring
Kuany, Afra, Lucia, Samuel and Raphaël