Our sustainability mission at Filippa K is to drive a movement of mindful consumption. By creating pieces with long-lasting style and quality – values that have been central to Filippa K since 1993 – we can reduce our impact on the planet.
In 2014 we established a circular business model which has evolved into the three sustainability pillars that serve as our foundation today: circularity, traceability, impact reduction. Our partnerships and scalability efforts enable these pillars – ensuring we can work together to make a real, meaningful impact and influence the global agenda.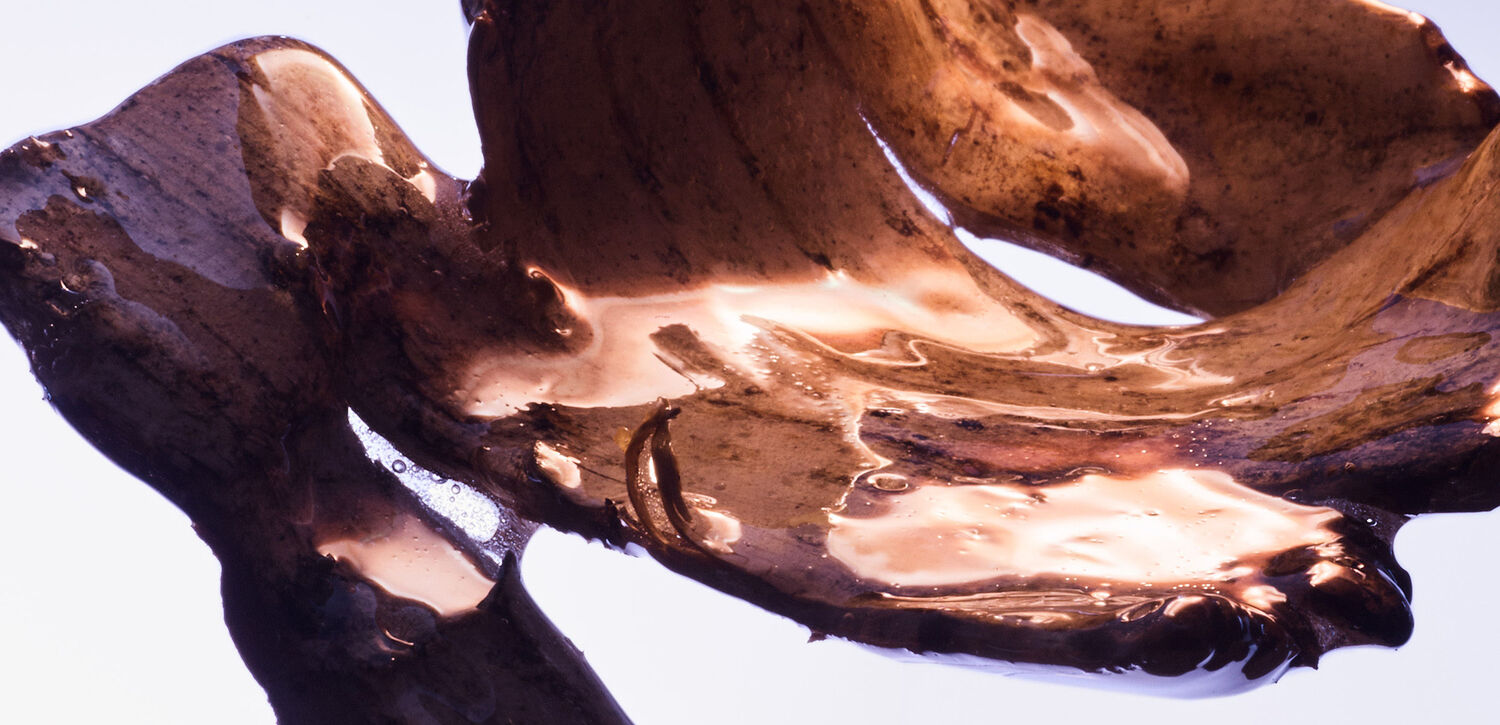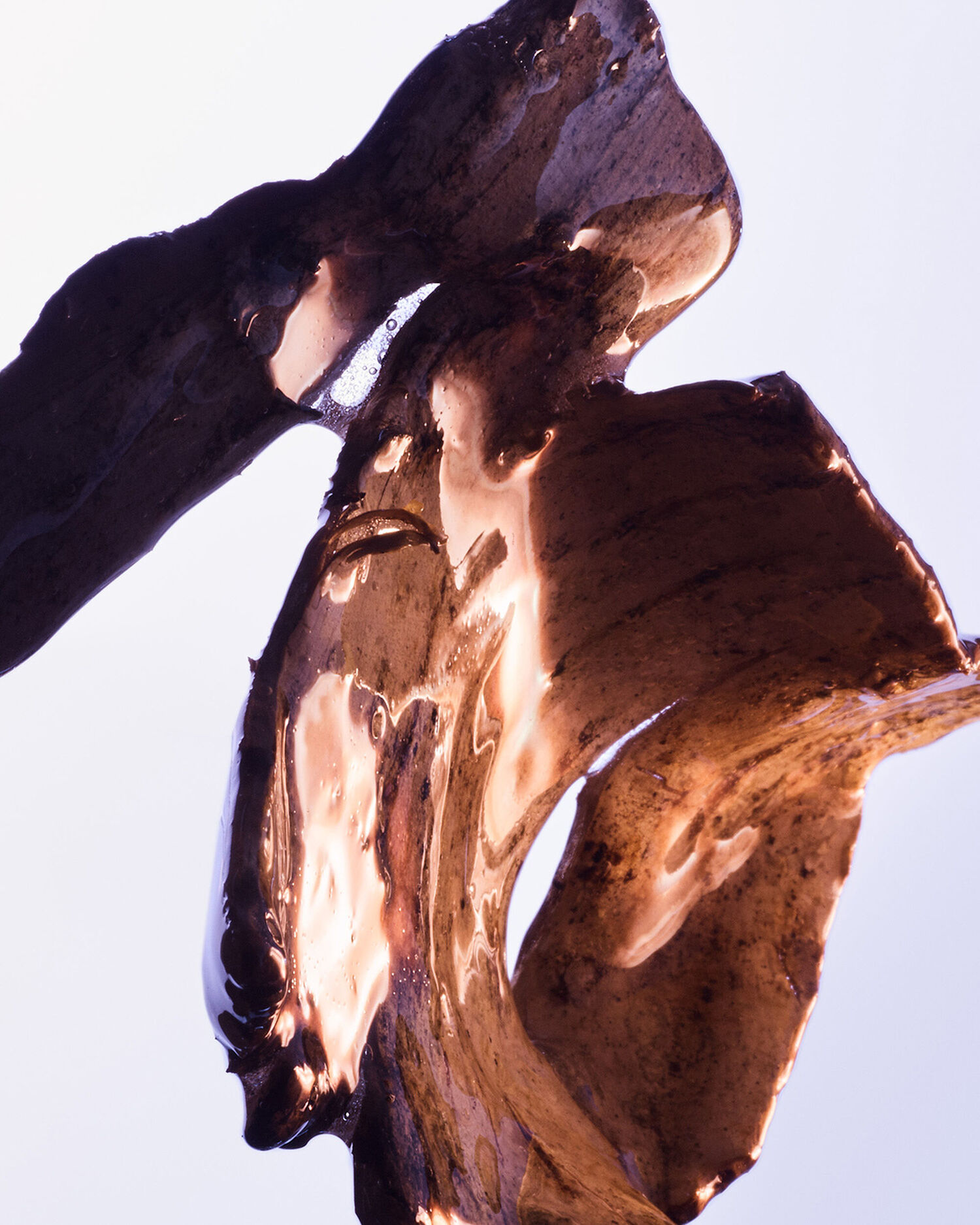 1 – Circularity
We design for the full life cycle of a garment with the intention of reducing, repairing, reusing and recycling.
2 – Traceability
We work towards tracing each material from fibre to garment with transparency and social responsibility throughout the supply chain.
3 – Impact Reduction
We measure our production and organisational impacts in order to actively lower our environmental footprint.
Every year at Filippa K we measure our progress within each sustainability pillar, striving to always do better with the awareness that the work is never truly finished. The latest annual report discusses our sustainability achievements, challenges and initiatives from 2022. Explore the key takeaways below, and read the full report here.
1 – Circularity
In 2022 we increased our use of organic and recycled cotton in our collections (35%), and the majority of our garments were made using mono fibres (62%). We held four circularity workshops for our Fabric, Design, Pattern and Buying teams. We started new circularity initiatives such as the Circulose® Loop, and continued with the ongoing initiatives of Swedish Wool and Filippa K Preowned. We worked with our long term partner, the fabric mill Manteco, to develop a selection of garments using wool made from previous Filippa K production scraps.
2 – Traceability
We have full awareness of our Tier 1 and Tier 2 suppliers, with full traceability through to Tier 4 on 53 styles in 2022.
We communicate all Tier 1 suppliers per garment on our website and the country of origin on all product tags.
3 – Impact reduction
We worked with sustainability platform Plan A to measure our carbon impacts for 2022, which revealed that over 70% of our emissions result from the production of textiles. This is a key area of focus for us to reduce moving forward.
We began measuring our carbon impacts in 2021, however, due to differences in the compilation methods these were not able to be used as a benchmark for 2022. This year's results will be benchmarked moving forward.
The 2022 report covers carbon emissions from scopes 1, 2, and 3, and we plan to include data for water and biodiversity impacts in future reports.
FILIPPA K
SUSTAINABILITY REPORTS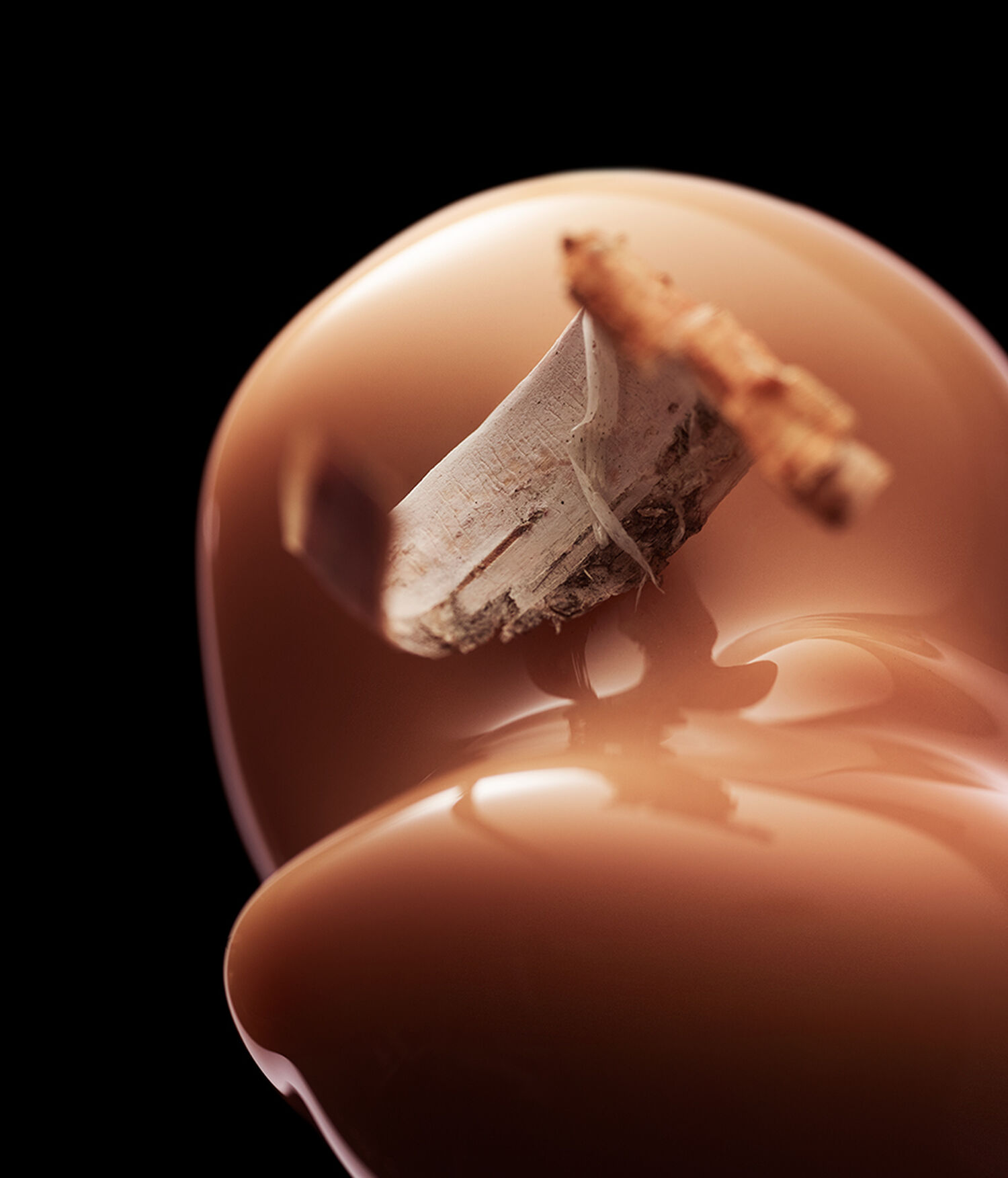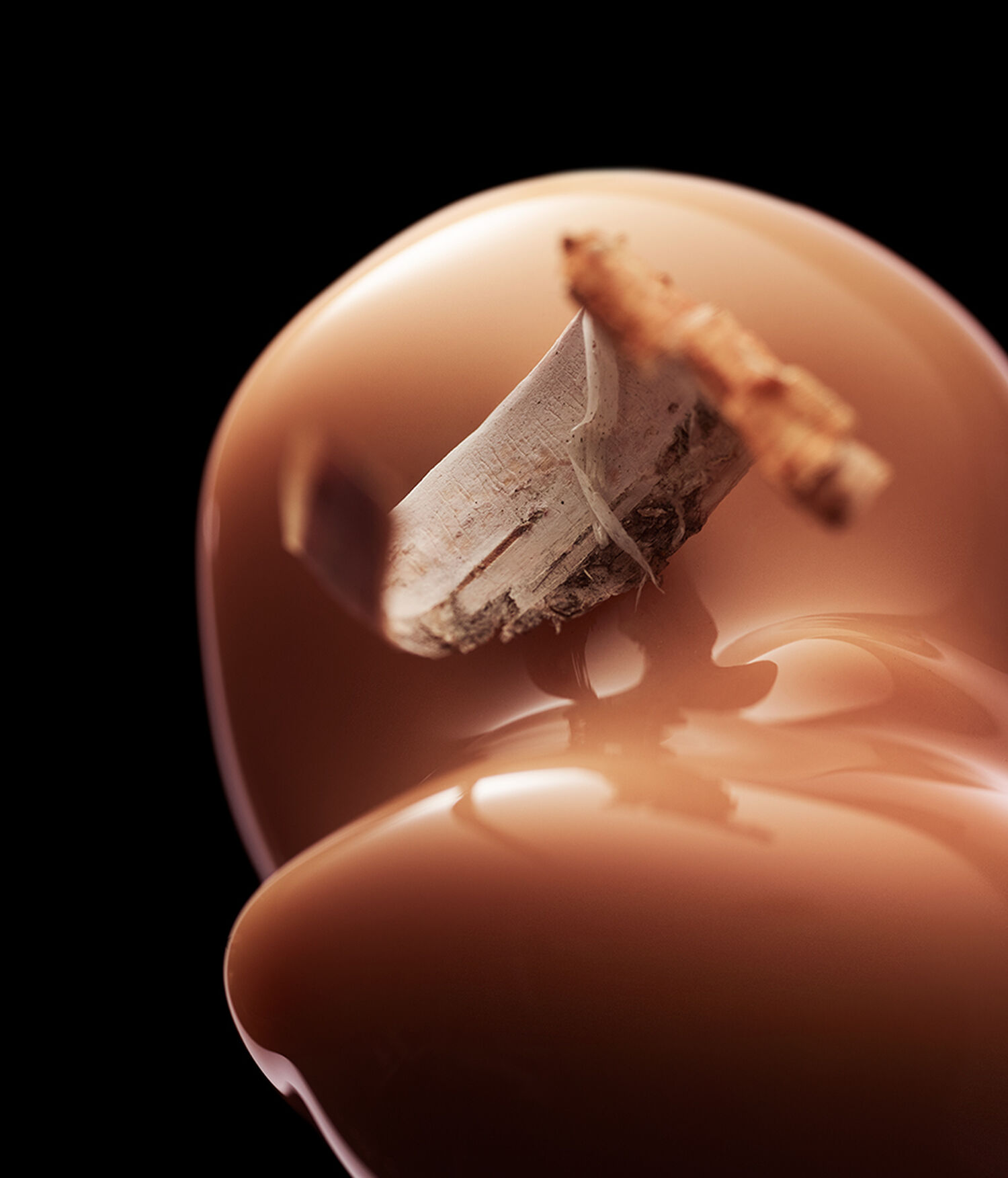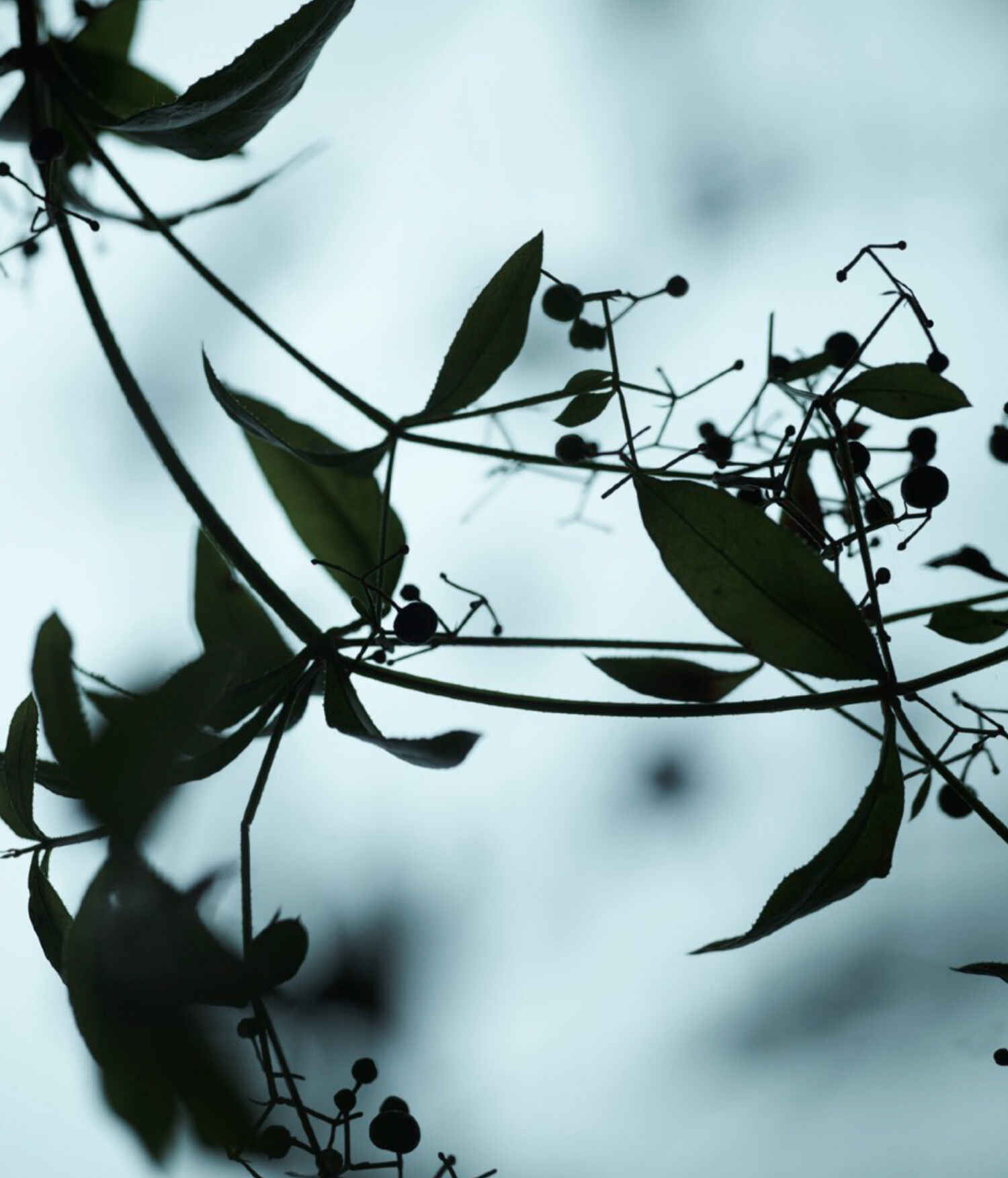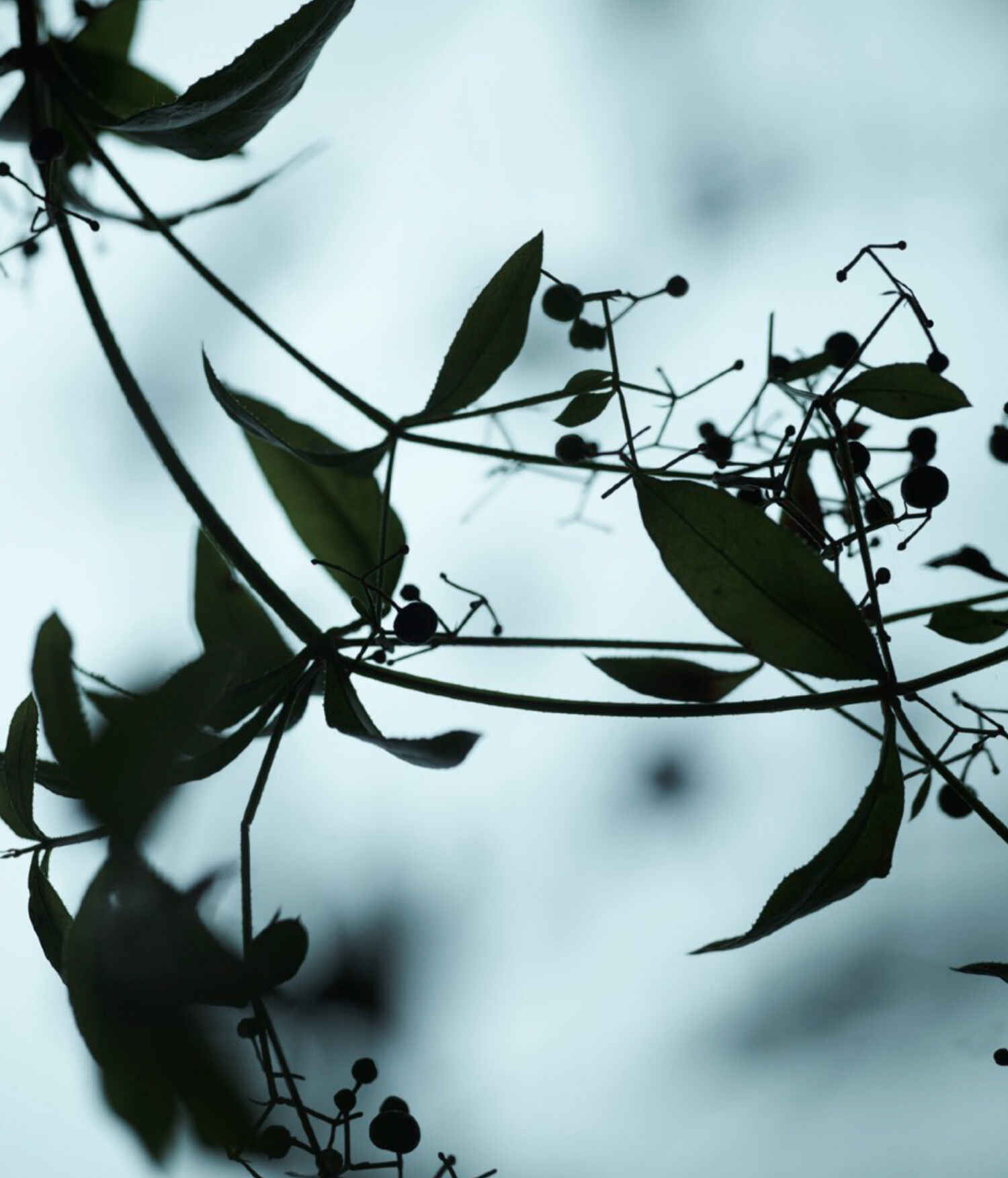 Filippa K is a member of Fair Wear: a foundation that works with brands and industry influencers to support garment workers in realising their rights to safe, dignified, properly paid employment. Fair Wear supports Filippa K by performing factory audits and annual performance check-ups as well as developing reports and action plans. Since 2008 we've worked with them to secure good labour standards in our supply chains, and to continue maintaining high compliance with the Filippa K Code of Conduct and international regulations.


In 2019 we established a fully traceable supply chain after discovering that wool by-product from the local meat industry was going to waste. We then partnered with the industry's farms to put this valuable organic resource to use. Over the past three years we've produced multiple editions of the Swedish Wool sweater, scaled up the project to involve more brands and stakeholders, and have been awarded for the initiative.
Filippa K is collaborating with Axfoundation and Loewe, along with industrywide stakeholders such as GS1 Sweden and VirtualRouteZ, on a new initiative: Sheep On Repeat. The goal is full traceability and transparency throughout the wool value chain, using QR codes to track the wool back to its origin. This will allow us to measure our emissions more accurately, support upcoming EU regulations for Digital Product Passports, and give our customers direct knowledge of where their garments come from. The Autumn/Winter 2024 collection will be the first to debut the new QR codes – stay tuned.