Our sustainability mission at Filippa K is to drive a movement of mindful consumption. By creating pieces with long-lasting style and quality – values that have been central to Filippa K since 1993 – we can reduce our impact on the planet.
In 2014 we established a circular business model which has evolved into the three sustainability pillars that serve as our foundation today: circularity, traceability, impact reduction. Our partnerships and scalability efforts enable these pillars – ensuring we can work together to make a real, meaningful impact and influence the global agenda.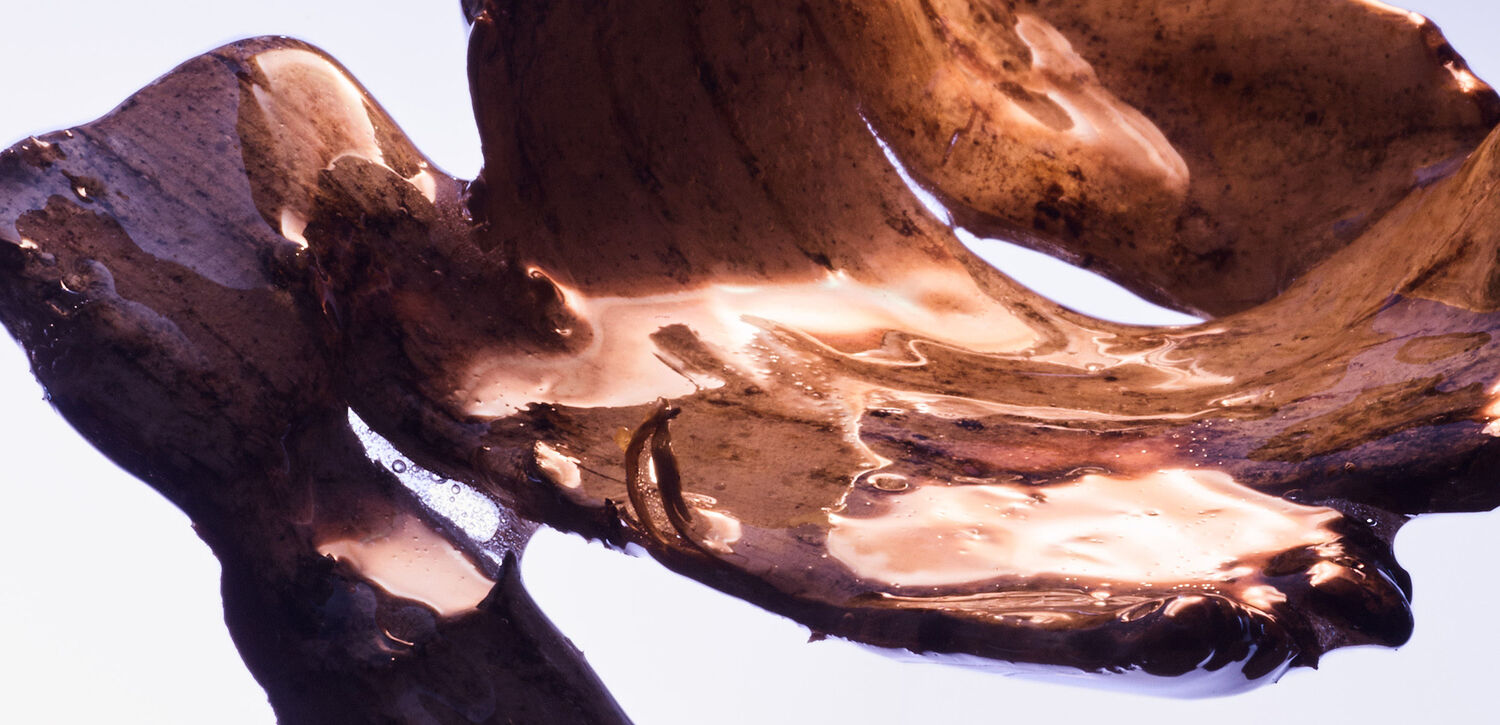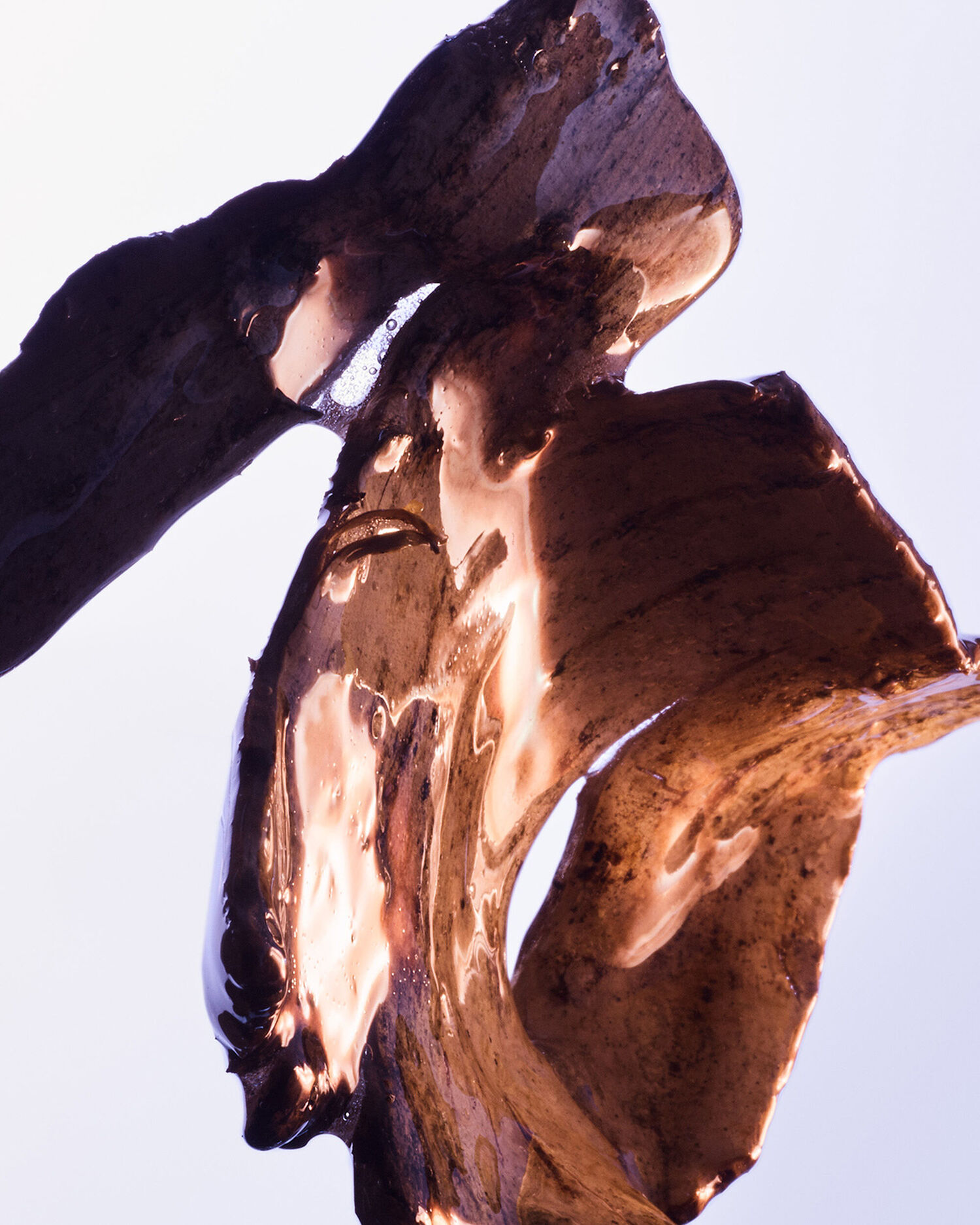 1 – Circularity
We design for the full life cycle of a garment with the intention of reducing, repairing, reusing and recycling.
2 – Traceability
We work towards tracing each material from fibre to garment with transparency and social responsibility throughout the supply chain.
3 – Impact Reduction
We measure our production and organisational impacts in order to actively lower our environmental footprint.
"Mindful consumption is about taking responsibility for the full life cycle of a garment. By designing pieces that last, ensuring they stay in use for as long as possible, and providing options for continued ownership, we can work towards reducing the impact of our business."
— Jodi Everding, Filippa K Sustainability Director
1. Circularity
100% of the garments received through claims or collection, as well as materials from garment waste, will be remade, resold or recycled.
2. Traceability
100% of Filippa K styles will be fully traceable and certified (excluding where certification does not exist).
3. Impact reduction
We will have reduced overall emissions by 50% with the aim of achieving carbon neutrality by 2050.
4. Fibre use
We will use fully recyclable Class 1 and 2 (more sustainable) fibres, based on our Fibre Tool, in 100% of Filippa K styles.
5. Social responsibility
We will ensure there is no exploitative labour or corruption in our supply chain and that all people are paid a fair and equitable wage and have a safe work environment.
FILIPPA K
SUSTAINABILITY REPORT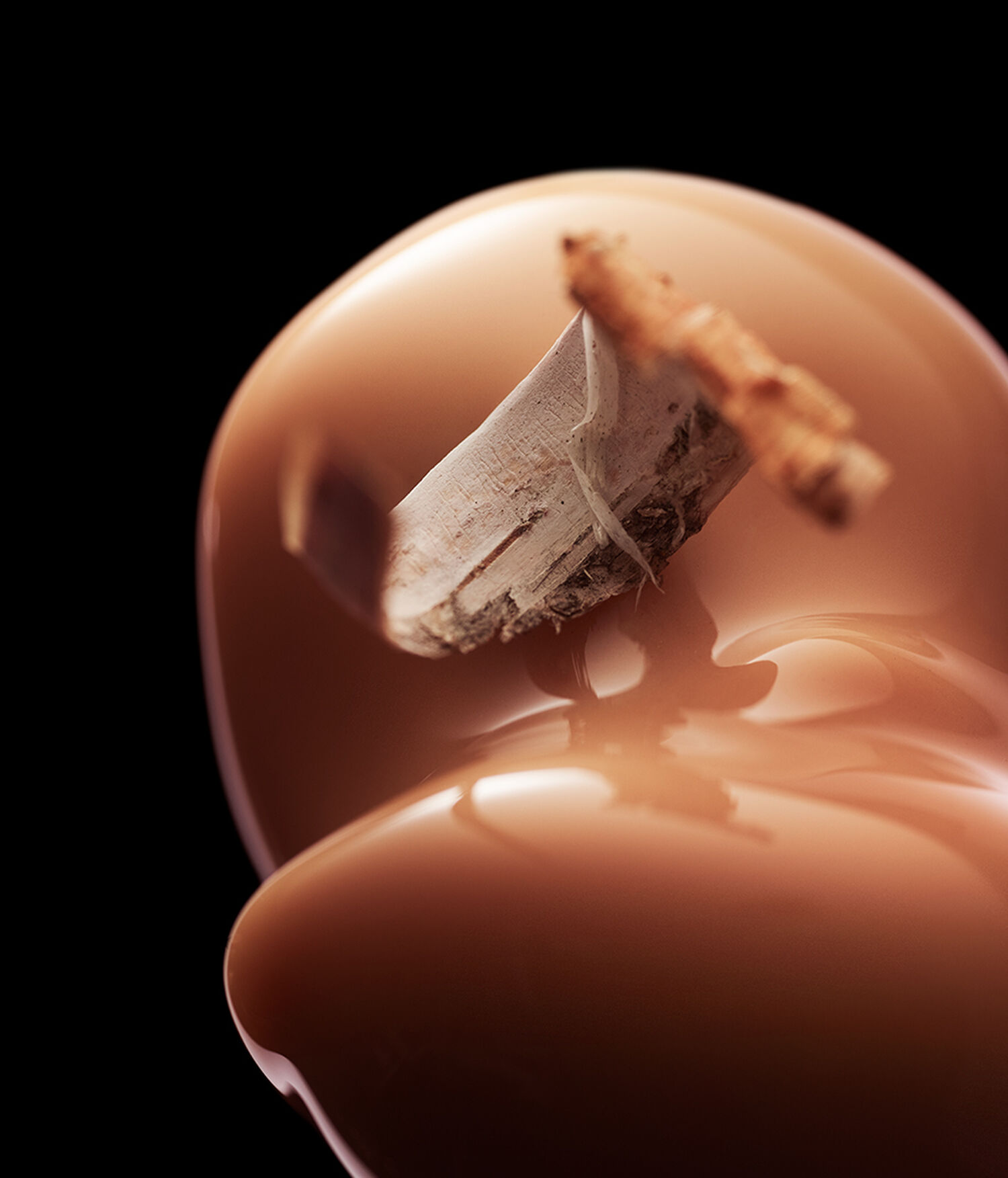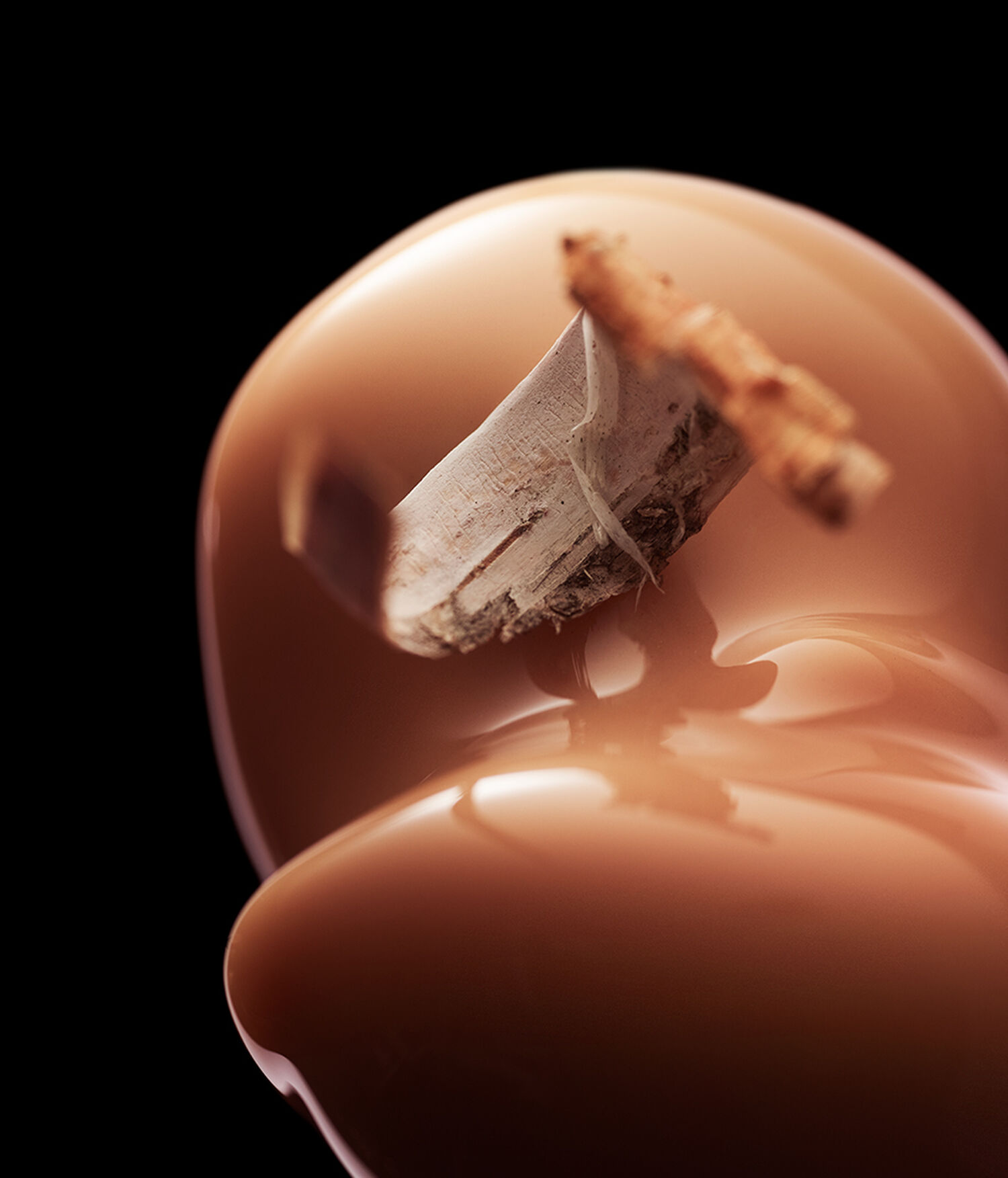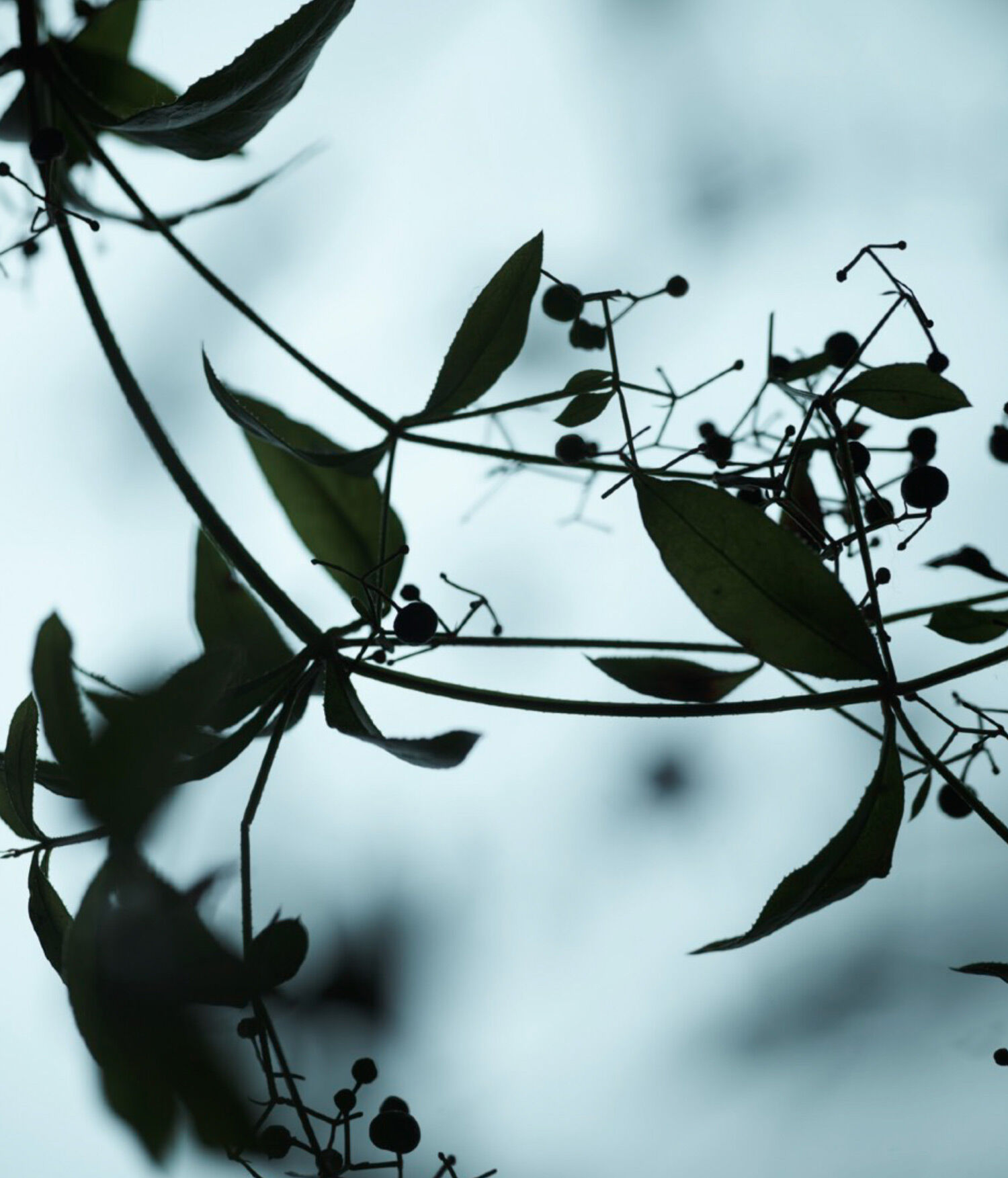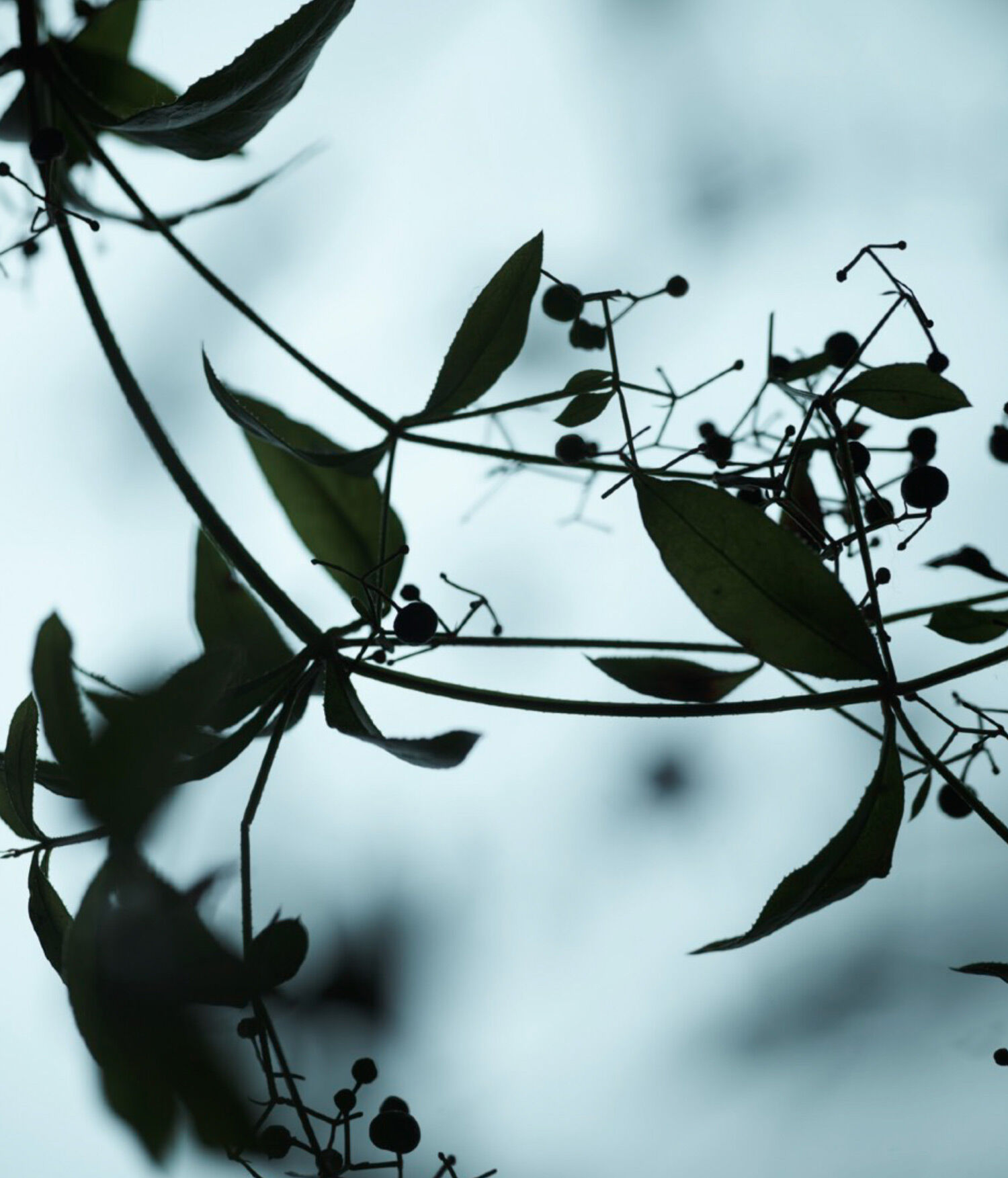 Filippa K is a member of Fair Wear: a foundation that works with brands and industry influencers to support garment workers in realising their rights to safe, dignified, properly paid employment. Fair Wear supports Filippa K by performing factory audits and annual performance check-ups as well as developing reports and action plans. Since 2008 we've worked with them to secure good labour standards in our supply chains, and to continue maintaining high compliance with the Filippa K Code of Conduct and international regulations.


In 2019 we established a fully traceable supply chain after discovering that wool by-product from the local meat industry was going to waste. We then partnered with the industry's farms to put this valuable organic resource to use. Over the past three years we've produced multiple editions of the Swedish Wool sweater, scaled up the project to involve more brands and stakeholders, and have been awarded for the initiative.