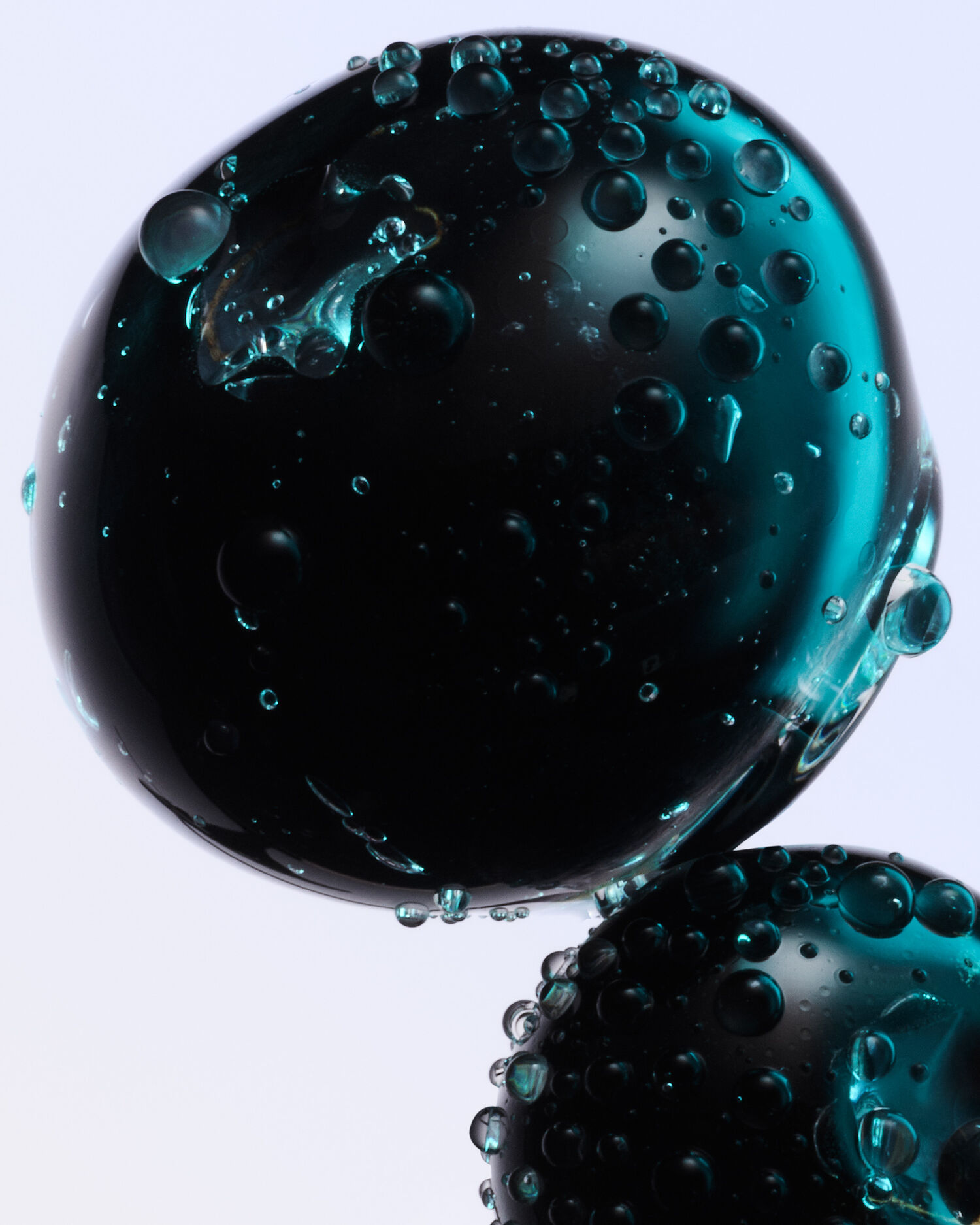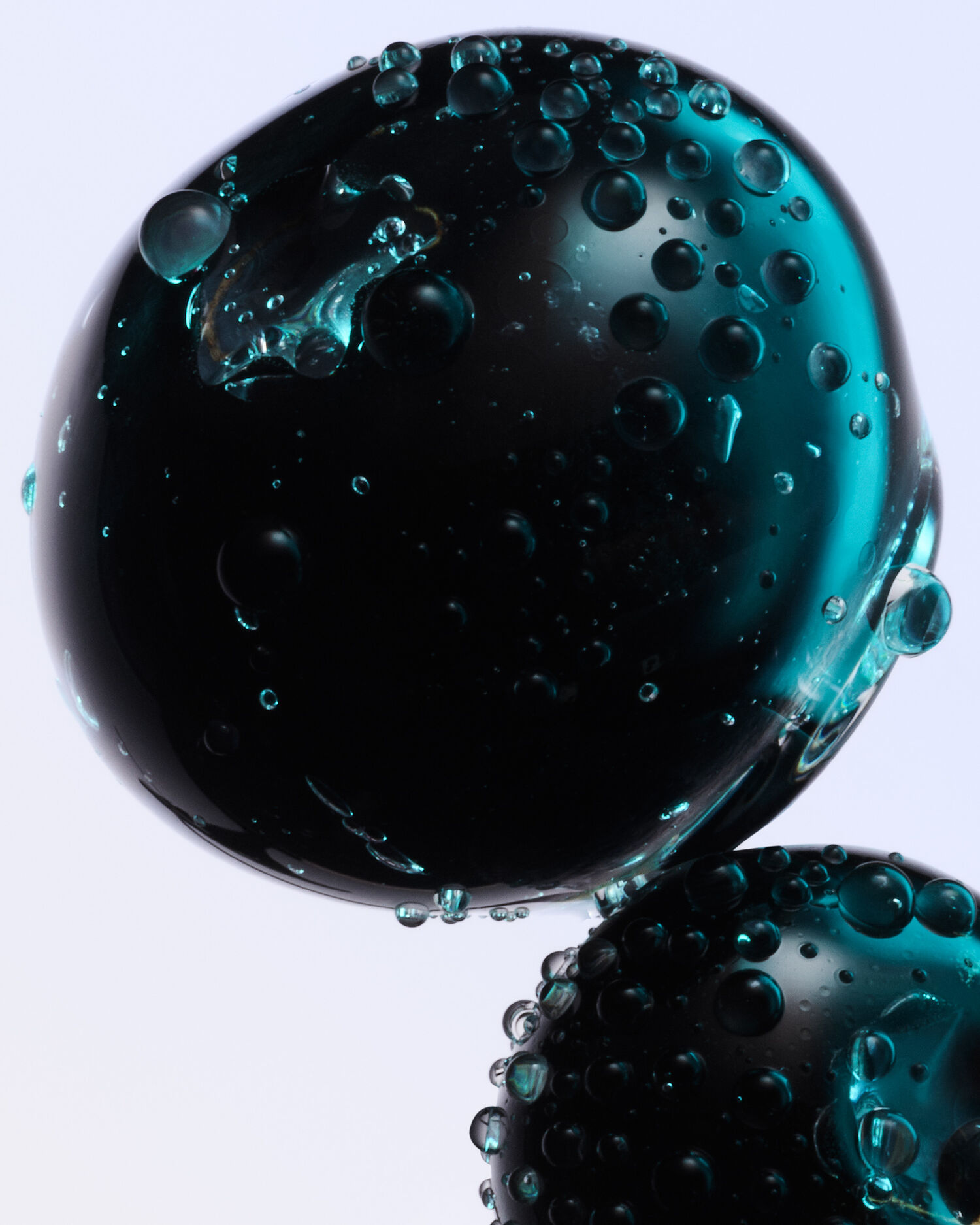 Introducing the Billie Sweater: knit from organic Swedish wool and hand dyed with natural materials. Produced in a limited number of 100 pieces, the Billie Sweater is available in two colourways: Birch and Aronia. Both editions can be found in Stockholm at the Biblioteksgatan 2 store – Aronia is an in-store exclusive, and Birch can also be purchased online.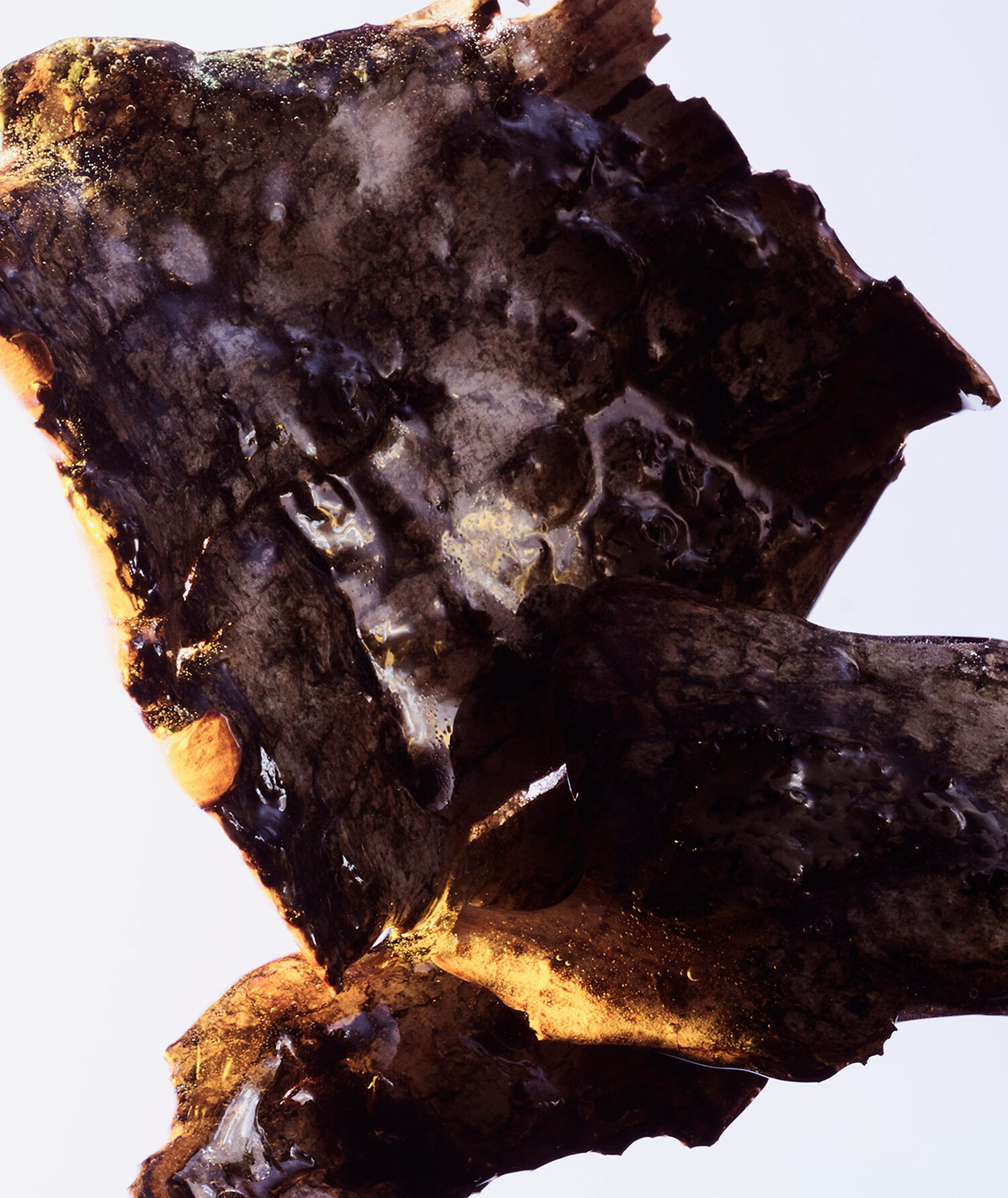 Using birchwood and aronia berries, Flora Workshop in Stockholm batch dyed the sweaters by hand – a traditional method used commonly until synthetic dye was invented in the 1800s. While synthetic dyes offer a more consistent result, the artisanal approach of natural dyeing is kinder to the environment and results in each sweater taking on its own unique colour and characteristics. Birchwood dye recreates the warm beige hue from inside the bark, sourced from naturally discarded pieces in Småland, Sweden. The aronia berry, common to the Swedish landscape, was gathered during autumn and creates a rich hue that ranges from purple to green.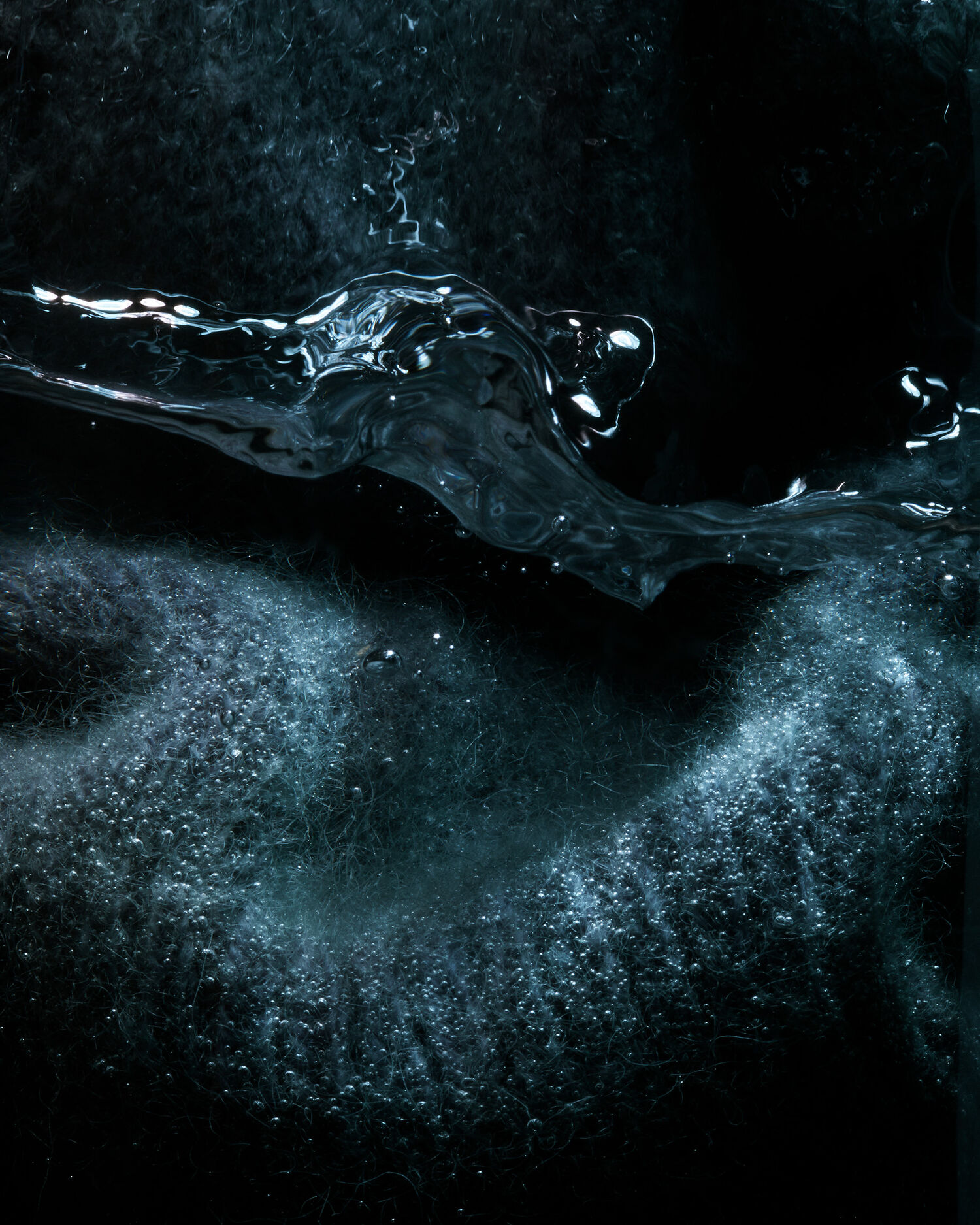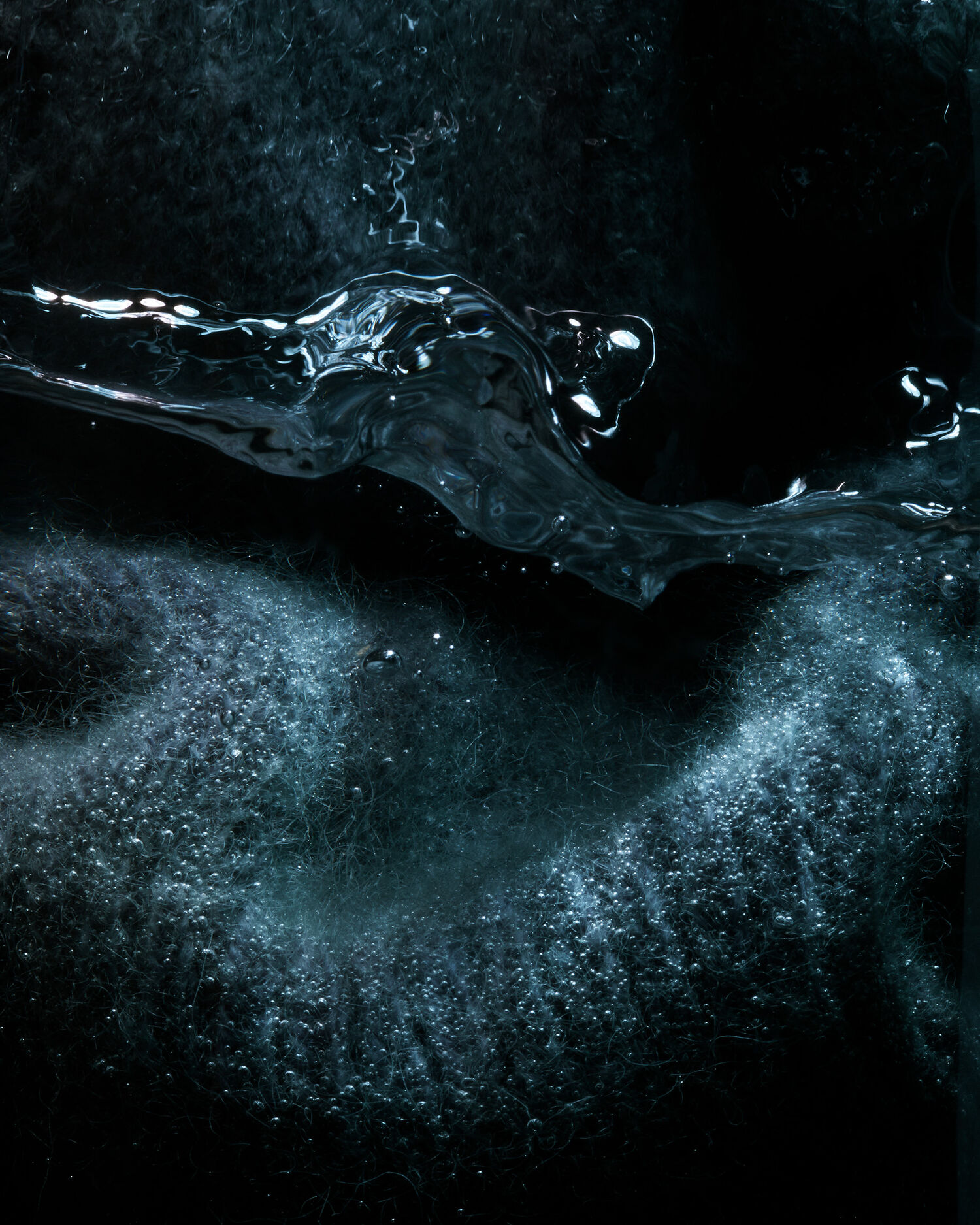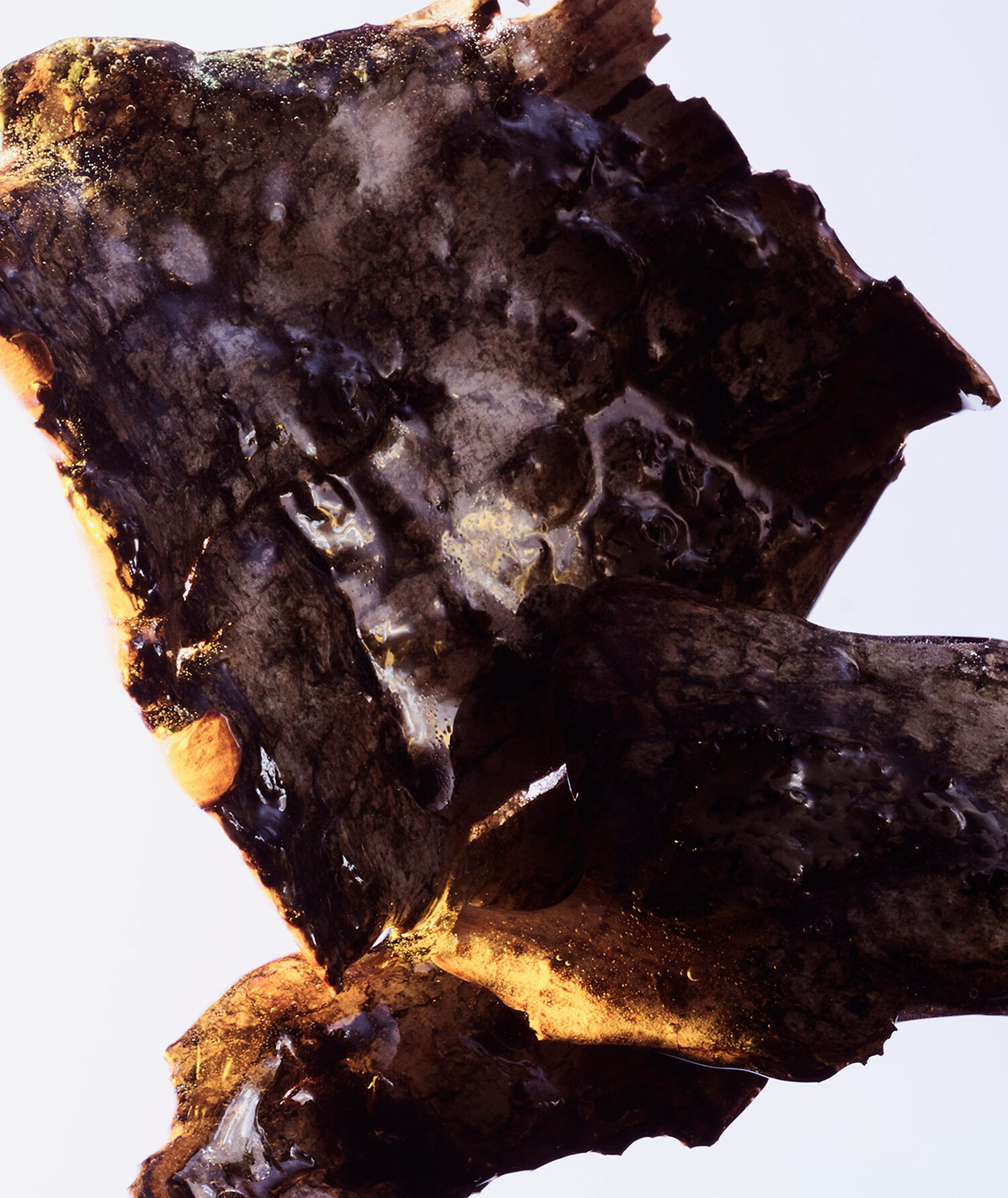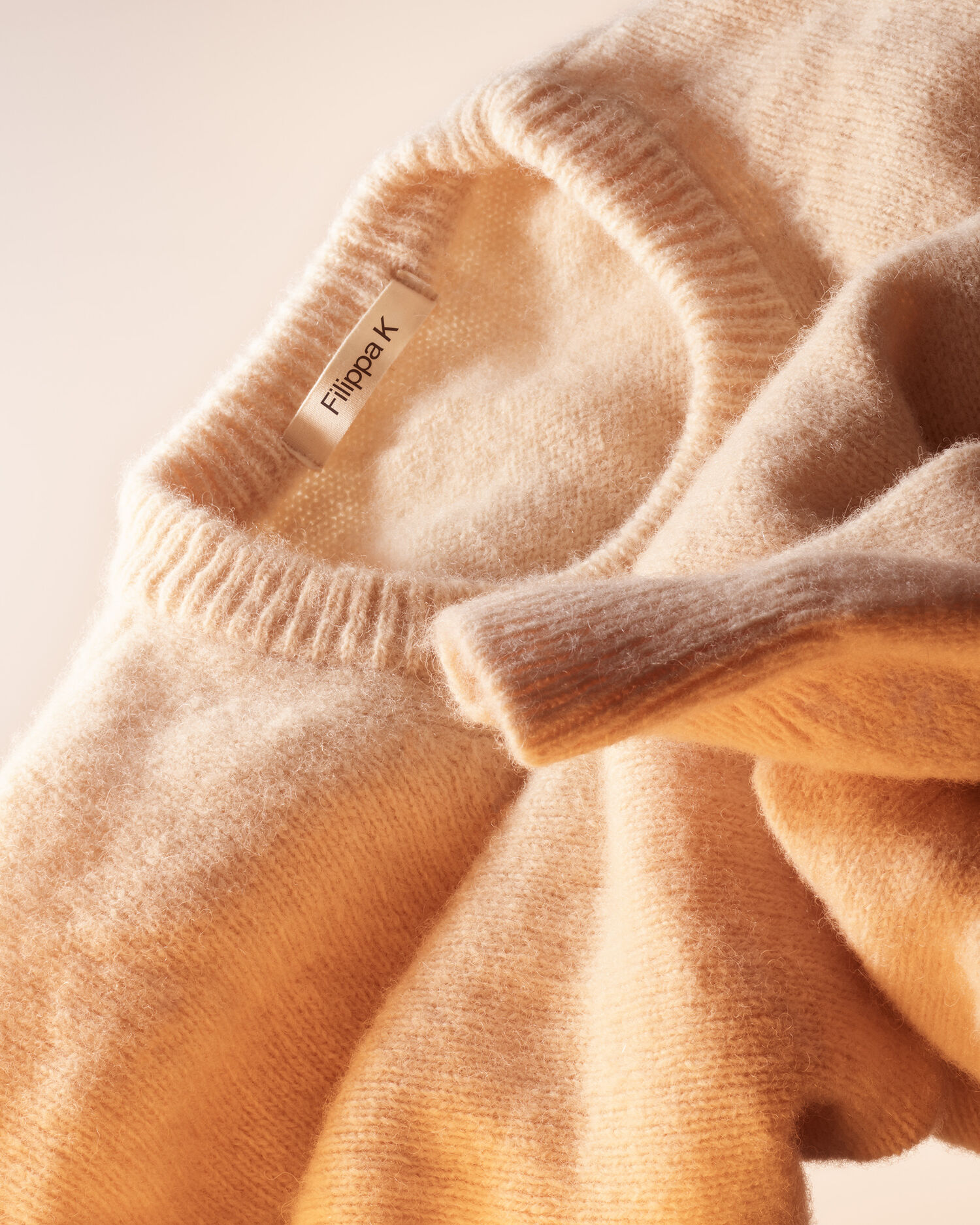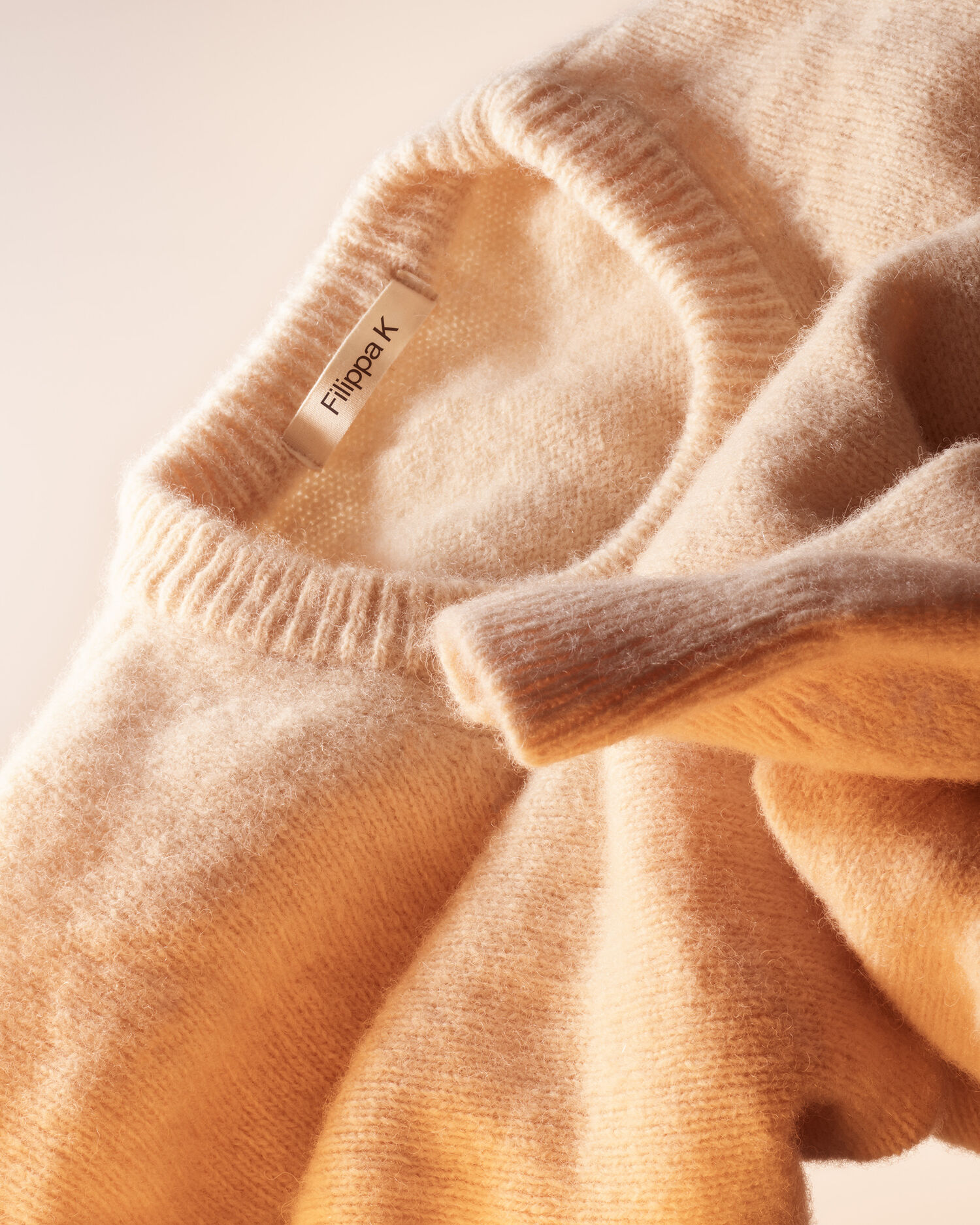 THE STORY OF SWEDISH WOOL
The Billie Sweater's wool was sourced from Swedish sheep farms. In 2019 we established a fully traceable supply chain after discovering that wool byproduct from the local meat industry was going to waste. We then partnered with the industry's farms to put this valuable organic resource to use. Over the past three years we've produced multiple editions of the Swedish Wool sweater, scaled up the project to involve more brands and stakeholders, and have been awarded for the initiative.